Virtual Reality Film Experience: Escape to Shanghai
Created by Illinois Holocaust Museum and award-winning production company East City Films, Escape to Shanghai is a virtual reality experience that follows Doris Fogel's epic journey from Nazi Germany to Shanghai, China, as her family made a temporary home and a new life cut off from the horrors playing out in German-occupied Europe.
Through 360 video technology alongside 3D environments, stylized animation, motion capture, and a spatial soundtrack, audiences are immersed in Doris Fogel's story.
After witnessing Doris' firsthand experience of Kristallnacht, the Night of Broken Glass, audiences travel with Doris from Berlin, Germany to the Hongkew area of Shanghai, China, where she lived in a single room with five family members amongst 20,000 Jewish refugees.
Filmed on location in Shanghai, Chicago, and Berlin, Escape to Shanghai allows audiences to journey with Doris from 1930s Berlin to Shanghai in the Jewish ghetto, and their ultimate escape from the ghetto for a new sense of freedom in the United States.
More About 'The Journey Back: A VR Experience'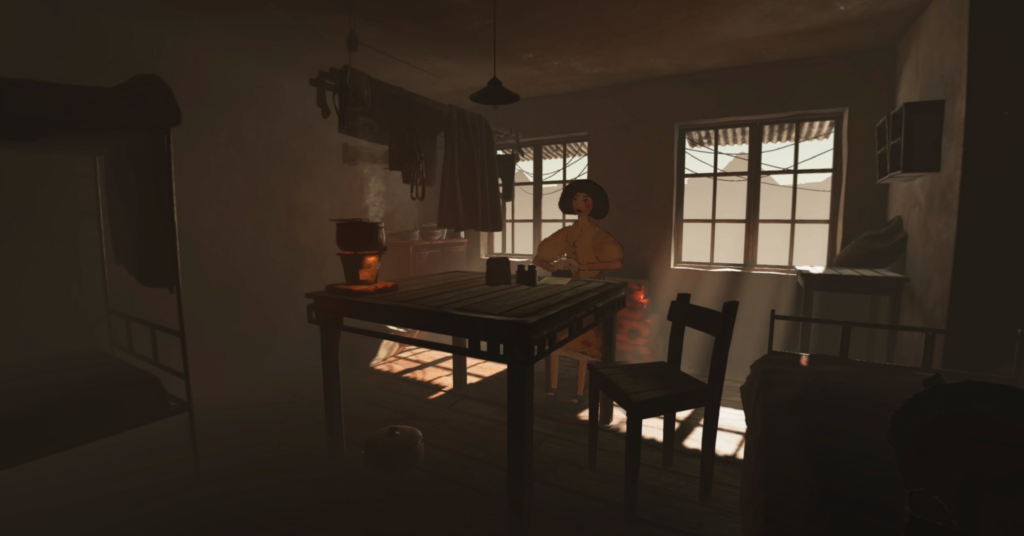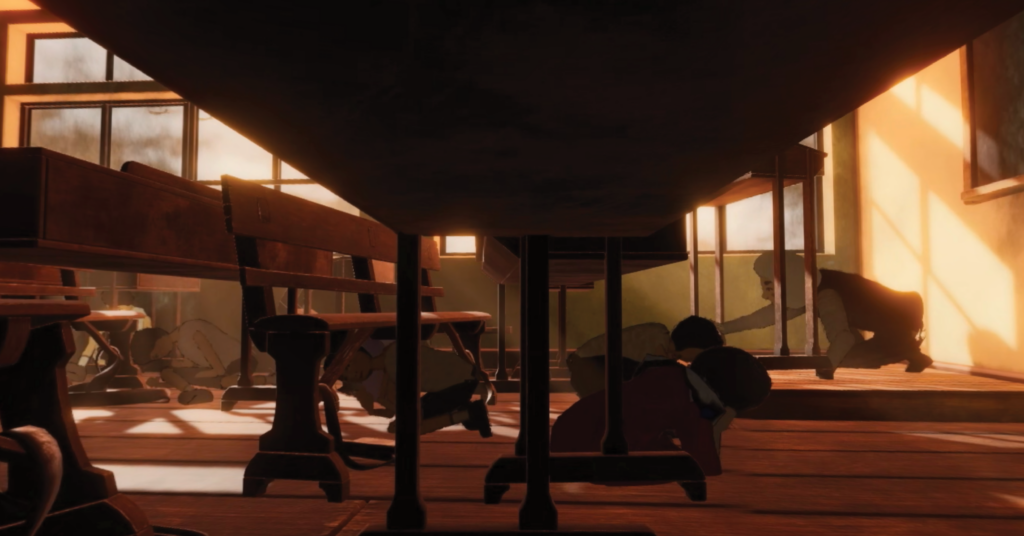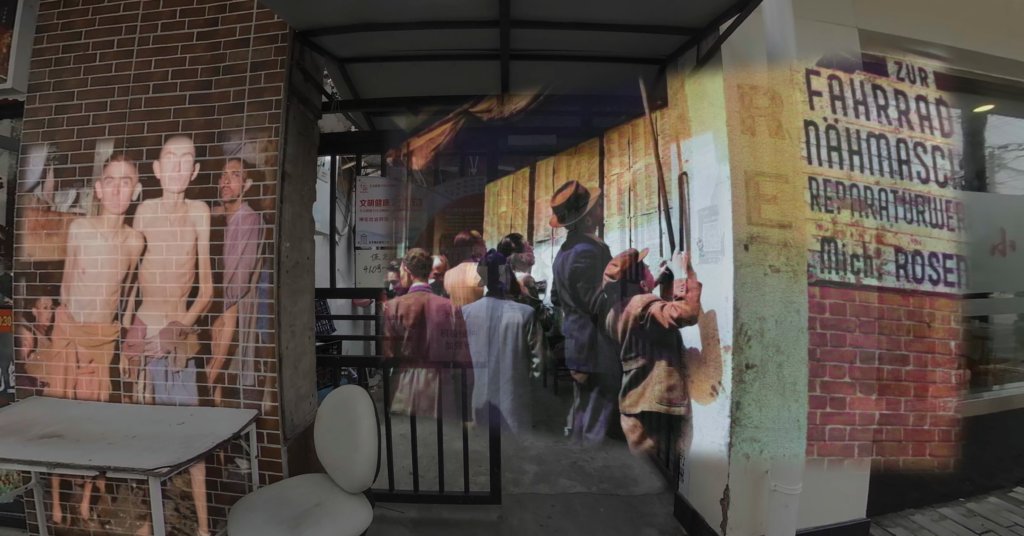 "BEHIND THE SCENES" INTERVIEWS WITH DORIS
In Memory of
Hugo Friedmann
Edith Warschawski
Directed by
Charlotte Mikkelborg
Executive Producer
Ashley Cowan
Creative Director
Darren Emerson
Producer
Micaela Blitz

Executive Producers for Illinois Holocaust Museum & Education Center
Senior Vice President of Education & Exhibitions – Kelley Szany
Chief Curator of Collections & Exhibitions – Arielle Weininger
Associate Director of Education – Amanda Friedeman
Director of Education – Leah Rauch