Every night as I was scared and hungry and cold, my aunt Bella put her arms around me and whispered, 'Tomorrow will be better.'
THE JOURNEY BACK: A VR EXPERIENCE
Experience the first-in-the-world virtual reality exhibition, The Journey Back, which applies cutting-edge technology to engage visitors on a journey as they walk through concentration camps with Holocaust Survivors who experienced them. The exhibition is a global game-changer, revolutionizing the field of Holocaust memory through innovative technology and transportive storytelling. Read More
Education is key to learning from the lessons of the Holocaust and confronting antisemitism.
Survivor Profiles: Sam Harris
Samuel R. Harris (born Szlamek Rzeznik) is one of the youngest Survivors of Nazi concentration camps. Born in 1935 in Deblin, Poland, he was just four years old when the Nazis occupied Poland. Sam and his seven siblings and parents were forced to move into the ghetto. Read more of Sam's story>>
It was like they were sitting right in front of me, and we were having a conversation.
Interactive Holograms: Survivor Stories Experiences
Meet a virtual Holocaust Survivor in the Abe & Ida Cooper Survivor Stories Experience holographic theater.
Imagine sitting in a theater talking to the hologram of Fritzie Fritzshall as she recounts her harrowing story of survival during the Holocaust. Picture talking to her about life when she was imprisoned at Auschwitz and about the promise she made to the 599 women who saved her life. After a short intro film, you will be able to ask questions to the holograms of Fritzie Fritzshall, Aaron Elster, and other Survivors in this award-winning innovative exhibition. Read More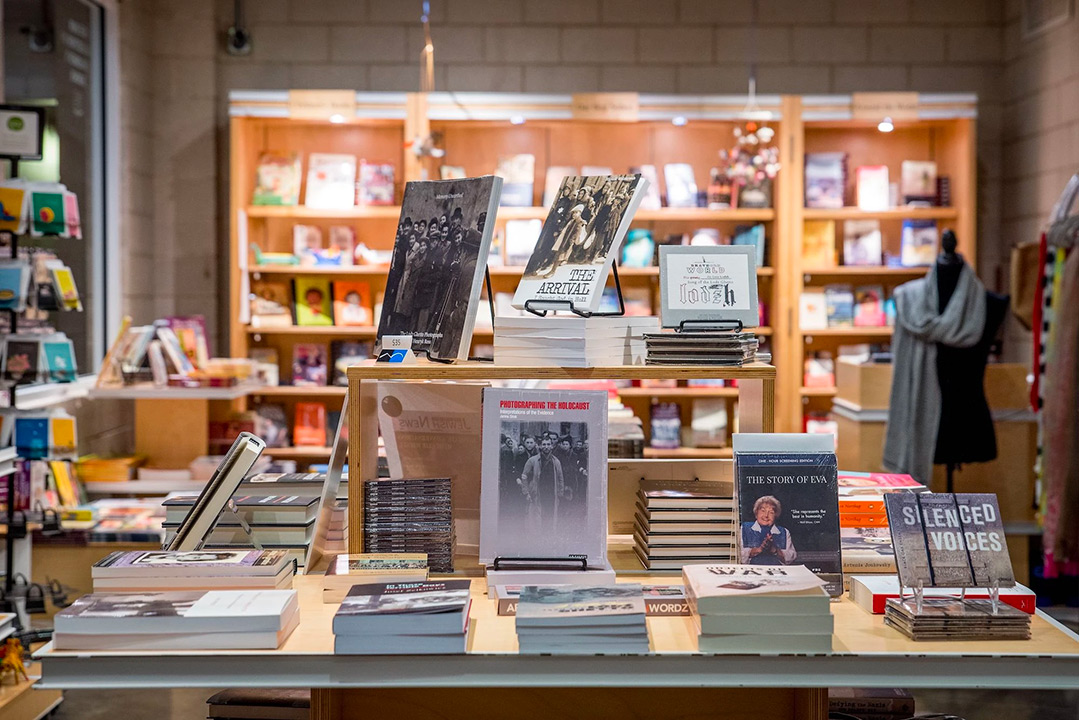 Museum Gift Shop
All purchases support the Museum's mission: "Remember the Past, Transform the Future." Visit the Shop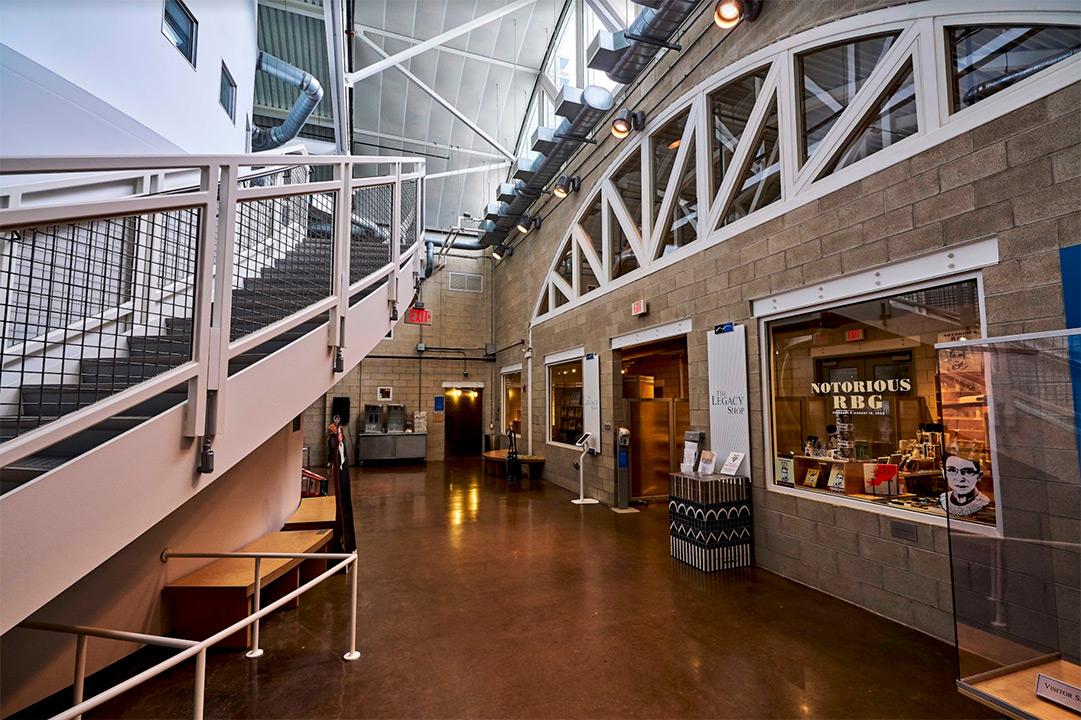 Museum Membership
Be the first to know about new exhibitions, programs, events, and more. Become a Member
Photo credits: Scott Edwards; Kathleen Hinkel; David Seide; Sierra Wolff