Tribute Gift Program
The Museum offers several personalized ways to honor and remember special people and events in your life. Tribute cards, Tribute Pathway bricks, and Tree of Life plaques are meaningful ways to recognize loved ones and support the Museum's mission.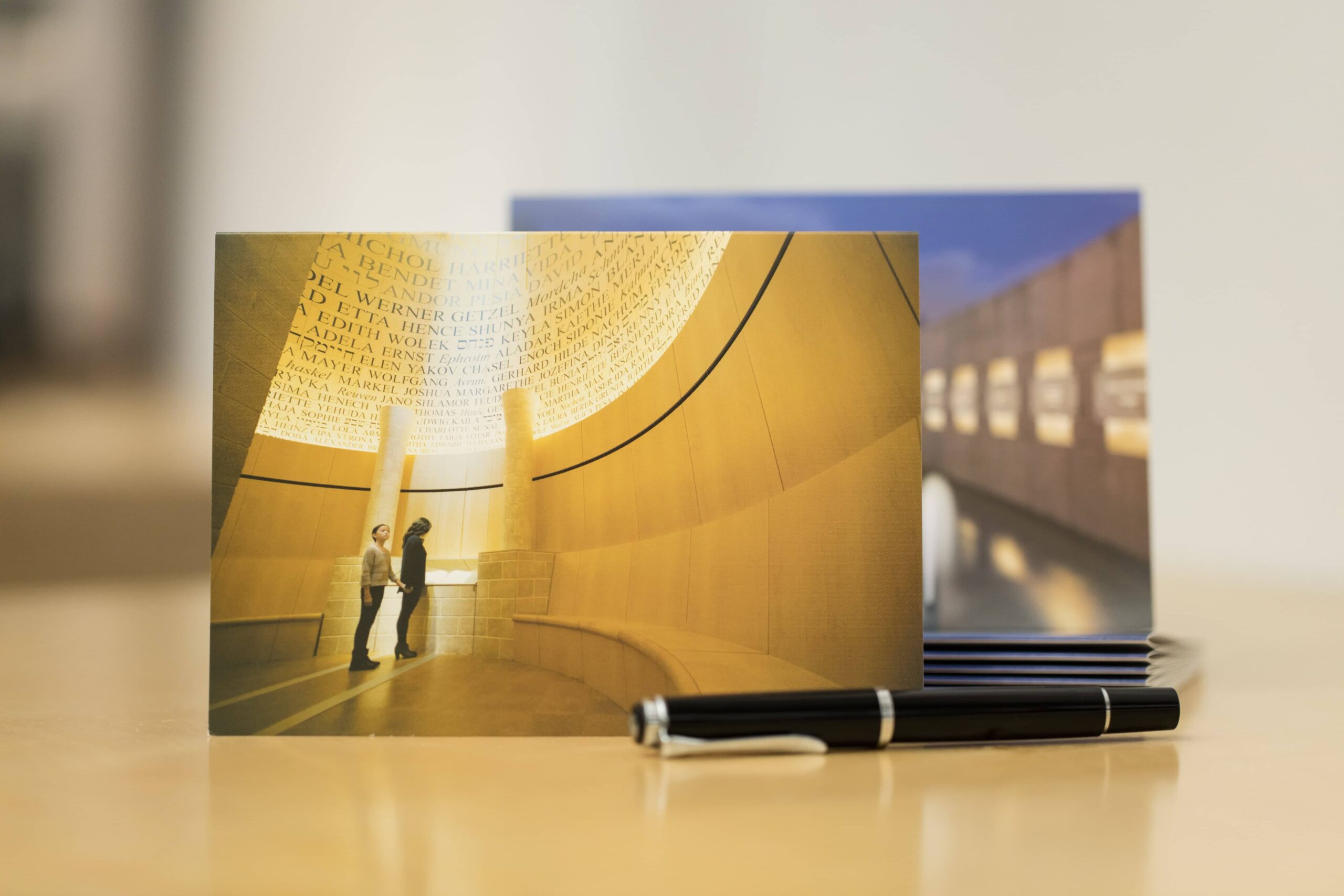 Tribute Cards
Send a tribute card to honor or remember someone special. One of our three meaningful cards will be sent to the gift recipient notifying them of the donation. Dollar amounts remain confidential.
Send A Tribute Card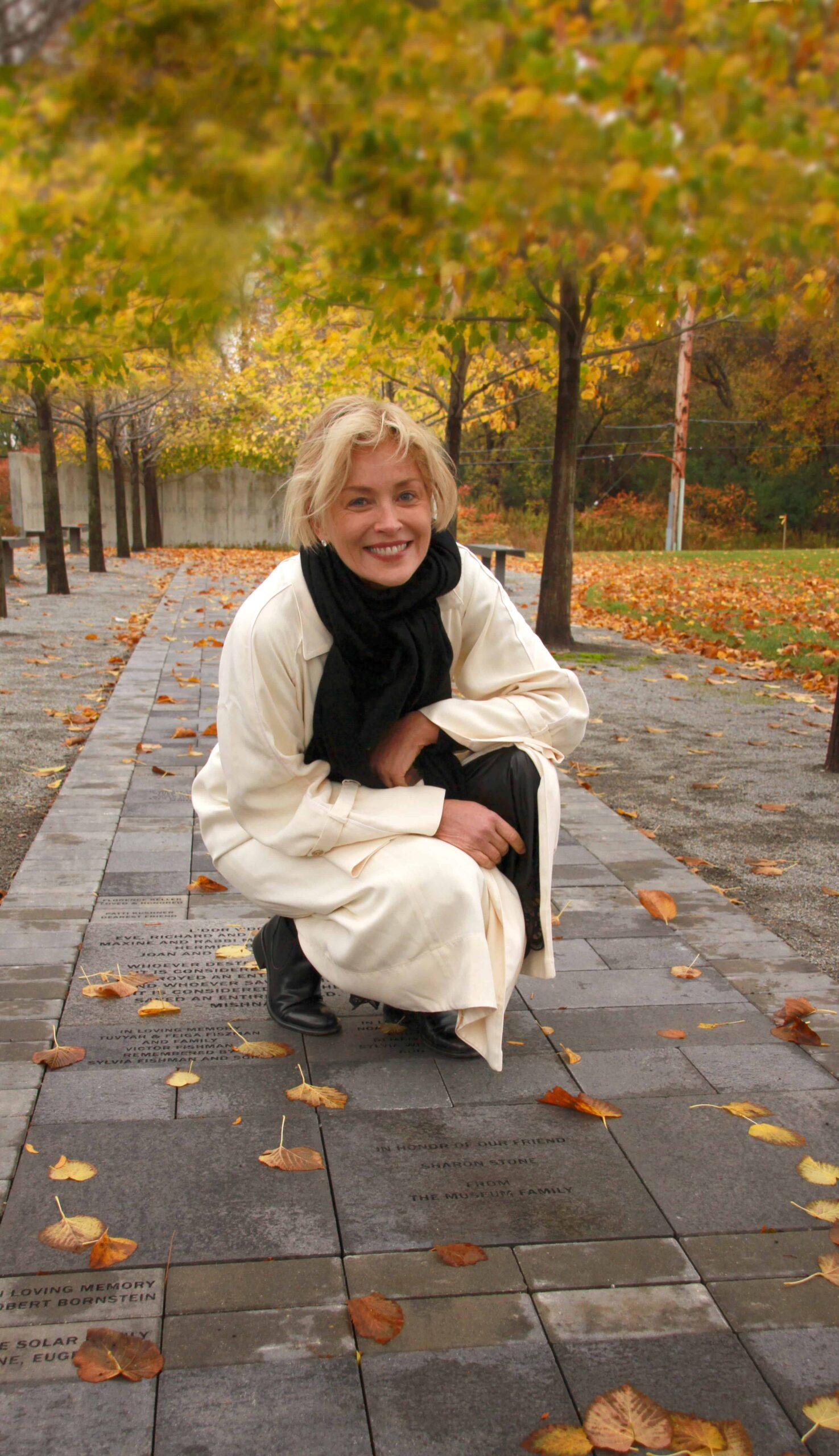 Evan G. Maling Tribute Pathway
Honor the special people and events in your life with a commemorative brick on the Evan G. Maling Tribute Pathway. Purchasing a brick on the Tribute Pathway will help the Museum preserve the memories of those who were lost in the Holocaust and help us continue to teach universal lessons that combat hatred, prejudice, and indifference.
Each brick, personally inscribed, will add a touching permanent sentiment to our Museum campus. Tribute Pathway dedications start at $250.
4" x 8" Brick – $250
8" x 8" Brick – $500
8" x 16" Brick – $1,000
16" x 16" Brick – $5,000
24" x 24" Brick – $10,000
Note: Brick orders take a minimum of six weeks to process and installations are done twice yearly in the Spring and Fall based on weather and ground conditions.
Purchase A Tribute Brick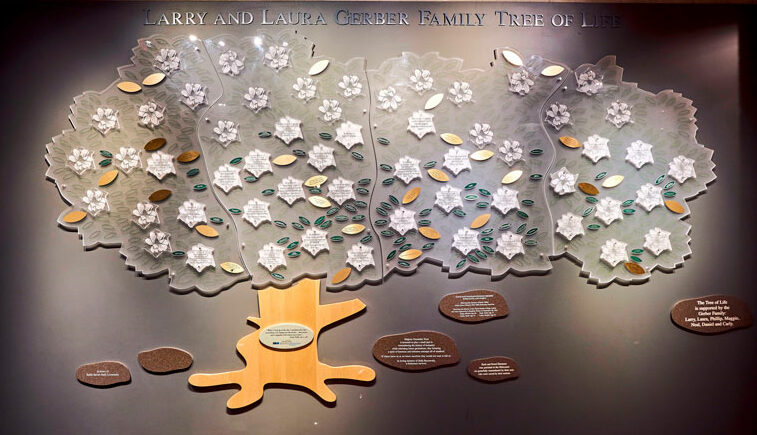 Gerber Family Tree of Life
A dedicated leaf or flower on the Gerber Family Tree of Life is a touching way to remember a loved one or meaningful occasion. Inscribed messages on the Tree of Life start at $1,000.
The Tree of Life is located in Rowe Hall, a room used for conferences, field trips, training workshops, and public events. Your gift of a flower or leaf may be inscribed with a personal message.
Forever Flower – $10,000 (pay over 2 years)
Legacy Leaf – $5,000
Leaf of Love – $1,000
Tree of Life Form
To make a Tribute Gift, please complete the Tribute Gift form online or download a PDF version of the form and mail it to the Museum. If you choose a gift of tribute from the Tribute Pathway or Tree of Life, please also include the additional Tribute Pathway form or the Tree of Life form (whichever is applicable). You may also contact us directly at 847.967.4821 or tributes@ilhmec.org.
A personal acknowledgment is sent to the family or individual. Note: Gift amounts remain confidential.
Photo credits: Scott Edwards, David Seide