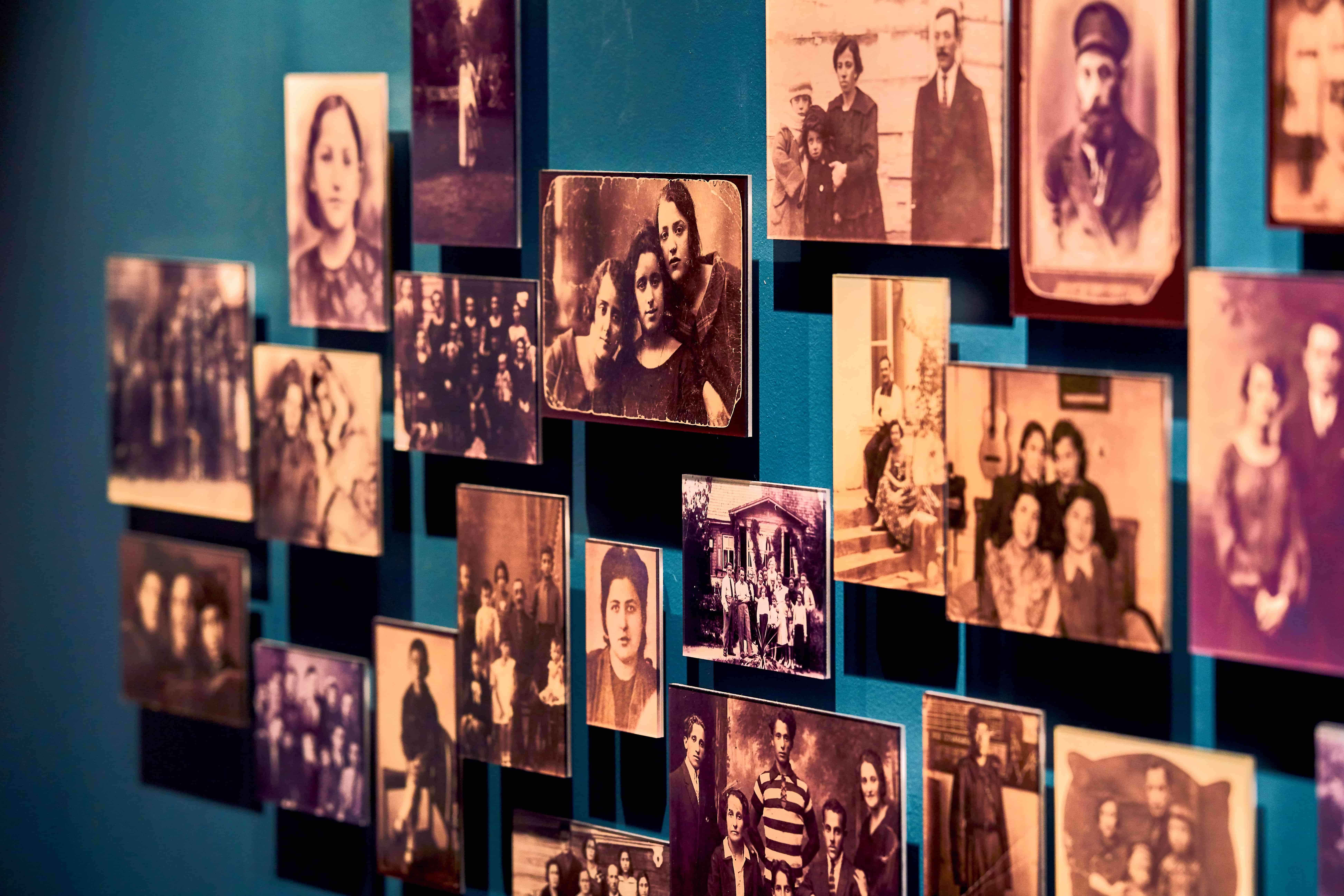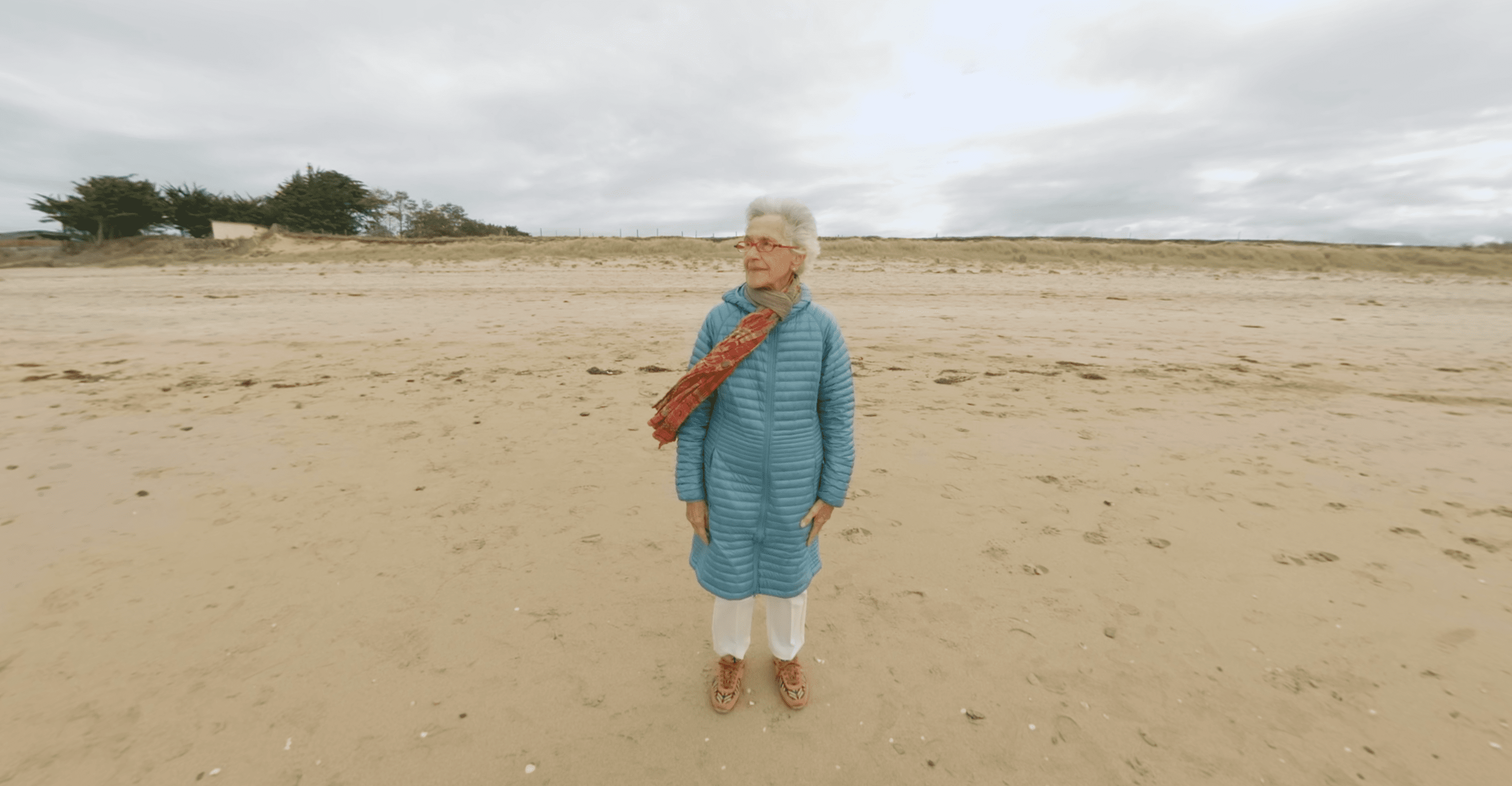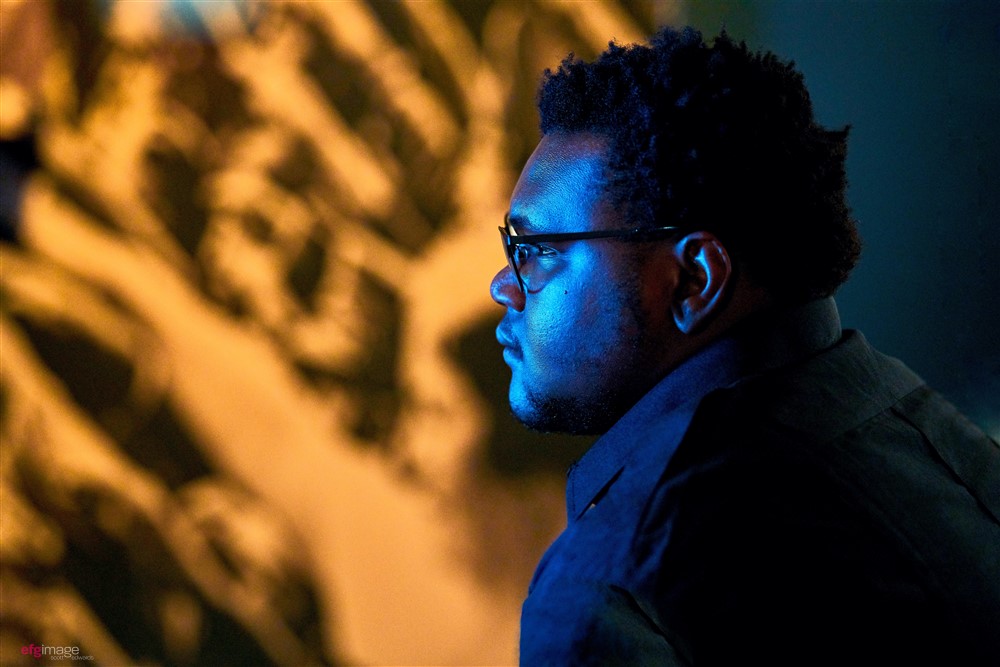 Reflection Questions
What was something in the film that surprised you?
What inspired you about the Survivor's story?
How will you take inspiration from these stories of resilience, perseverance, and survival, and make a difference in your community?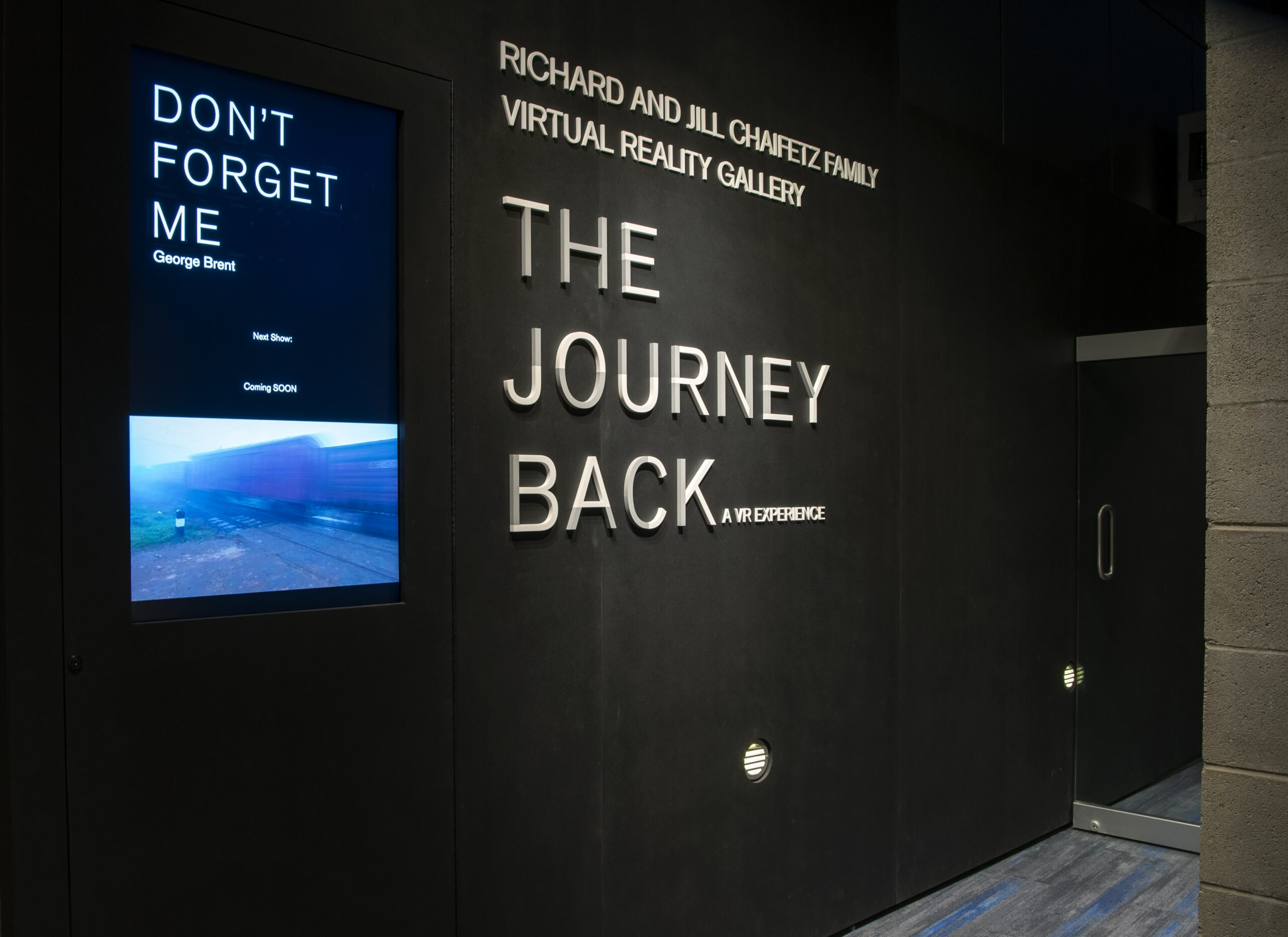 About the Architecture
The Richard & Jill Chaifetz Family Virtual Reality Gallery occupies the space between the dark and light sides of the building, where these two concepts — darkness and light, horror and hope — come together. Directly above the gallery, at the center of the Karkomi Holocaust Exhibition, and at the physical center of the building itself, is a 1940s-era German rail car. This rail car was donated to Illinois Holocaust Museum by the German government in 2008 and was the type of car used to deport Fritzie, George, and countless others.
MORE ABOUT THE BUILDING
Photo credits: Scott Edwards, John Pregulman, Chris Strong