"We dreamt of creating a place that would not only serve as a memorial to our families that perished and the millions lost, but also where young minds could learn the terrible dangers of prejudice and hatred."

President Emeritus Sam Harris
When neo-Nazis threatened to march in Skokie in the late 1970s, Holocaust Survivors around the world were shocked. They realized that, despite their desire to leave the past behind, they could no longer remain silent.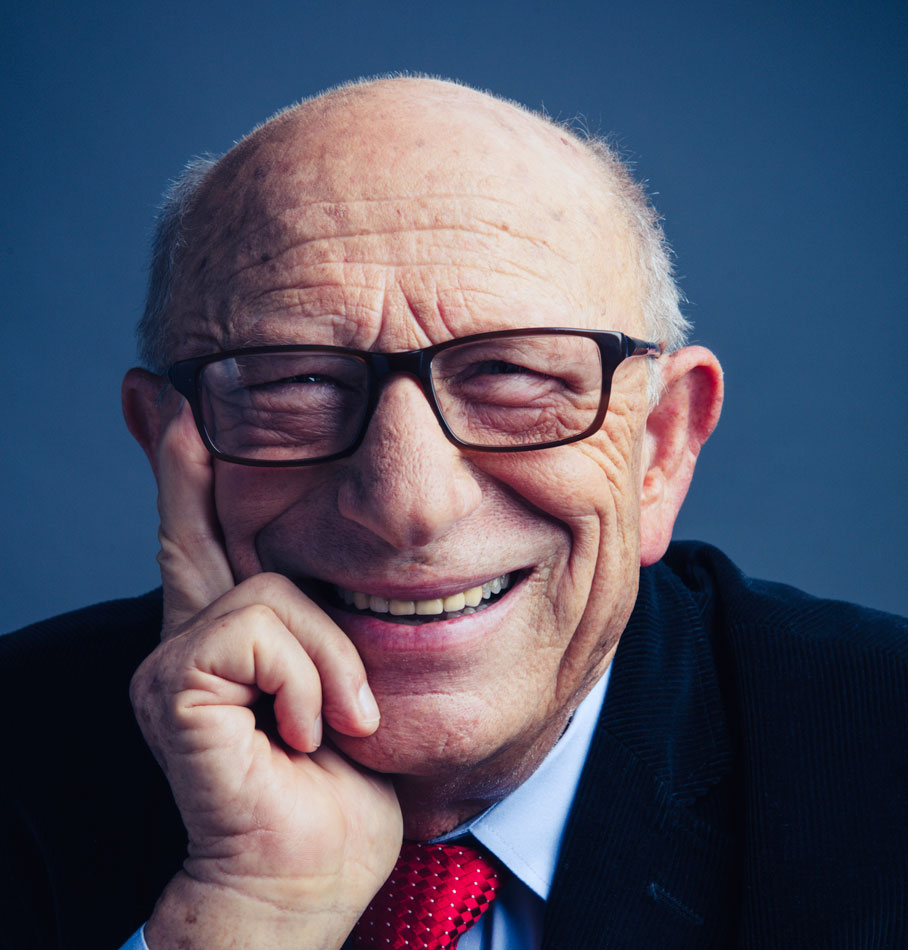 The Museum
In the wake of these attempted marches, Chicagoland Holocaust Survivors joined together to form the Holocaust Memorial Foundation of Illinois. They purchased a small Skokie storefront and made it available to the public, focusing on combating hate with education. The 65,000-square-foot Illinois Holocaust Museum & Education Center that opened in 2009 is a culmination of 30 years of hard work by the Survivor community.
Educational Programs
To ensure that young minds continue to learn these lessons, the organization successfully secured the 1990 passage of the Holocaust Education Mandate, making Illinois the first state to require Holocaust Education in public schools. In 2005, the organization was again influential in expanding this mandate; the Holocaust and Genocide Education Mandate now requires Illinois schools to teach about all genocides.
Legacy
As the second largest Holocaust museum in the United States, Illinois Holocaust Museum not only honors the memory of the millions who were murdered during the Holocaust, but salutes the courage and resilience of Survivors. They are the people who rebuilt their lives and awoke the conscience of humanity, working tirelessly to tell their stories, so that none of us ever forget. It is for them that we carry out our founding principle: Remember the Past, Transform the Future.