The Journey Back: A VR Experience
Open to donors and Museum members on January 20, 2022
ADVANCE RESERVATIONS REQUIRED
Tickets are required for entry. Be prepared to show your ticket as either a printed copy or on your phone.
Experience the first-in-the-world virtual reality exhibition, The Journey Back, which applies cutting-edge technology to engage visitors on a journey as they walk through concentration camps with Holocaust Survivors who experienced them. The exhibition is a global game-changer, revolutionizing the field of Holocaust memory through innovative technology and transportive storytelling.
In this exhibit, the participant controls their own 360-degree experience as they walk with Survivors Fritzshall and Brent through their childhood homes and current day Auschwitz, Mauthausen, and Ebensee.
Both films have received global recognition and awards from a variety of prestigious film festivals, including World Premiere at South by Southwest, Jury Award Winner at Nashville Film Festival, Winner of Best VR Storytelling at Cinequest Film and VR Festival, official selection at Vancouver International Film Festival, and many more.
Virtual reality experiences begin every half-hour starting at 11 am with the last show at 4 pm. Saturday and Sunday have an additional 10:30 am showing.
Already visited and want to know more?
post-visit materials: virtual reality experiences
BENEFACTORS
Richard & Jill Chaifetz Family
John W. & Jeanne M. Rowe
Northern Trust
Kimberly Duchossois
Lillian & Larry Goodman Foundations
SUPPORTERS



Media Partners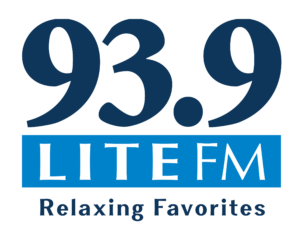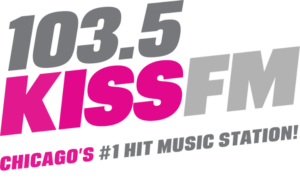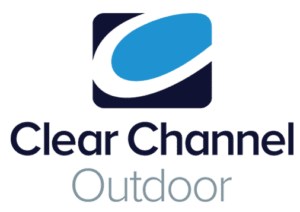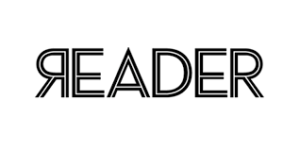 A Promise Kept and Don't Forget Me were created by world-renowned human rights center, Illinois Holocaust Museum; award-winning digital entertainment companies eyelash.ai and 30 Ninjas, award-winning documentary filmmakers Ken Winikur of Winikur Productions and Ariel Efron; executive produced by Susan Abrams, CEO and Kelley Szany, VP, Education & Exhibitions of Illinois Holocaust Museum, co-produced by Illinois Holocaust Museum, Gallagher & Associates, and eyelash.ai. Both films feature an original soundtrack by Emmy Award-winning studio Silver Sound.
Photo credits: Scott Edwards, Michelle Gatesy, Emily Mohney