Virtual Reality Film Experience: Letters from Drancy
This film will debut at Illinois Holocaust Museum on October 1, 2023.
Created by Illinois Holocaust Museum and award-winning production company East City Films, Letters from Drancy is a poignant virtual reality experience that illuminates the power of an unbreakable bond between a mother and her daughter during the Holocaust.
Through 360 video technology alongside 3D environments, stylized animation, motion capture, and a spatial soundtrack, audiences are immersed in the memories and experiences of Marion Deichmann, who at 9 years old watched her mother disappear through the door of their tiny Paris apartment, escorted between two policemen tasked with rounding up Jews. That would be the last time Marion saw her mother, Alice, who was taken to Auschwitz and murdered. Separated from her family, it was only by the kindness and courageous actions of others that Marion survived.
Filmed on location in Paris and Normandy in France, Letters from Drancy allows audiences to accompany Marion Deichmann on her daring childhood journey across the borders of Northern Europe, her heartbreaking separation from her mother, her escape with help from the French Resistance in Paris, and her vivid memories of D-Day bombings in Normandy.
Marion's story is full of loss and longing, but also of the persevering love that endures throughout her life. It is a profound story of courage from those who selflessly offer humanity in the face of hatred.
More About 'The Journey Back: A VR Experience'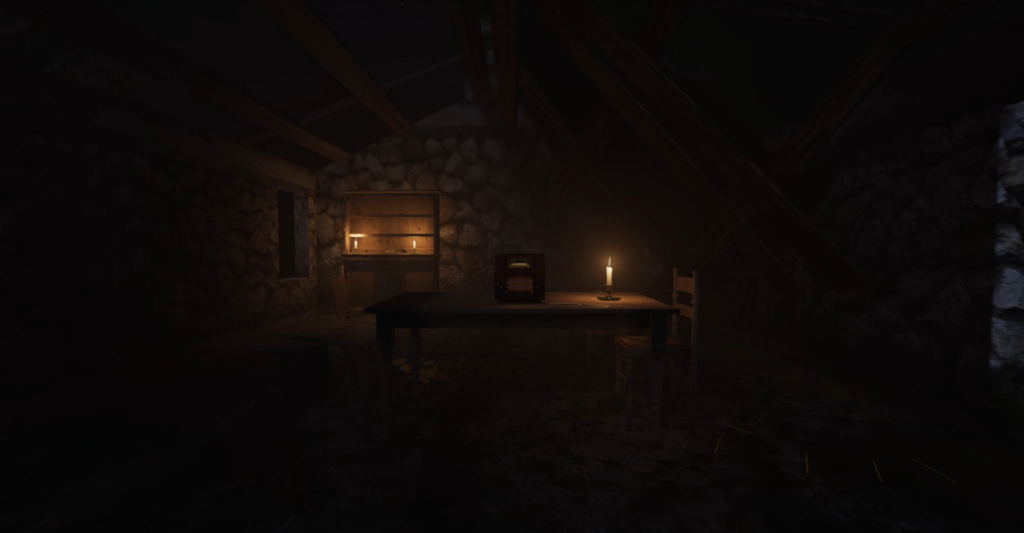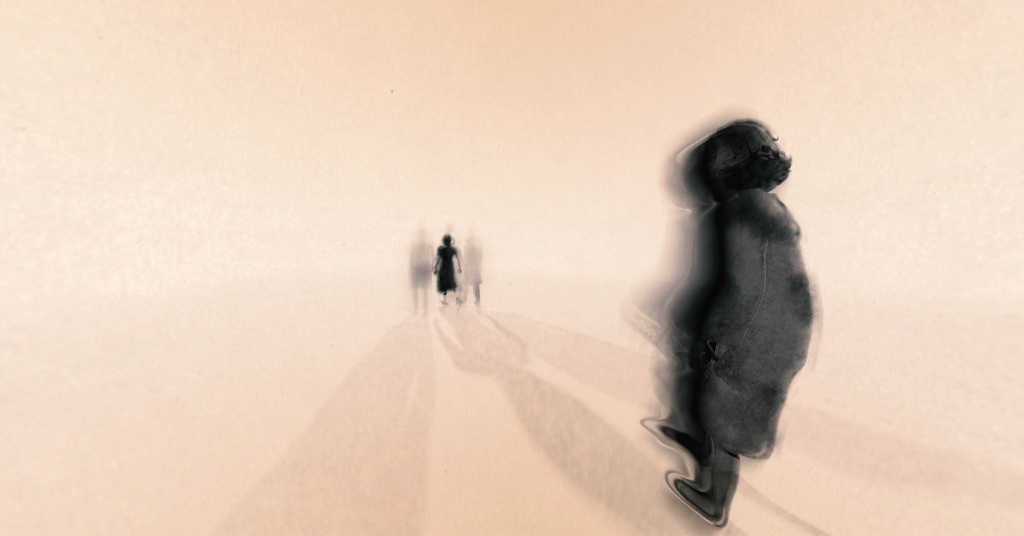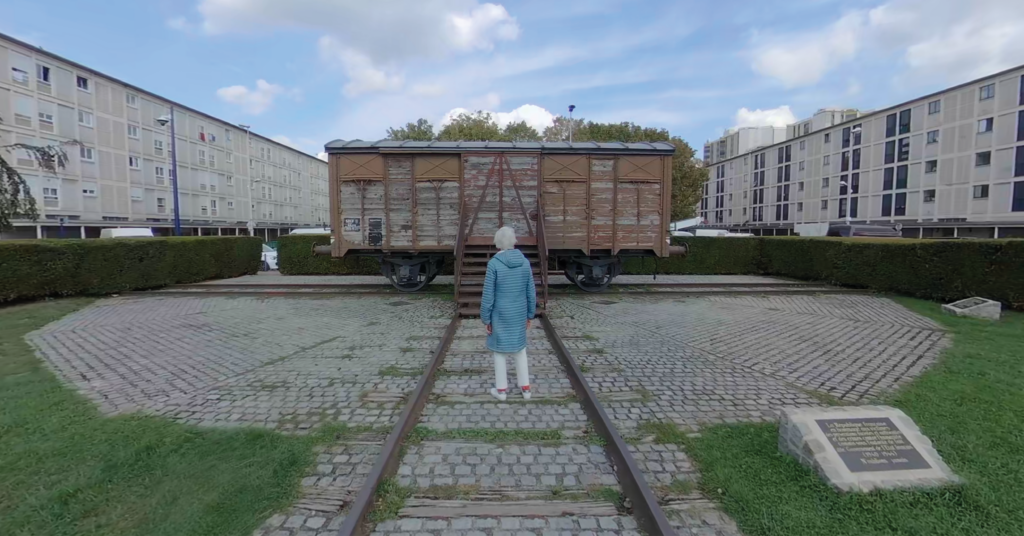 "BEHIND THE SCENES" INTERVIEWS WITH MARION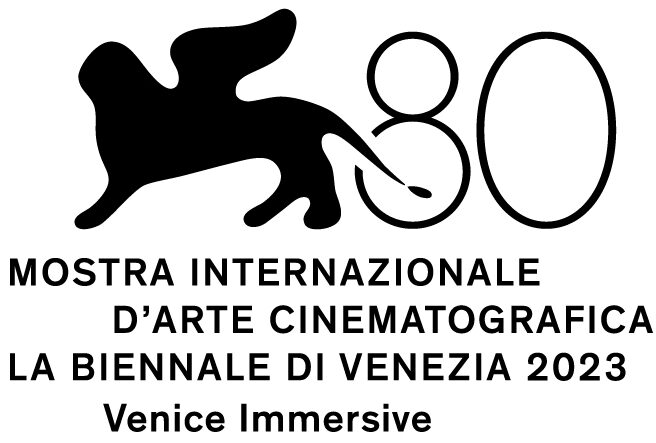 In Memory of
Alice Deichmann
Lead Sponsor
Dr. Joy & John Miller
Directed by
Darren Emerson
Executive Producer
Ashley Cowan
Creative Director
Darren Emerson
Producer
Micaela Blitz

Executive Producers for Illinois Holocaust Museum & Education Center
Senior Vice President of Education & Exhibitions – Kelley Szany
Chief Curator of Collections & Exhibitions – Arielle Weininger
Associate Director of Education – Amanda Friedeman
Director of Education – Leah Rauch