Virtual Program: "Shanghai: Safe Haven during the Holocaust" – Survivors Panel
In fleeing persecution, nearly 20,000 European Jewish refugees found an unexpected safe haven in the Chinese port city of Shanghai between 1937 and 1945. Despite the challenges, fear, and uncertainty, Jewish refugees established communities, maintained traditions, and attempted to recreate aspects of lives they had left behind.

Join us for the opening program for our newest exhibition, Shanghai: Safe Haven During the Holocaust, and hear first-hand accounts of life in the Shanghai ghetto.

Panelists will include Doris Fogel, who was four years old when her mother and friends obtained permits to Shanghai; Judy Fleischer Kolb, who was born in Shanghai after her parents, grandparents, and uncle emigrated from Germany; and Ralph Samuel, who was born in Shanghai after his parents fled Germany following Kristallnacht. Arielle Weininger, Chief Curator of Collections and Exhibitions will moderate the conversation.
---
Presenting Sponsor:

Supporting Sponsors:
Michelle & Mark Grossmann & Family
Mayor Richard M. Daley & Family
David C. & Sarajean Ruttenberg Arts Foundation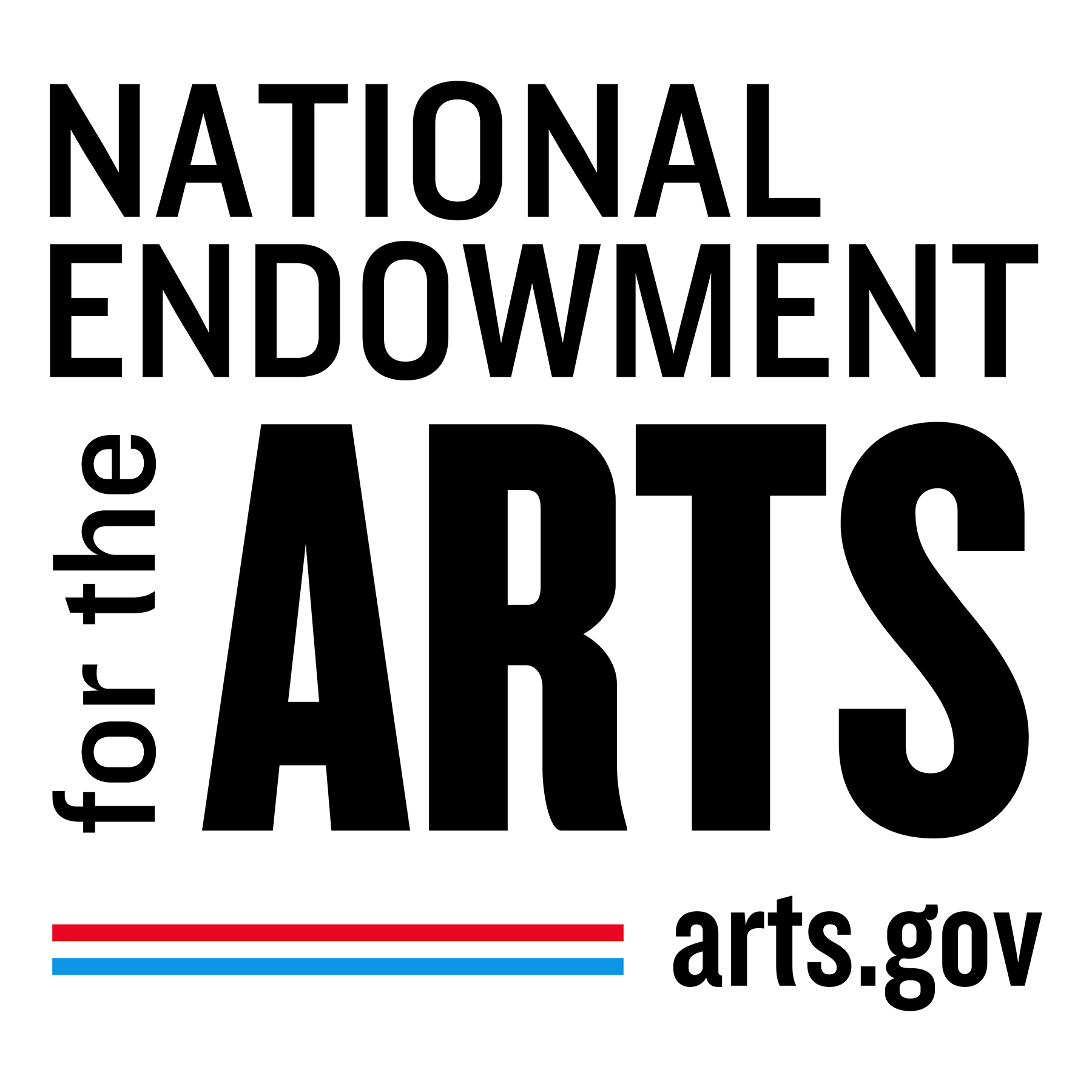 This project is supported in part by an award from the National Endowment for the Arts.
Additional Funders:
Joy and David Grossmann Family Gift Fund
Novack and Macey LLP
Cabrera Capital Markets
Andrea & Bruce Brown, in memory of Shanghai Ghetto resident Siegmund Kupferberg
Government of R.O.C. (Taiwan)
Richard & Linda Price
Michael Marchese
Golder Family Foundation
Media Partners: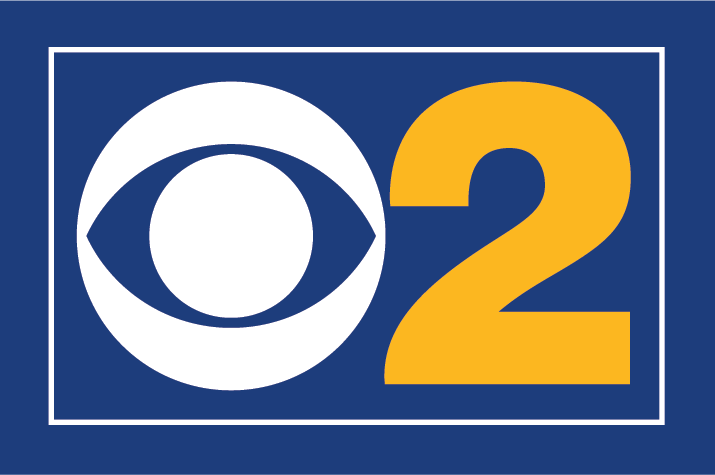 Community Partners: Asian Americans Advancing Justice – Chicago; Chinese American Museum of Chicago; Chicago Chinese Cultural Institute; Coalition for a Better Chinese American Community; Sheerit Hapleitah of Metropolitan Chicago
Shanghai: Safe Haven During the Holocaust is presented in partnership with the Arthur Rothstein Legacy Project. All photos by Arthur Rothstein, Shanghai, China, 1946.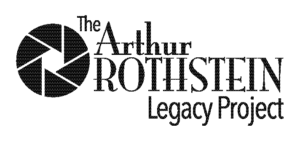 Photo credits: Heim on Chaoufoong Road. Hongkew, Shanghai, China. April 1946. Photo by Arthur Rothstein.