Shanghai: Safe Haven During The Holocaust
Shanghai: Safe Haven During the Holocaust sheds light on a lesser-known moment in Holocaust history: European Jews who had been shut out of country after country while trying to escape Nazi persecution found a beacon of hope in an unlikely place: Shanghai, China. In 1946, American photojournalist Arthur Rothstein began a project documenting the lives of Jewish refugees who now called Shanghai's Hongkew District "home."
The exhibition, which highlights Rothstein's photographs and features artifacts from local Holocaust Survivors, is a tribute to human endurance, capturing both the enormous hardship and fierce perseverance of refugees and their families as they managed to not only survive but thrive while living in the Shanghai ghetto.
Presenting Sponsor:

Supporting Sponsors:
Michelle & Mark Grossmann & Family
Mayor Richard M. Daley & Family
David C. & Sarajean Ruttenberg Arts Foundation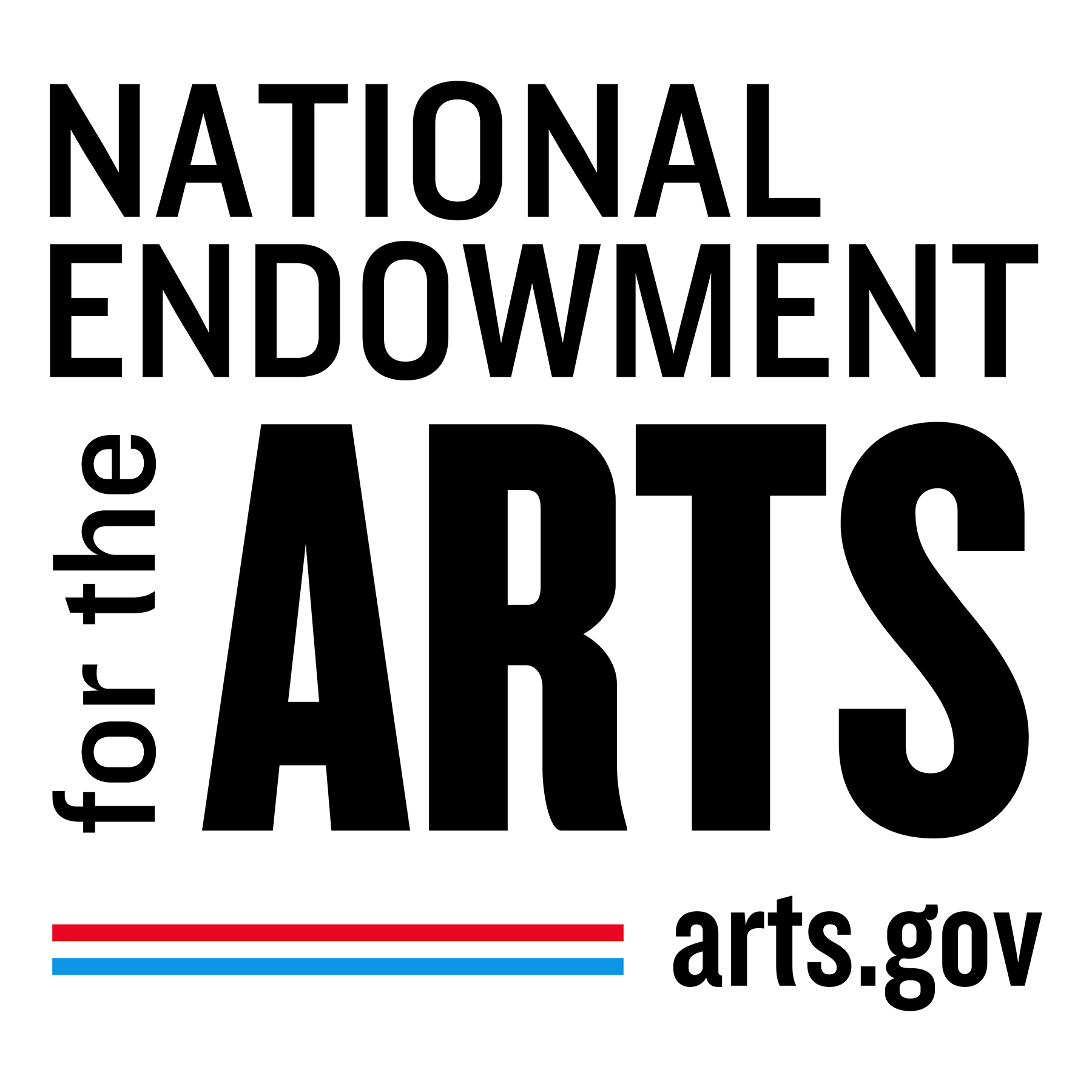 This project is supported in part by an award from the National Endowment for the Arts.
Additional Funders:
Joy and David Grossmann Family Gift Fund
Novack and Macey LLP
Cabrera Capital Markets
Andrea & Bruce Brown, in memory of Shanghai Ghetto resident Siegmund Kupferberg
Government of R.O.C. (Taiwan)
Richard & Linda Price
Michael Marchese
Golder Family Foundation
Media Partners: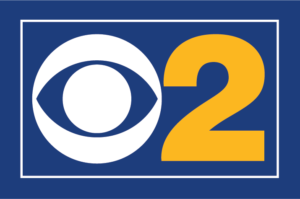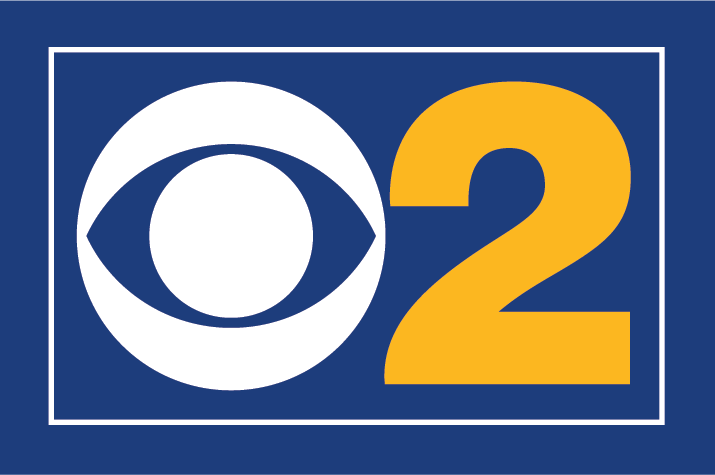 Community Partners: Asian Americans Advancing Justice – Chicago; Chinese American Museum of Chicago; Chicago Chinese Cultural Institute; Coalition for a Better Chinese American Community; Sheerit Hapleitah of Metropolitan Chicago
Shanghai: Safe Haven During the Holocaust is presented in partnership with the Arthur Rothstein Legacy Project. All photos by Arthur Rothstein, Shanghai, China, 1946.