YPC Presents is the signature fundraising event of the Young Professional Committee. Held annually, the evening attracts 400+ young professionals for a night of entertainment, conversation and fun.
The Young Professional Committee (YPC) connects Chicagoland young professionals and raises funds and awareness for Illinois Holocaust Museum & Education Center through networking events and educational programs.
For more information on how to get involved with the Young Professional Committee, email YPC@ilhmec.org or call 847.967.4850.
'90s Summer Bash Hosted by NBC's Cortney Hall
Tuesday, July 19, 2022 | 6:30 – 9:00 pm | Recess | 838 W. Kinzie St., Chicago
6th Annual Fundraiser hosted by the Young Professional Committee
OH, SNAP…Early bird tickets for the 90's Summer Bash are now on sale! Sign up today and support Illinois Holocaust Museum's mission to #TAKEASTAND against hatred, prejudice and indifference.
Early bird tickets are $60!
Your ticket includes nostalgic beats by Flow Entertainment, small bites, cocktails, and experiences that will take you back to what many call "the last great decade." 90's attire—from snapbacks to fanny packs—highly encouraged!
About the Host
Cortney Hall is the Emmy-nominated host of NBC Chicago's lifestyle show 'Chicago Today' which takes viewers on a journey through the vibrant neighborhoods of Chicago, exploring the latest hotspots, chatting with celebrities, and digging into trends in beauty, fashion, food and entertainment. Cortney has also served as the in-arena host for the Chicago Bulls for four seasons, entertaining an audience of 21-thousand basketball fans at the United Center.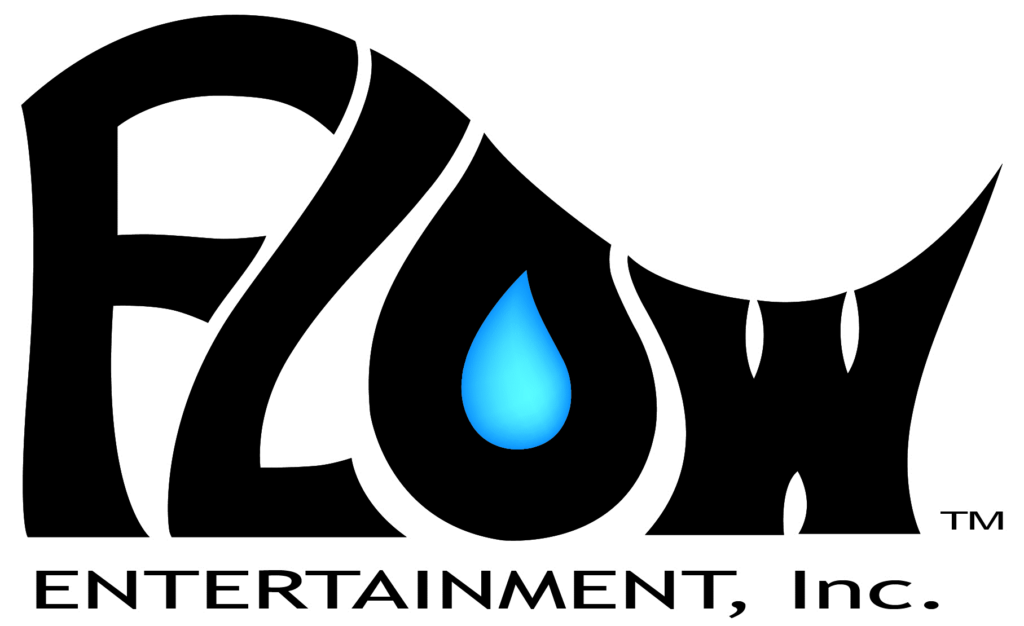 Past Events
Young Professional Committee Presents: Orny Adams, January 2020
Young Professional Committee Presents: Derek Hughes, January 2019
Third Annual Race for Humanity 5K, May 2018
Young Professional Committee Presents: Tyler Hilton, January 2018
Second Annual Race for Humanity 5K, May 2017 >
Young Professional Committee Presents: Eric Paslay Live, January 2017
Inaugural Race for Humanity 5K & Kids 1K Fun Run, May 2016
LOL with YPC, June 2015
Current Young Professional Committee Members
*Co-Chair
Lauren Abrams
Karen Achtman
Amanda Berrios
Carly Bradford
Philip Carlitz
Jacob Chodash
Aalok Dave
Sarah Donohue
Missy Doylida
Leor Elfassy
Idan Epstein
Jimmy Gonzalez-Vicker
AJ Greenberg
Jamie Greenebaum
Jennifer Kahn
Steven Kish
William Klibanow
Allyson Kolpas
Michael Korman
Brittany Kottler
Jessica Kreamer
Mac Levin
Hayley Levitan
Michael Merar
Melanie Miller
Randi Murawski
Jim Naughton
Emily Neumark
Marlee Nickow
Danielle Pearlman
Jeff Pearlman
Casey Platt
Kiran Pookote
Jackie Post
Carly Rehbock
Hannah Saed
Ari Sagett
Dan Saltzman
Talia Schiff
Brad Schneider
Mitchell Schoeneman
Andie Schrero
Gayla Silver
Cara Silverman
Michael Smith
Brad Stein
Courtney Sturgeon
Ali Vernasco
Abby Wachtel
Robin Yegelwel
Leadership
Ross Chaifetz
Amanda Pearlstein Tallman*
Joey Shapiro
Dan Thalheimer*