Friday, February 3, 2023 | 9:00 AM – 4:00 PM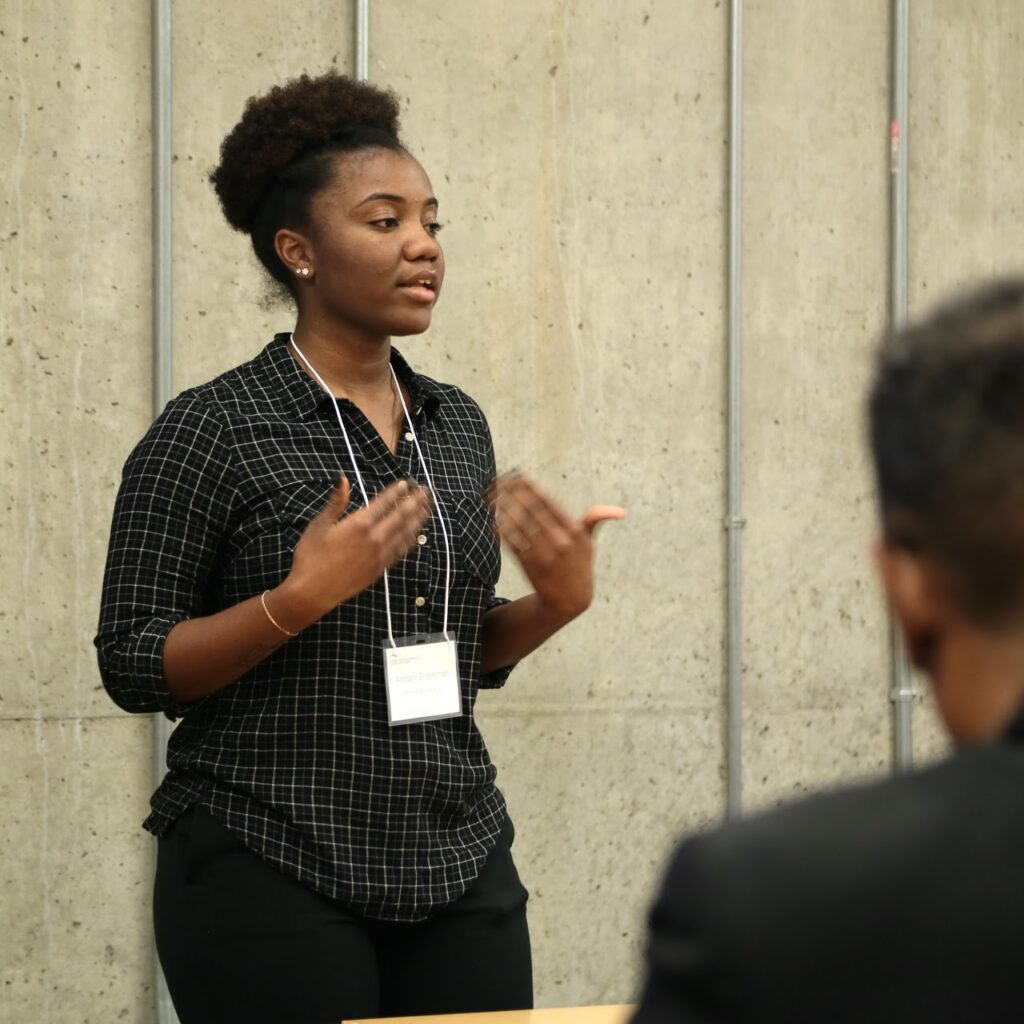 The College Leadership Summit is a free, one-day summit to engage college students in critical reflection on the topics of social justice, human rights, and inclusion.
Students will focus on community building by participating in a variety of breakout sessions throughout the day, reflecting on their responsibility as citizens, and discussing how they can create a positive environment in their communities. Through inspirational keynote speakers and breakout sessions, students will leave with tools to be a leader and an advocate for social justice issues that are important to them.
This year, we are offering ten $200 grants for a student-led initiative on campus (one $200 grant per school). Students must attend the entire program and apply. More information will be provided at the Summit.
This program is held at the Illinois Holocaust Museum, 9603 Woods Drive, Skokie, IL 60077
Below are program descriptions and the itinerary for the 2023 College Leadership Summit.
College Leadership Summit is at capacity!
2023 College Leadership Summit Schedule
9:00 – 9:15 | Welcome to IHMEC's College Leadership Summit
Jessica Hulten, Illinois Holocaust Museum & Education Center
9:15 – 10:15 | Breakout Session 1
Choice of options as described below.
10:30 – 11:30 | Breakout Session 2
Choice of options as described below.
11:30 – 12:15 | Lunch
12:30 – 1:30 | Breakout Session 3
Choice of options as described below.
1:45 – 2:45 | Keynote Speaker: Jahmal Cole
2:45 – 3:45 | Networking Session
3:45 – 4:00 | Closing Remarks
Breakout Session Options
Mobilizing vs Organizing – My Block, My Hood, My City
Why does Never Again always result in Yet Again
A examination on the failure of international institutions repeated failure to prevent atrocity crime. Facilitated by Azeem Ibrahim
Peace Exchange: A Nonviolent Toolbox for Social Justice
Explore creative and powerful examples of how people like you have stood up for people and our planet. You'll learn skills and gain tools that you and your community can use to create nonviolent social change.  We'll examine strategies that movements throughout history have tapped into the creative power of nonviolent action to win human rights, political freedoms, and social change.
B.O.L.D.™ Conversations
BOLD™ is a courage-building curriculum for adolescents to take a deep dive into self-discovery, shame-resilience, vulnerability, courage, and personal leadership.
Dr. Brene´ Brown and the Daring Way™ Team created BOLD™ based on Brené´s research and books Daring Greatly and Rising Strong. It is an experiential opportunity for students to practice socio-emotional learning using their own life experiences and examples.
Loaded with exploratory activities, BOLD™ will open the doors for meaningful conversations and rich learning equipping students with confidence, courage, compassion, and connection to show up as their authentic selves. Facilitated by Mandy Jankus
Speakers
Jahmal Cole
A champion of social justice, Jahmal Cole's mission is to build a more interconnected Chicago on the pillars of service and education.
As the founder and CEO of the city's fastest growing social impact organization, My Block My Hood My City, Jahmal is the creator of an exposure-based education program for teens and a network of volunteer initiatives that serve Chicago communities year-round.
Traveling, youth mentorship and community organizing are the subjects of Jahmal's highly acclaimed books and speeches. He has spoken to audiences ranging from high school students to the Mayor of Chicago.
In 2019, Jahmal Cole was named to Crain's 40 under 40, he's also the recipient of the 2019 Champion of Freedom Award, the 2018 Chicago Defender Men of Excellence Honoree, and the 2018 Chicago City Council Resolution Award. In 2018, he was also named one of the "20 Most Inspiring Chicagoans" by Streetwise Magazine and a Chicagoan of the Year by Chicago Magazine. In 2020, he was awarded the 2020 American Red Cross Community Impact Hero Award. He was also named to Crain's List of the 25 Most Powerful Chicagoans. In 2021, Jahmal was presented the Community
Investment "From the Heart" Award by Heartland Health Centers and the Monarch Award in the category of Social Injustice by the Monarch Awards Foundation.
Dr. Azeem Ibrahim
Dr. Azeem Ibrahim is a Research Professor at the Strategic Studies Institute, U.S. Army War College, and a Director at the Newlines Institute for Strategy and Policy in Washington, D.C. He received his Ph.D. from the University of Cambridge after which he completed fellowships at the universities of Oxford, Harvard and Yale.
Dr. Ibrahim is also the author of the seminal books: "The Rohingyas: Inside Myanmar's Genocide" (Hurst 2016) and "Radical Origins: Why We Are Losing the War Against Islamic Extremism" (Pegasus 2017). He is also an official columnist for Foreign Policy magazine and has published hundreds of articles in the likes of the New York Times, Washington Post, Daily Telegraph, The Times (UK), Chicago Tribune, LA Times, Newsweek, National Interest, Yale Global and many other publications around the globe.
Outside academia, Dr. Ibrahim has been a reservist in the IV Battalion Parachute Regiment (the U.K.'s elite airborne infantry reserve) and a multi-award-winning entrepreneur. He was ranked as a Top 100 Global Thinker by the European Social Think Tank in 2010 and named a Young Global Leader by the World Economic Forum. In 2019, he received the International Association of Genocide Scholars Engaged Scholar Award for his research on the Rohingya genocide
Henry Cervantes 
Henry Cervantes serves as Program Manager for The Peace Exchange, an organization that engages youth in leadership training and international travel to study global nonviolent movements.
Mandy Jankus
Mandy Jankus is an PCC Certified Life Coach, Certified Daring Way Facilitator, Mental Health Coach, and college instructor teaching Human Communication Courses.
She is a mom of two kiddos and some fur babies, loves pizza, and believes the key to solid communication is empathy. If she's not listening to podcasts or reading books; she's in the kitchen exploring new vegetarian recipes.
Let us know if you'll be attending!
Registration is free and ends on Friday, January 27, 2023 at noon (CDT). Limited spots available.
For additional information and questions, please contact Jessica Hulten at Jessica.Hulten@ilhmec.org.
Illinois Holocaust Museum & Education Center
The mission of Illinois Holocaust Museum & Education Center is expressed in our founding principle: Remember the Past, Transform the Future. The Museum fulfills its mission through the exhibition, preservation, and interpretation of its collections and through education programs and initiatives that foster the promotion of human rights and the elimination of genocide.
Illinois Holocaust Museum & Education Center
9603 Woods Drive, Skokie, IL 60077
847.967.4800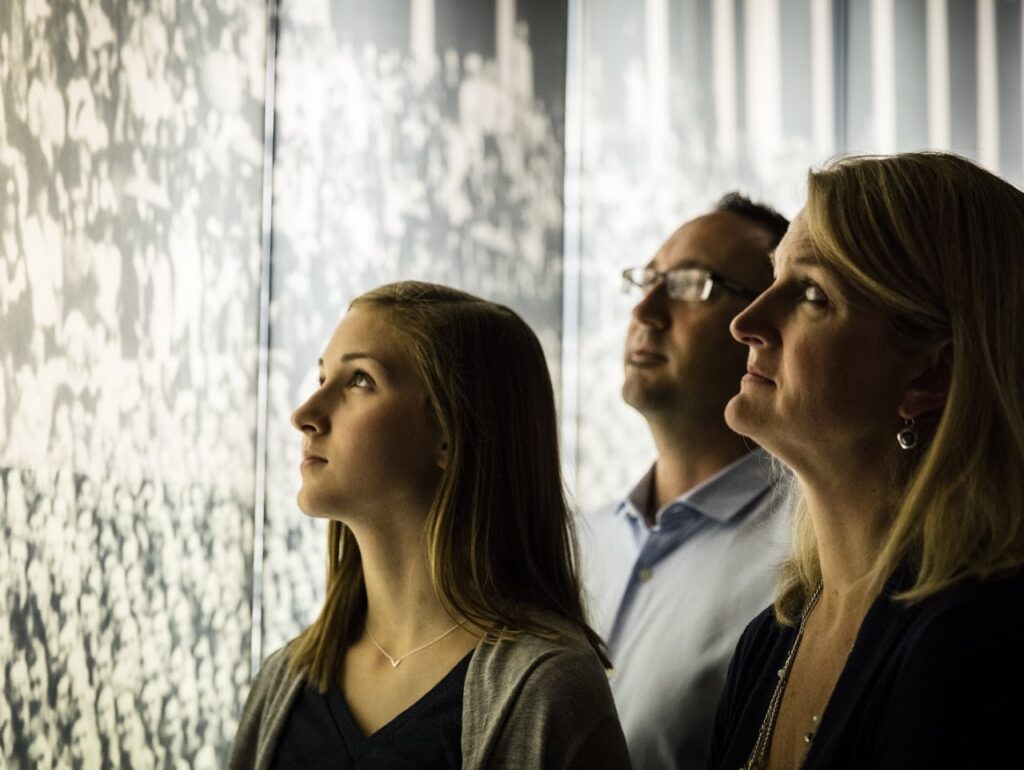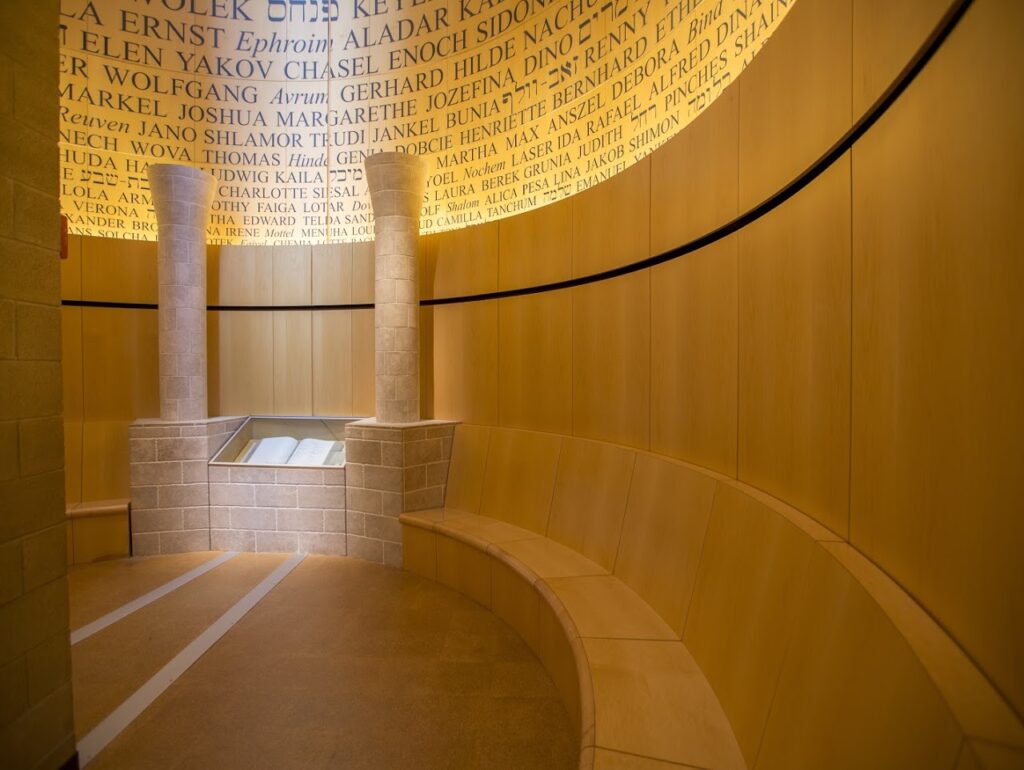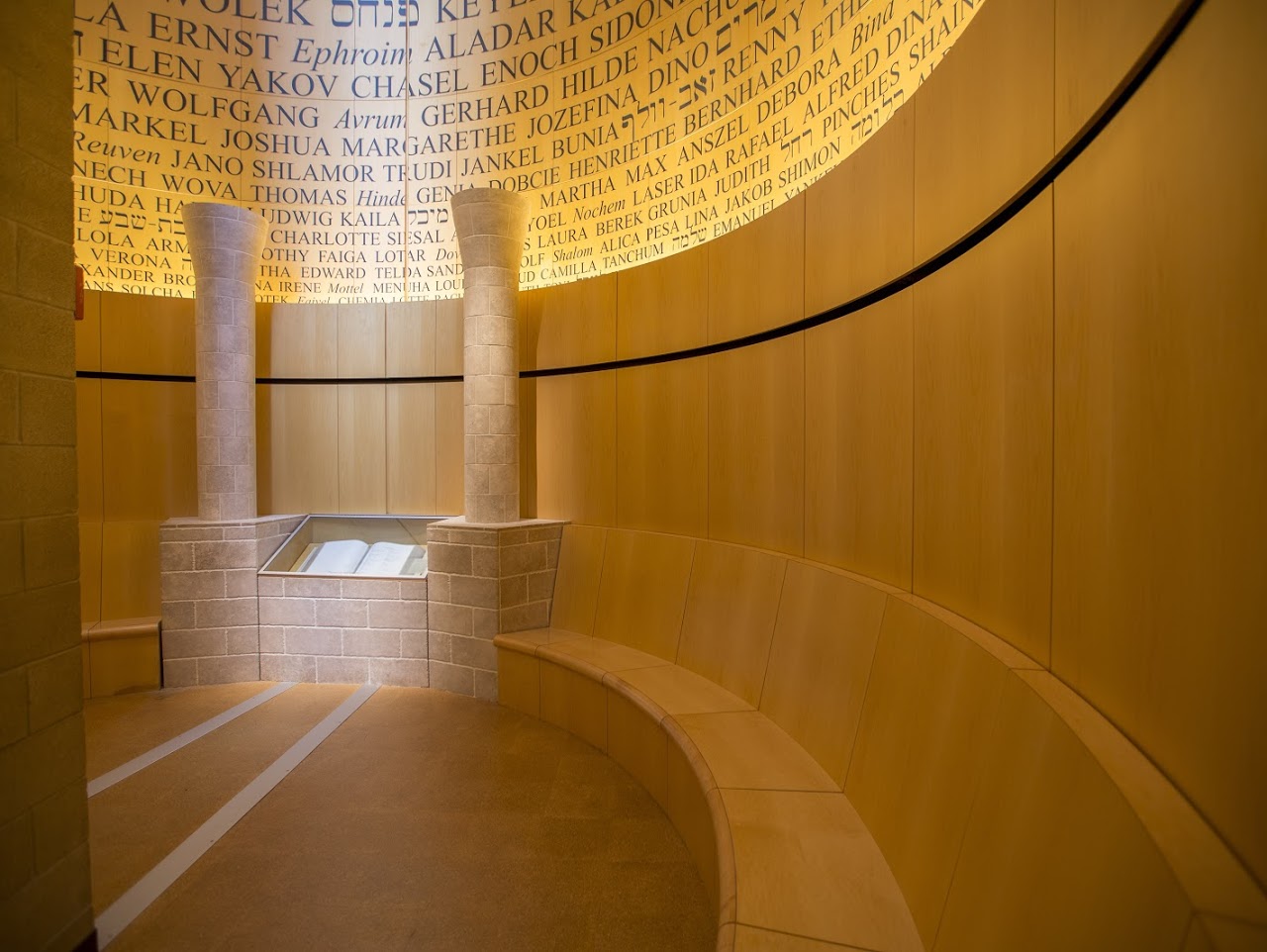 Sponsors
The College Leadership Summit is generously supported by the Kennedy Family Foundation, in loving memory of George Kennedy. A survivor of the Holocaust, George shared his story to instill the importance of being an Upstander and taking action on significant issues.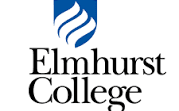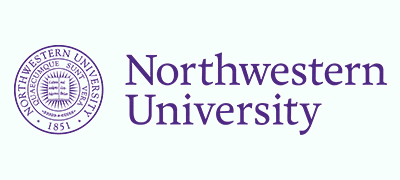 Photo credits: David Seide, Chris Strong