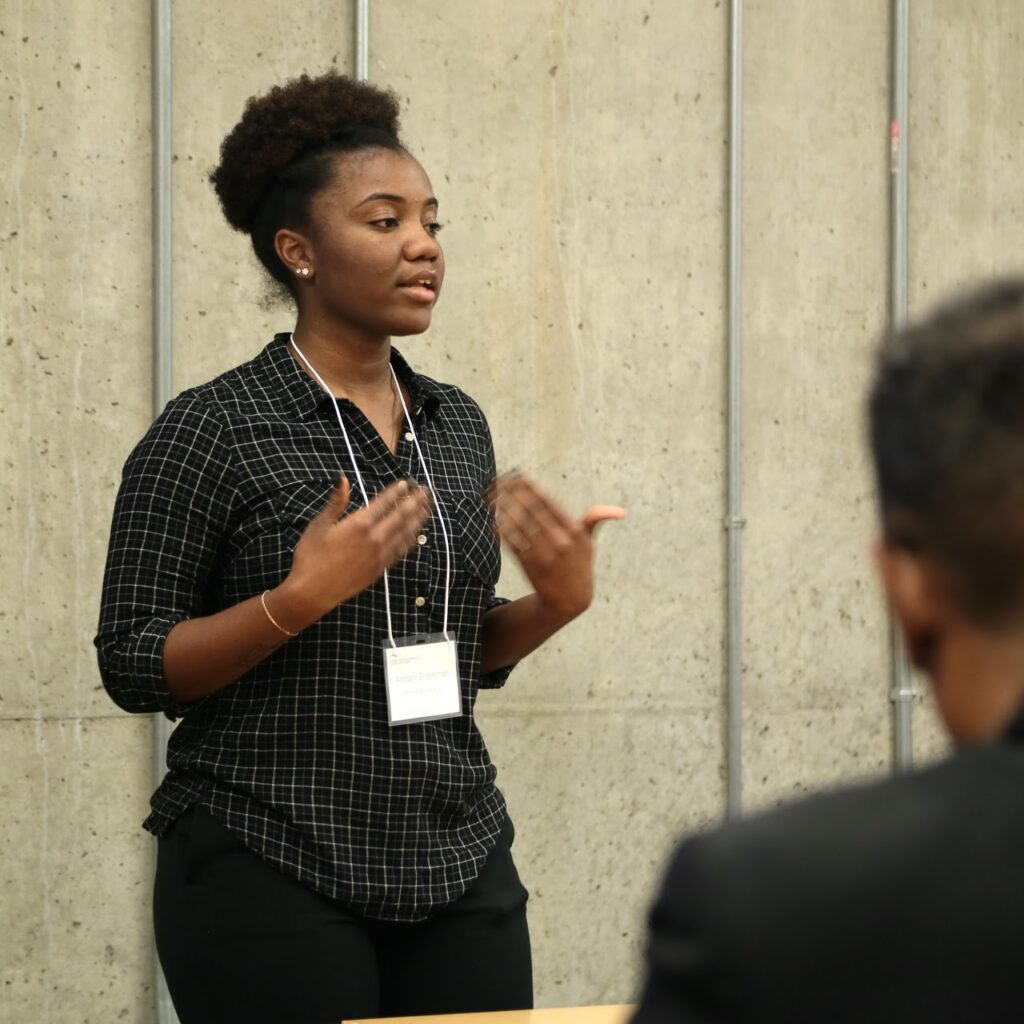 The College Leadership Summit is a free, one-day virtual summit to engage college students in critical reflection on the topics of social justice, human rights, and inclusion.
Students will focus on community building by participating in a variety of breakout sessions throughout the day, reflecting on their responsibility as citizens, and discussing how they can create a positive environment in their communities. Through inspirational keynote speakers and breakout sessions, students will leave with tools to be a leader and an advocate for social justice issues that are important to them.
This year, we are offering ten $200 grants for a student-led initiative on campus (one $200 grant per school). Students must attend the entire program and apply. More information will be provided at the Summit.
Below are program descriptions and the itinerary for the 2021 College Leadership Summit.
2021 Virtual College Leadership Summer Schedule
9:00 – 9:15 | Welcome to IHMEC's Virtual College Leadership Summit
Jessica Hulten, Illinois Holocaust Museum & Education Center
9:15 – 9:40 | College Leadership Summit Kick-Off Performance
Multiple Student Artists: TBD
9:45 – 10:45 | Breakout Session 1
Choice of options as described below.
10:45 – 11:00 | Break
11:00 – 12:00 | Breakout Session 2
Choice of options as described below.
12:00 – 12:30 | Lunch
12:30 – 1:30 | Breakout Session 3
Choice of options as described below.
1:30 – 1:45 | Break
1:45 – 2:45 | Keynote Speaker: Dylan Marron
2:45 – 3:00 | Closing Remarks
Breakout Session Options
Global Girls, Inc. Be the Change
It is never too soon to plan a future grounded in your "Ikigai" or your reason for waking up in the morning. In this workshop, you will learn more about this Japanese tradition and how you can become the best version of you, make the most of your college experience, earn money and contribute something the world needs.
Institute for Nonviolence Chicago: Building the Beloved Community
Attendees will understand what the Beloved Community is and will acquire practical ways to participate in the Beloved Community as they combat forces that create conflict within our community.
JayARE – J Rawls & John Robinson: Find your Voice, Find your Tribe
In this session, participants will explore methods that help develop self expression and community building in efforts to discover their authentic voice. Participants will engage in meaningful dialogue, creative activities and in depth self reflection that will enable them to enact these ideas in their communities and make their voices count.
Speakers
Dylan Marron
Dylan Marron is an IFP Gotham Award & Drama Desk-nominated writer, performer, and video maker. He is the voice of Carlos on the hit podcast Welcome to Night Vale, an alum of the New York Neo Futurists, and the creator of Every Single Word (Tumblr's "Most Viral Blog" of 2015; Shorty Award Nominee), a video series that edits down popular films to only feature the words spoken by people of color.
As a writer & correspondent at Seriously.tv Dylan created, hosted, and produced Sitting in Bathrooms with Trans People, Shutting Down Bullsh*t, and the Unboxing series.
He hosts & produces Conversations with People Who Hate Me, a podcast where he calls up the people behind negative comments on the internet. It was selected as a Podcast Pick by USA Today & The Guardian, named "the timeliest podcast" by FastCompany, and won a Webby Award.
Dylan recently gave a TED Talk and is currently writing Snowflake, a book about empathy on the internet, difficult conversations, and wielding softness as strength. Snowflake will be published by Atria Books, a division of Simon & Schuster with an anticipated release of Spring 2022.
 JayARE – J Rawls & John Robinson
Jason D. Rawls is an educator with Columbus City Schools. He is also an adjunct professor at Tiffin University, Ohio University and Columbus College of Art & Design. He also has fifteen years experience as a primary and secondary educator. He holds an Ed.D. in Educational Administration, a master's degree in Curriculum & Instruction, and a bachelor's degree in Business Marketing and Management. Additionally, he is an accomplished hip-hop producer and DJ, working with such acts as Mos Def, Talib Kweli, Beastie Boys & Aloe Blacc. He has toured the world as an independent hip-hop artist, has released over twenty albums and has over 100 major and independent label production credits.
John Robinson is an emcee, producer, entrepreneur and educator. As an artist, he has released over a dozen albums, helped launch and run a successful Independent Record Label and has traveled the world touring to 20 plus countries touching nearly every continent. He has collaborated on over fifty projects with artists such as MF Doom, Bobbito Garcia, Dwight Trible, Flying Lotus, Aloe Blacc, Showbiz & AG, Ben Williams, Carlos Ninos Renee Neufville and many more. As a record label president and marketing executive, he gained valuable insight and expertise in marketing & distribution, social media and other online marketing, web development and audio recording software. Additionally, he currently works in education as a teaching artist in New York City Public Schools. In this role, he innovates the classroom experience using various cultural sensibilities and technologies that are directly aligned with both hip-hop and youth culture. John is also a partner in CodeScty which uses original Hip Hop music, Animated Videos, Youth Culture and more to teach computational thinking skills to underserved youth.
Marvinetta Woodley-Penn
Marvinetta is the founder and Executive Director of Global Girls. Founded in 2000, Global Girls, Inc. is a nonprofit organization based on the south side of Chicago providing arts education and presentation opportunities for youth ages 5 to 18. Through rigorous theatre and dance training, participants develop essential life skills including self-awareness, resilience, tenacity, and grit – skills which help them succeed on stage and in life. Global Girls' mission is to equip girls of color with skills that nurture their individual growth and inspire them to use their talents for positive change in their communities and beyond.
Their community theatre group, Global Girls Theatre Collaborative (GTC), creates and stages original works that not only entertain, but also unpack, challenge, and heal. Spirited, soulful and authentic productions evolve from conversations around first person narratives. As themes emerge, songs, improvisations and dances follow and result in "socially-conscious, participant-driven theatre". GTC members travel and teach other girls how to craft and stage their stories. Youth members have worked with girls in Accra, Ghana; Nairobi and Mombasa, Kenya; Tamil Nadu, India, London and Grenada, West Indies.
Institute for Nonviolence Chicago
Institute for Nonviolence Chicago believe that we all have a role to play to end violence, and their mission is to end the cycle of violence in Chicago by making Dr. King's principles, practices, and teachings of nonviolence a part of our daily lives. The organization does their part through conflict mediation, victim advocacy, case management, nonviolence training, and community organizing.
These methods help INC work to reduce shootings, guide people involved in violence through their journey away from it, empower and nurture communities in the aftermath of violence, and mediate positive interactions between law enforcement and the communities they serve.
Let us know if you'll be attending!
Registration is free and ends on Thursday, November 4, 2021 at noon (CDT). Limited spots available.
For additional information and questions, please contact Jessica Hulten at Jessica.Hulten@ilhmec.org.
Illinois Holocaust Museum & Education Center
The mission of Illinois Holocaust Museum & Education Center is expressed in our founding principle: Remember the Past, Transform the Future. The Museum fulfills its mission through the exhibition, preservation, and interpretation of its collections and through education programs and initiatives that foster the promotion of human rights and the elimination of genocide.
Illinois Holocaust Museum & Education Center
9603 Woods Drive, Skokie, IL 60077
847.967.4800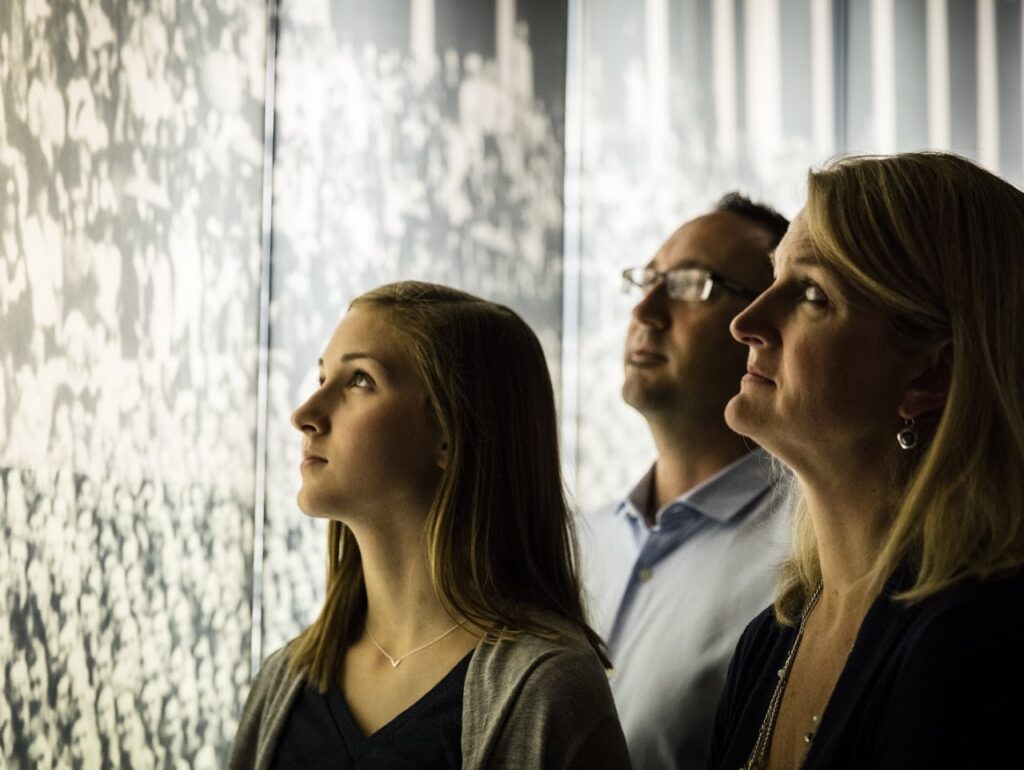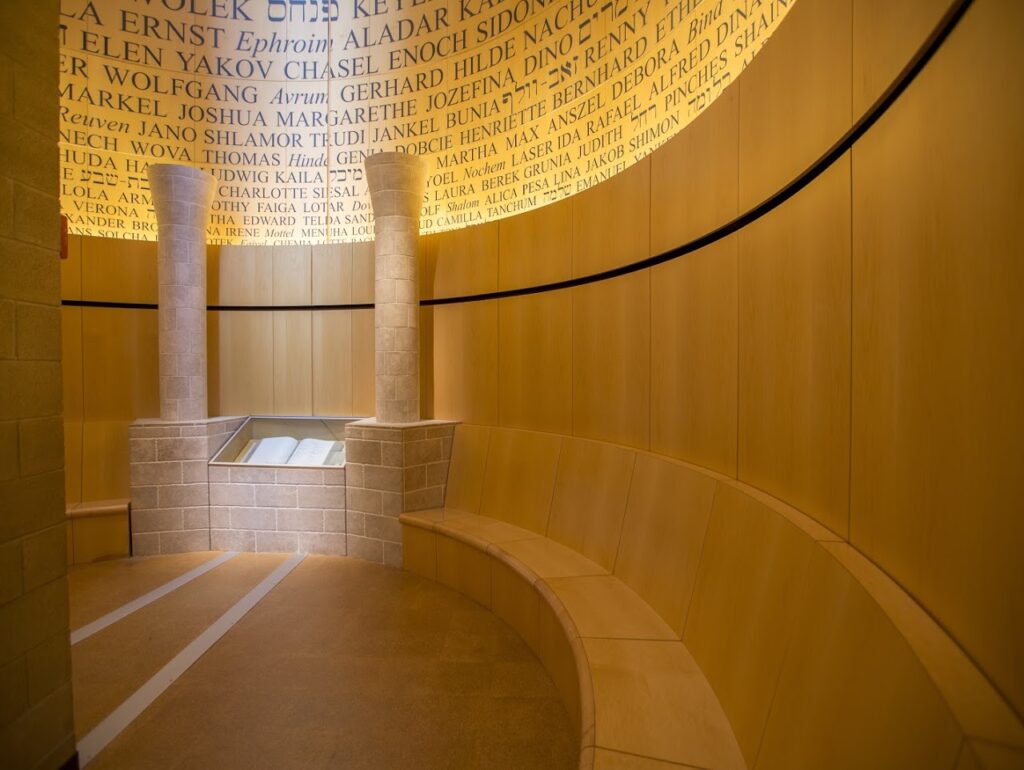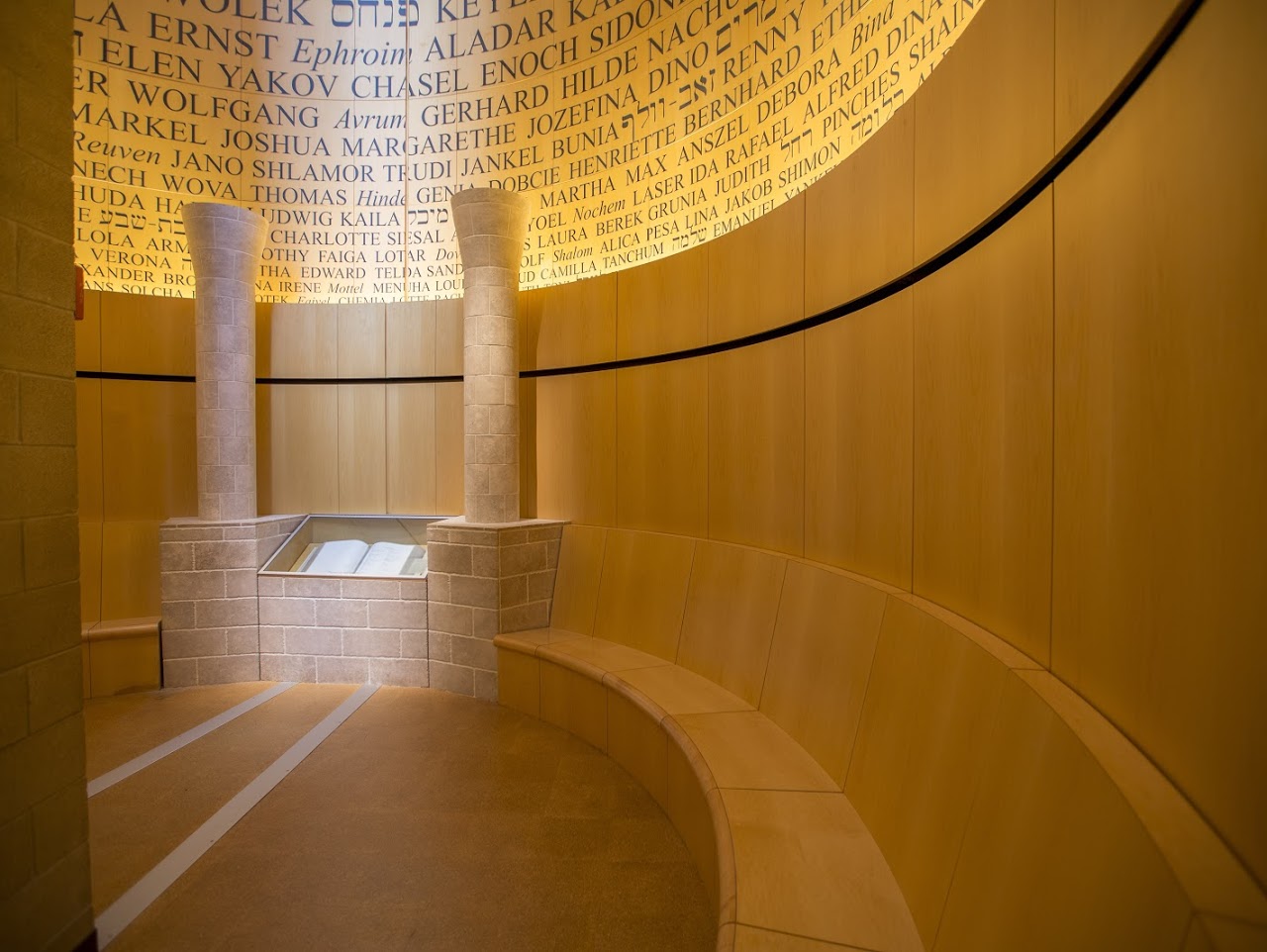 Sponsors
The College Leadership Summit is generously supported by the Kennedy Family Foundation, in loving memory of George Kennedy. A survivor of the Holocaust, George shared his story to instill the importance of being an Upstander and taking action on significant issues.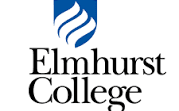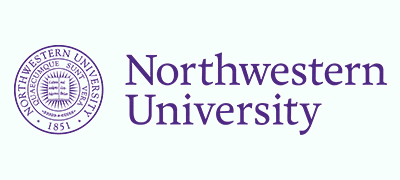 Photo credits: David Seide, Chris Strong