Stories Of Survival: Object. Image. Memory.
WHEN YOU'VE LOST EVERYTHING, A SINGLE OBJECT CAN TAKE ON EXTRAORDINARY MEANING.
A teddy bear, a set of house keys, a typewriter – everyday objects that ordinarily provide convenience or comfort take on deeper meaning and become storytellers, in their own right, when they are remnants left from a world destroyed.
Stories of Survival: Object. Image. Memory. reflects upon the individual stories of 59 Survivors of the Holocaust and genocides and conflicts including Armenia, Bosnia, Cambodia, Iraq and Syria, Rwanda, and South Sudan, told through photographs and personal reflections.
Created by the Illinois Holocaust Museum and photographer Jim Lommasson, the exhibition includes large-format photographic prints of precious objects from a Survivor, on which the Survivor or their family member(s) reflect on the objects' meaning directly on the print. The photographs invite audiences to explore how time and distance influence meaning and experience of these objects and their stories.
This landmark exhibition traveled across the United States after its premiere at Illinois Holocaust Museum in 2018. While the original artifacts no longer travel, a framed photography and a banner version of the exhibition are available for display.
Media Coverage: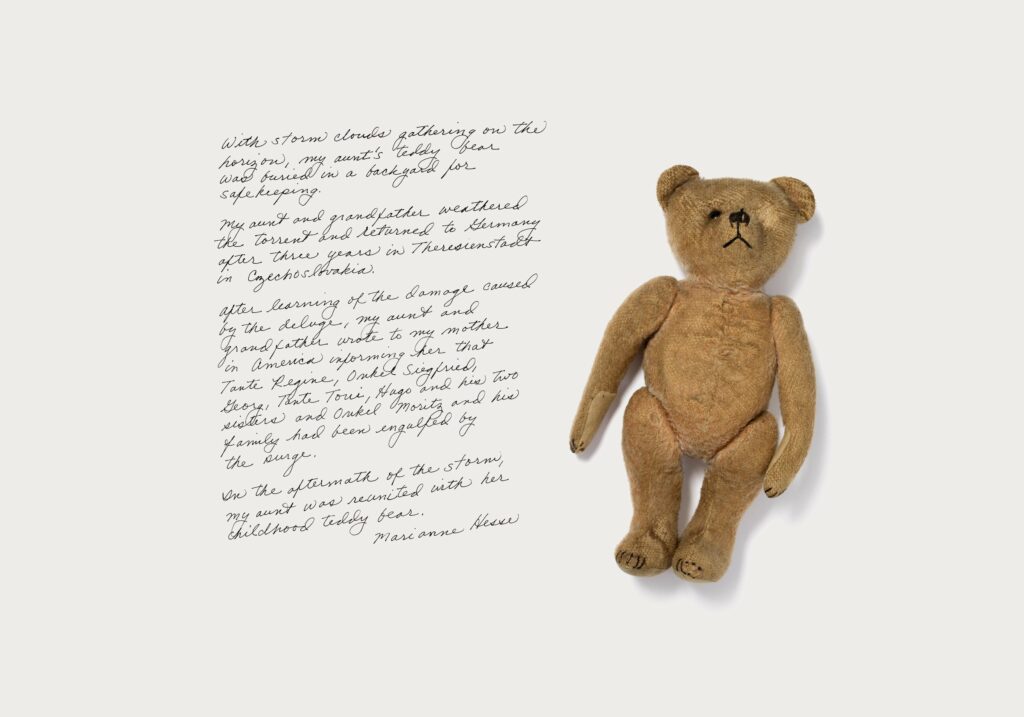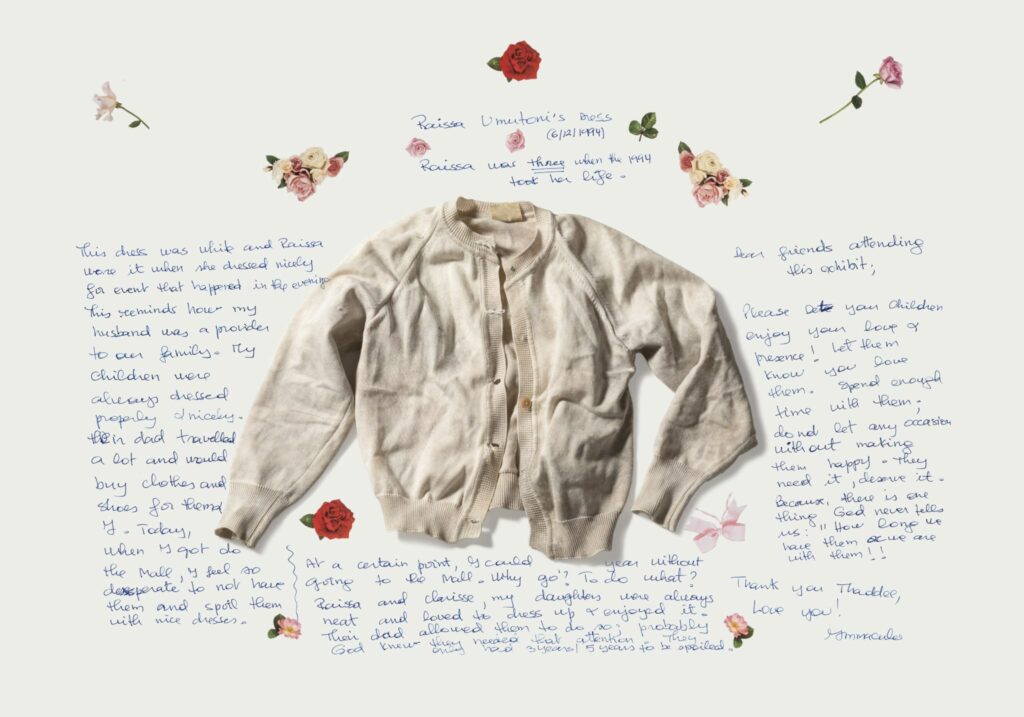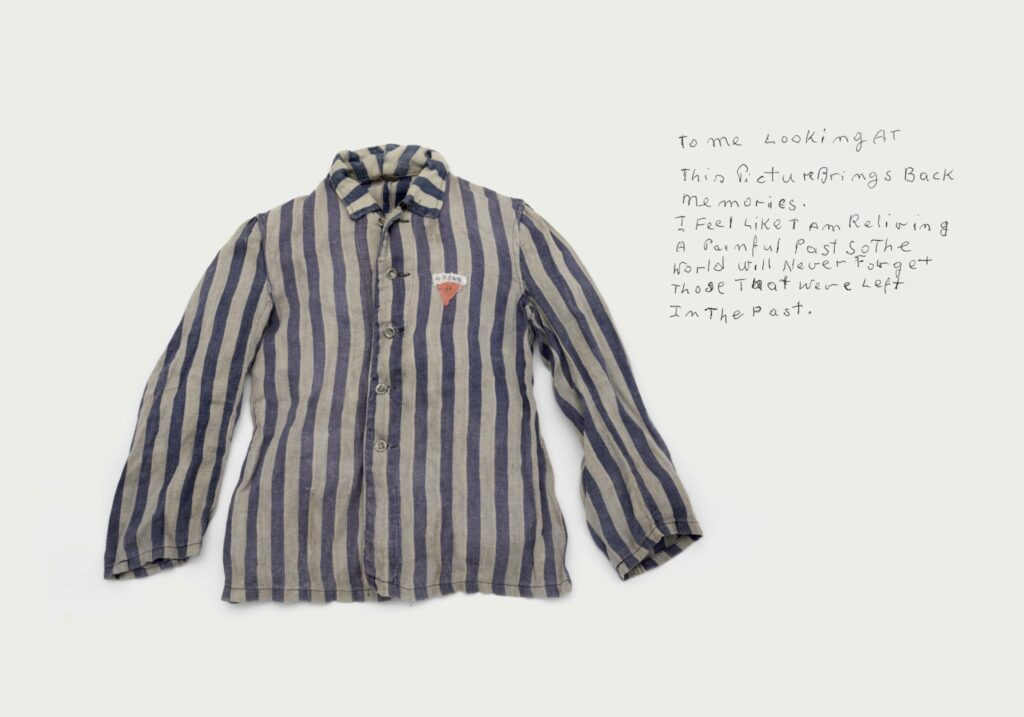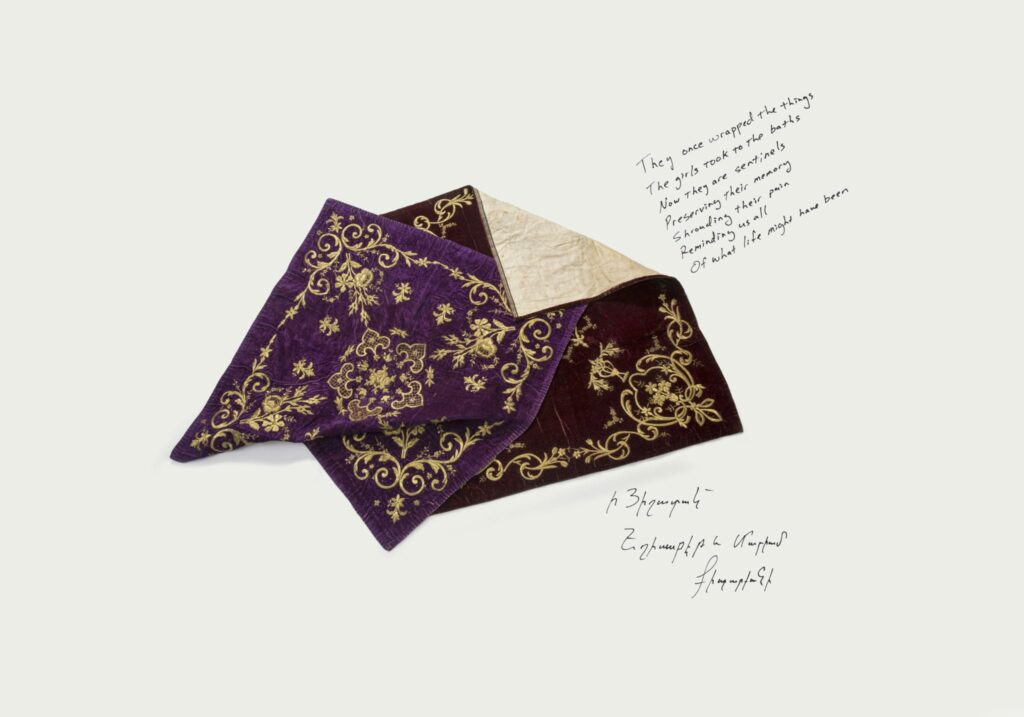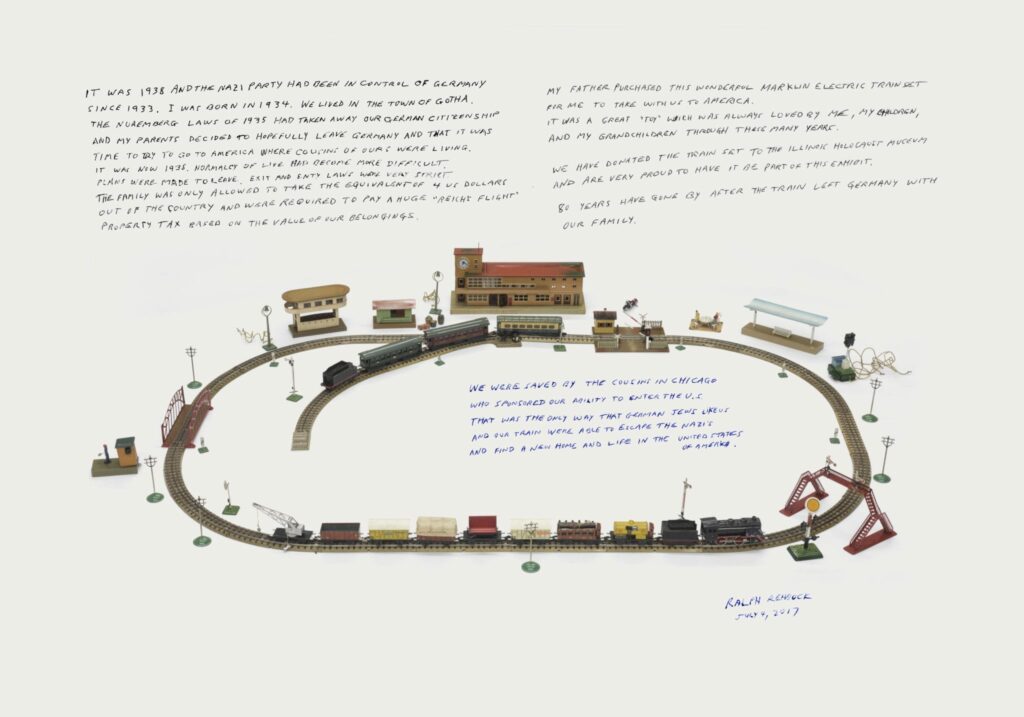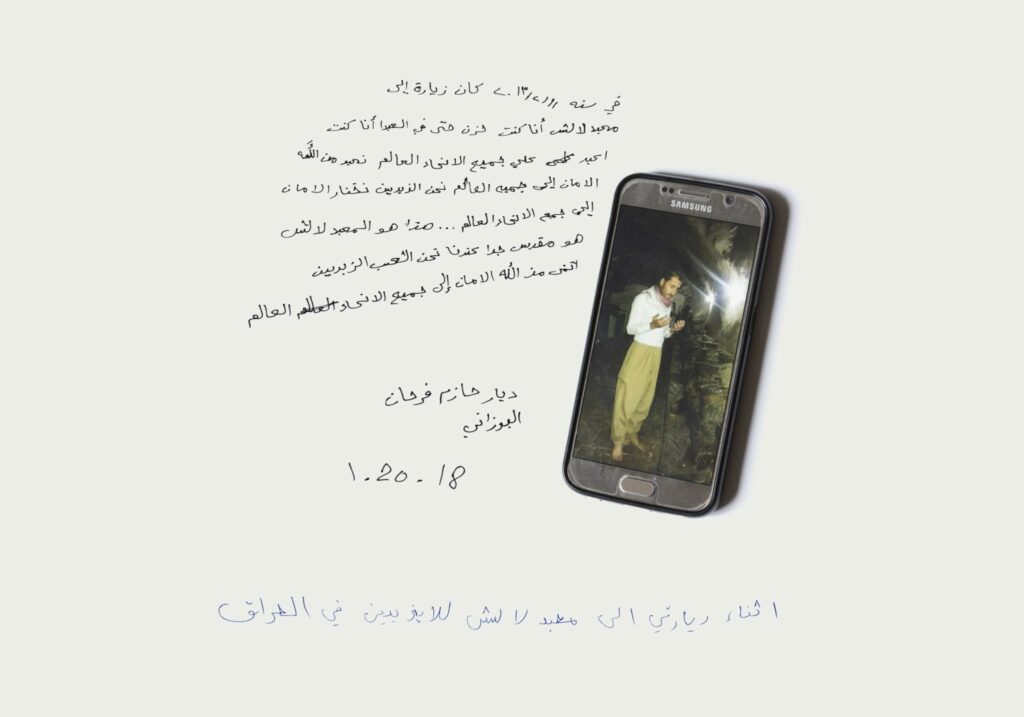 Previously on display at:
Sherwin Miller Museum of Jewish Art: February 12 – August 6, 2023
United Nations Headquarters: April 6 – June 15, 2023
Abraham Lincoln Presidential Library and Museum: March 23, 2022 – January 22, 2023
Navy Pier: April 7 – June 29, 2022
Maltz Museum of Jewish Heritage: October 25, 2021 – February 27, 2022
Holocaust Museum Houston: January 28, 2021 – April 12, 2021
Dallas Holocaust and Human Rights Museum: September 17, 2019 – January 5, 2020
Illinois Holocaust Museum's presentation of Stories of Survival: Object. Image. Memory. at Navy Pier is made possible with generous support from:
Lead Sponsors

Supporters
David C. & Sarajean Ruttenberg Arts Foundation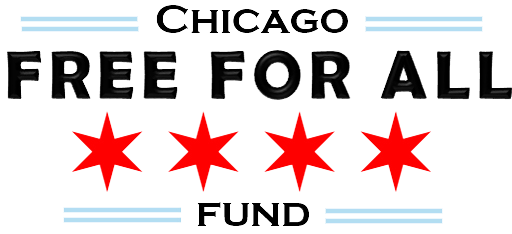 Joan & Bill Brodsky and Family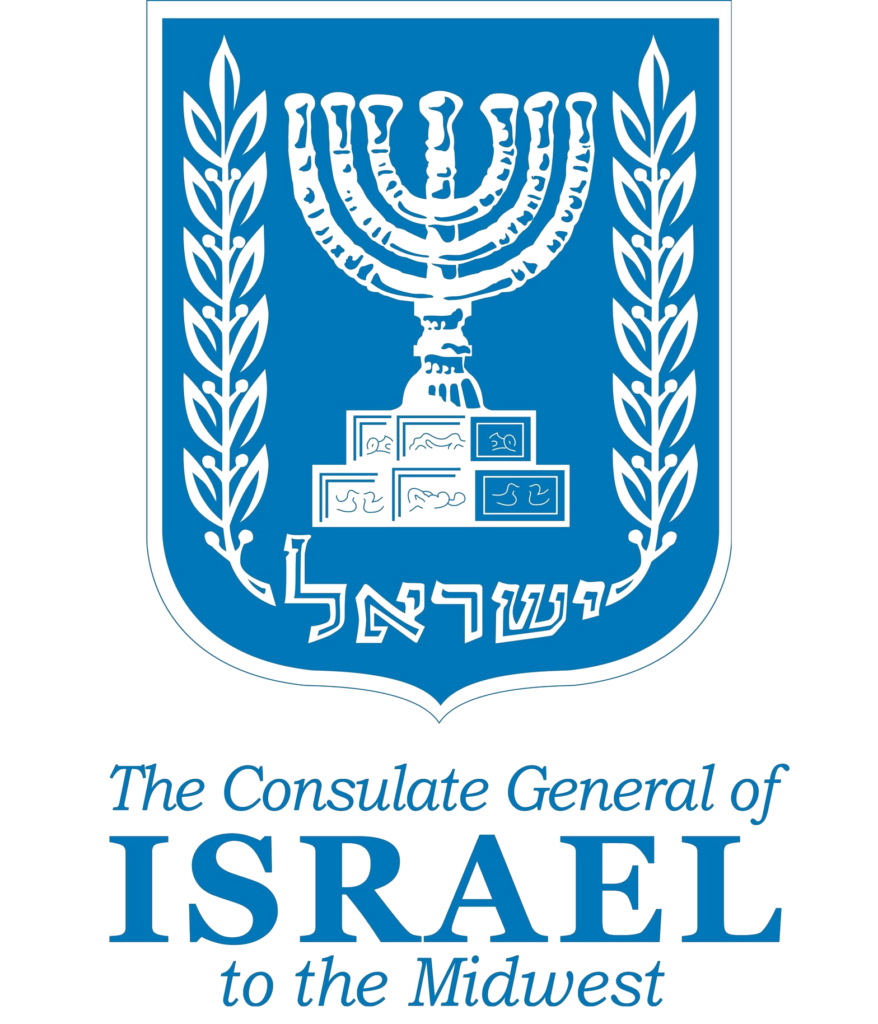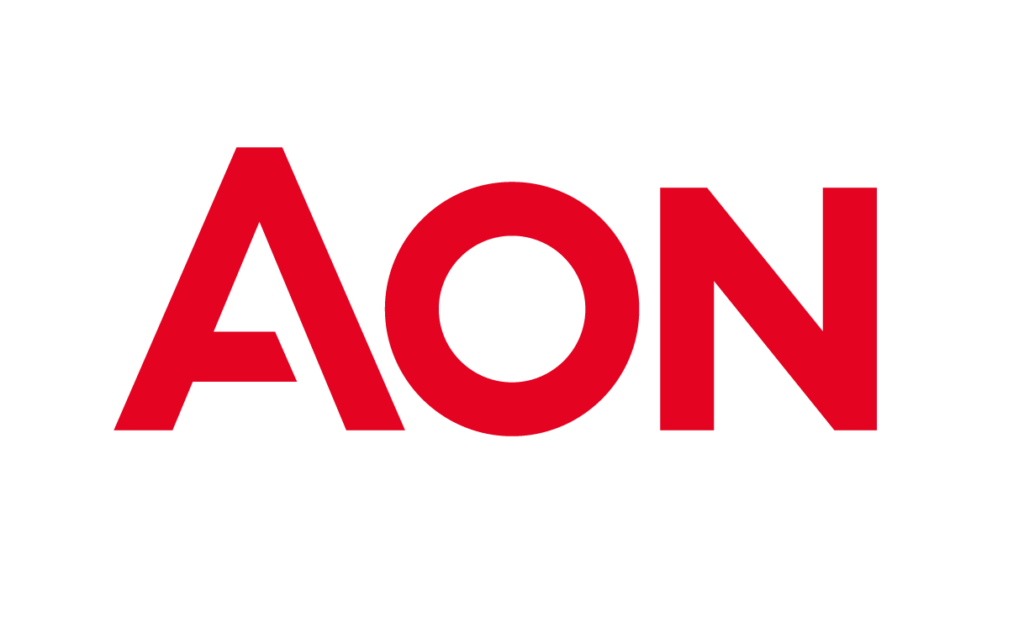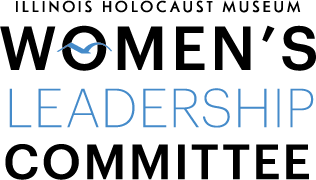 Contributors
Linda & Richard Price Family Fund
Leonard and Diane Sherman Family Foundation
Norman & Virginia Bobins, The Robert Thomas Bobins Foundation
Anna & Mark Hertsberg
Larry & Donna Mayer
Community Partners
Armenian National Committee of Illinois; Association of Descendants of the Shoah-Illinois; Ayual Community Development Association; Bosnian-American Genocide Institute and Education Center; Cambodian Association of Illinois/National Cambodian Heritage Museum & Killing Fields Memorial; Center for Forgiveness and Peace; Chicago Association for the Lost Boys of Sudan; Chicago South Sudanese Community Center; Department of Cultural Affairs and Special Events; Douglas A. Garofalo Fellowship, UIC; Flyback Productions; Global Survivors for Peace; Middle Eastern Immigrant and Refugee Alliance (MIRA Chicago); Sudanese Community Association of Illinois; Sheérit HaPleitah of Metropolitan Chicago
Photo credits: Jim Lommasson; Emily Mohney