Stories Of Survival: Object. Image. Memory.
WHEN YOU'VE LOST EVERYTHING, A SINGLE OBJECT CAN TAKE ON EXTRAORDINARY MEANING.
Stories of Survival is a landmark exhibit that showcases more than 60 personal artifacts brought to America by Survivors of the Holocaust and other genocides, never before on display. Exploring the relationship between objects, their meaning to the original owner and subsequent significance, each artifact is dramatically paired with oversized photographs by renowned documentarian Jim Lommasson with handwritten responses by Survivors or their family members.
The objects featured in Stories of Survival are as everyday as a baby doll and a black suitcase and as symbolic as a young mother's cook-book and a wedding announcement. The objects were saved by Survivors from genocides around the world, including Armenia, Bosnia, Cambodia, Iraq, Rwanda, South Sudan, and Syria.
The objects in this exhibition have traveled the world, sometimes seeing great tragedy, having narrow escapes, and representing fragments of home, love, family, and identity. They are a reflection of their owners' journeys and family histories. And though the objects and memories start from very different origins, from Germany to Belgium to Armenia to Syria, common threads bind them all together. These are the threads that bind us all; the common story of moving to a new land, building a new life, yet holding on to the past. We are all connected to these stories; we have them in our own families. They are the commonality of an immigrant experience, an American experience.
This landmark exhibition has been traveling across the United States since it premiered at Illinois Holocaust Museum in 2018.
See the exhibition at:
Barrington White House: October 25 – November 6, 2022
Abraham Lincoln Presidential Library and Museum: Through January 22, 2023
Media Coverage: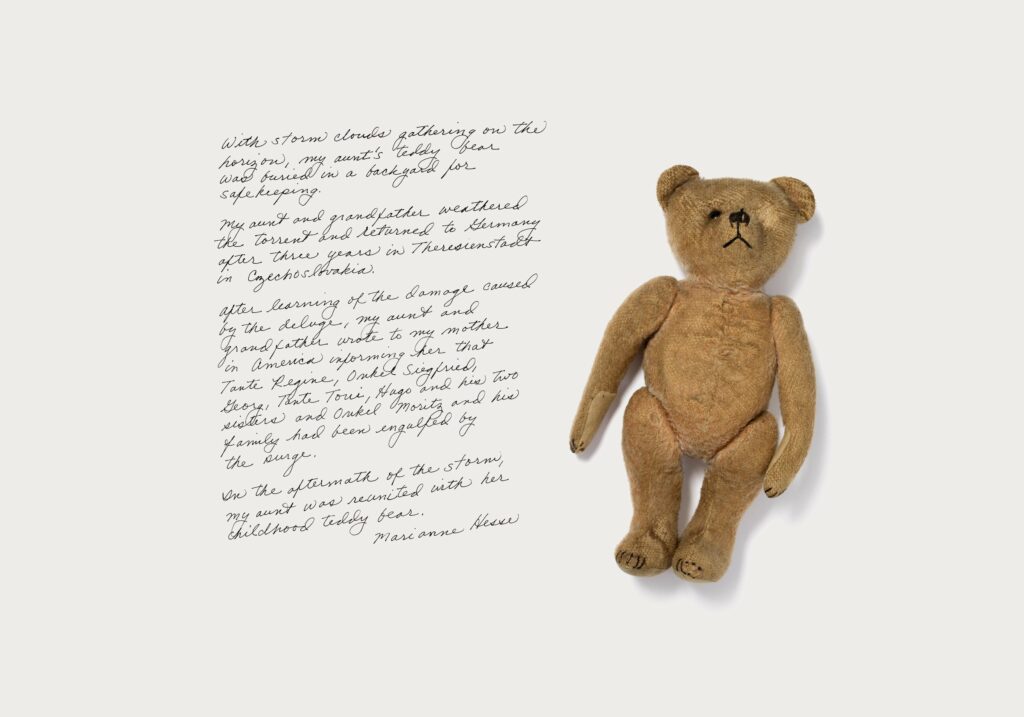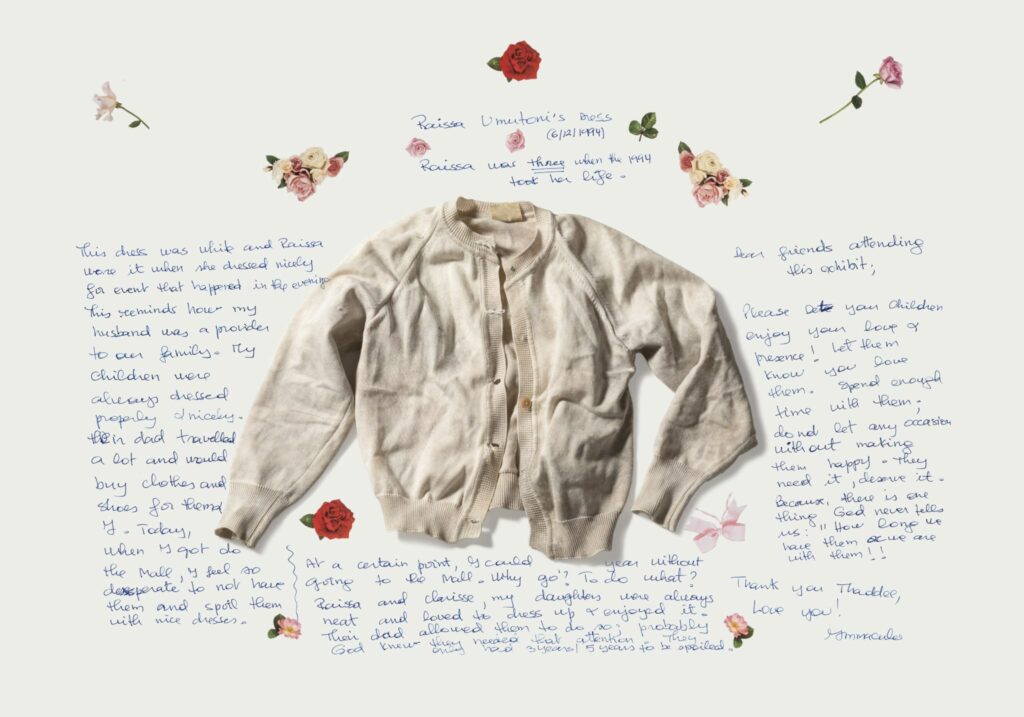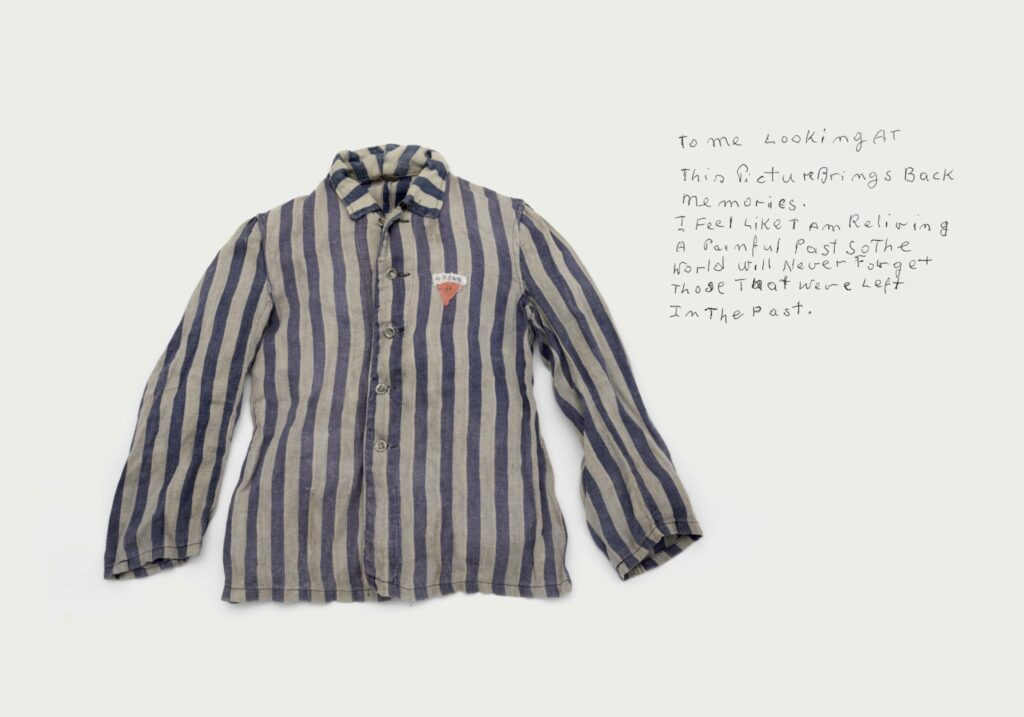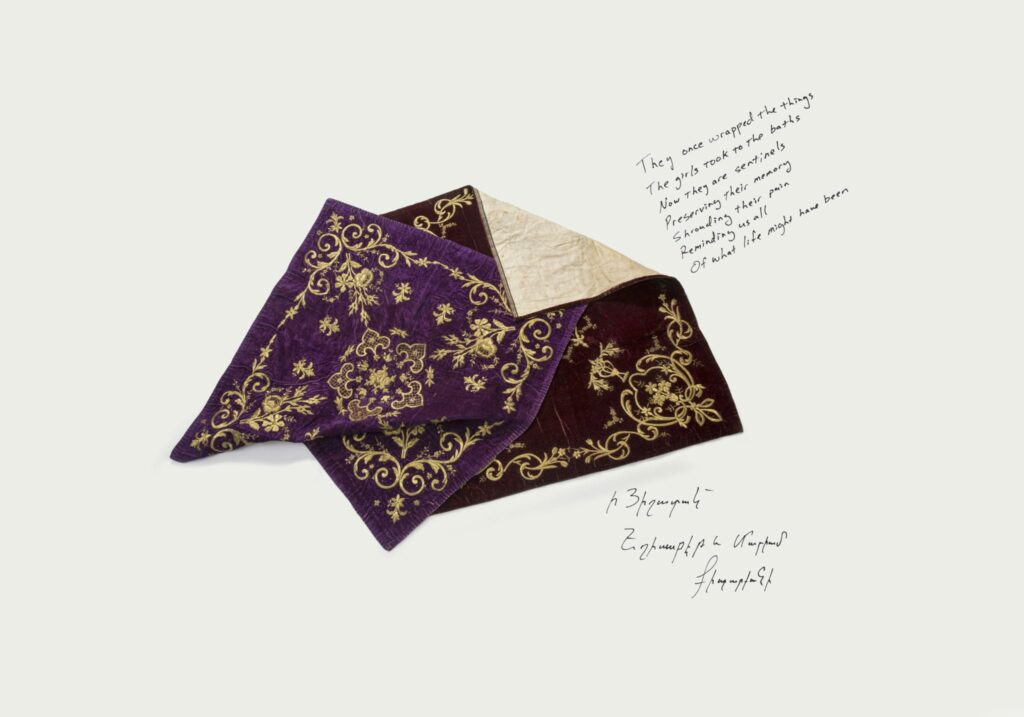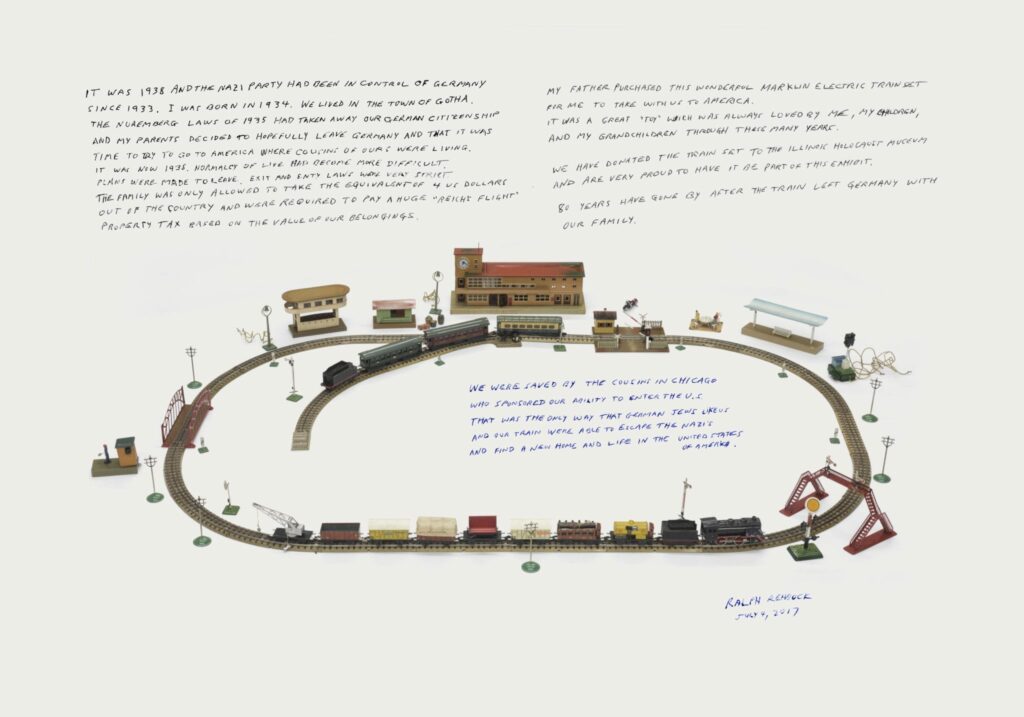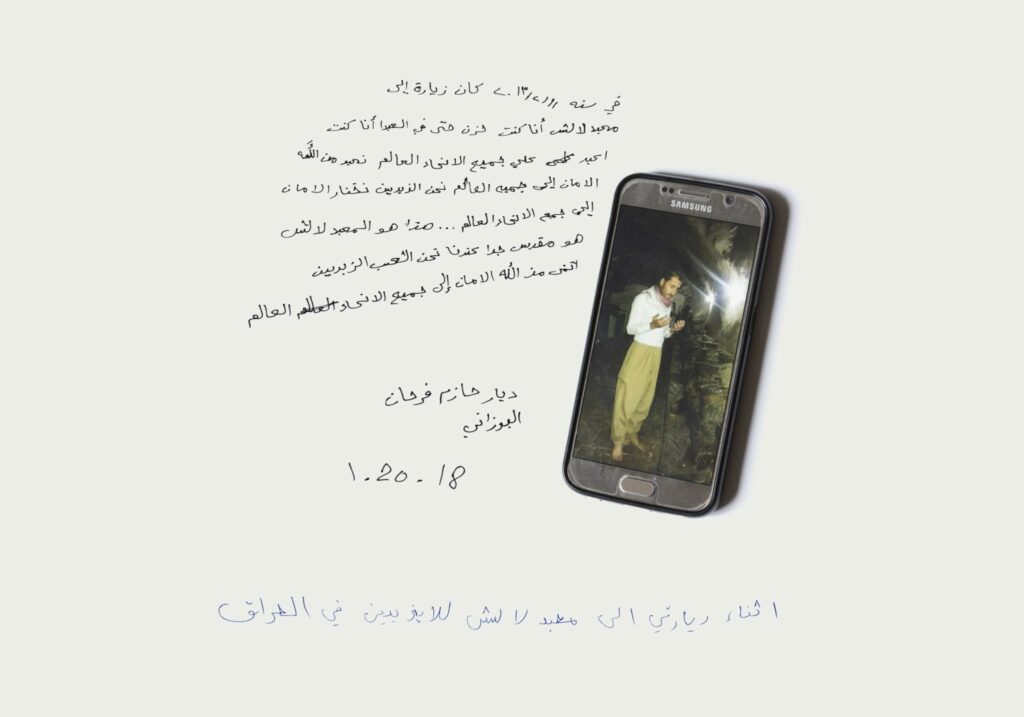 Previously on display at:
Navy Pier: April 7 – June 29, 2022
Maltz Museum of Jewish Heritage: October 25, 2021 – February 27, 2022
Holocaust Museum Houston: January 28, 2021 – April 12, 2021
Dallas Holocaust and Human Rights Museum: September 17, 2019 – January 5, 2020
Illinois Holocaust Museum's presentation of Stories of Survival: Object. Image. Memory. at Navy Pier is made possible with generous support from:
Lead Sponsors

Supporters
David C. & Sarajean Ruttenberg Arts Foundation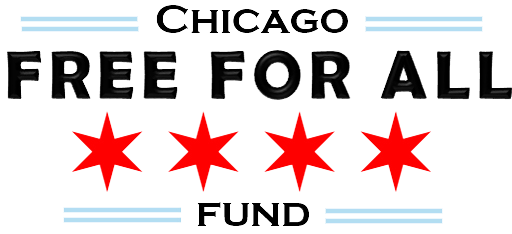 Joan & Bill Brodsky and Family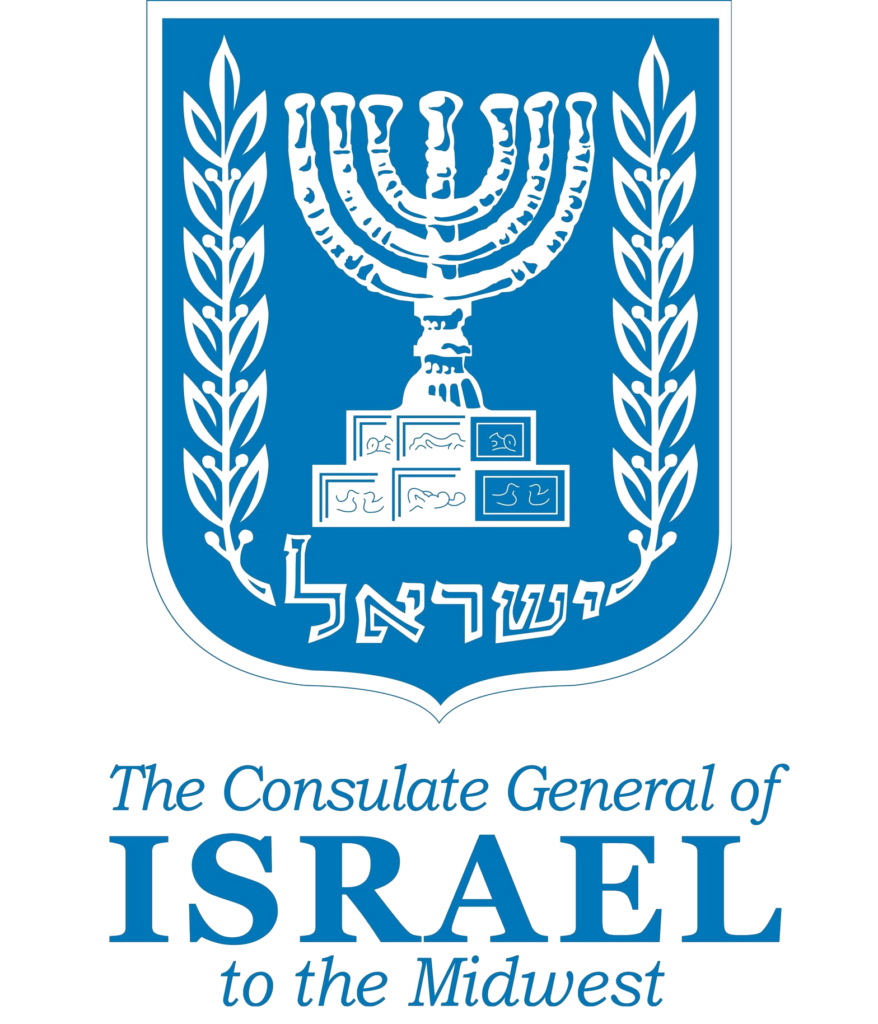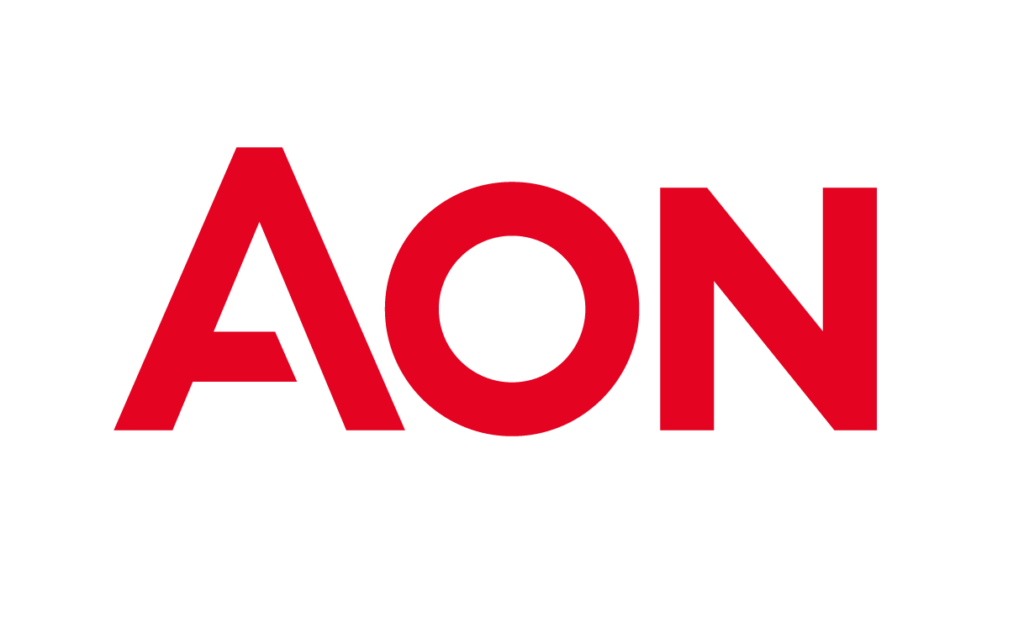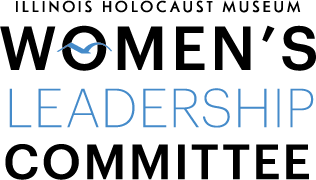 Contributors
Linda & Richard Price Family Fund
Leonard and Diane Sherman Family Foundation
Norman & Virginia Bobins, The Robert Thomas Bobins Foundation
Anna & Mark Hertsberg
Larry & Donna Mayer
Community Partners
Armenian National Committee of Illinois; Association of Descendants of the Shoah-Illinois; Ayual Community Development Association; Bosnian-American Genocide Institute and Education Center; Cambodian Association of Illinois/National Cambodian Heritage Museum & Killing Fields Memorial; Center for Forgiveness and Peace; Chicago Association for the Lost Boys of Sudan; Chicago South Sudanese Community Center; Department of Cultural Affairs and Special Events; Douglas A. Garofalo Fellowship, UIC; Flyback Productions; Global Survivors for Peace; Middle Eastern Immigrant and Refugee Alliance (MIRA Chicago); Sudanese Community Association of Illinois; Sheérit HaPleitah of Metropolitan Chicago