Rise Up: Stonewall And The LGBTQ Rights Movement
Rise Up: Stonewall and the LGBTQ Rights Movement explores the June 1969 police raid of the Stonewall Inn as the flashpoint that ignited the modern gay rights movement in the United States. In the fifty years since the Stonewall Uprising, America's LGBTQ+ population has struggled for equal rights and representation under the law. Rise Up shares the voices and tells the stories of this movement.
While grounded in the Stonewall Uprising, connections to Chicago and celebrations of LGBTQ+ pride in Chicagoland are on display, including images of the first gay pride parade in Chicago in 1970 and photographs of recent pride celebrations. The exhibition also features a gallery projection showing the 400+ Chicago LGBT Hall of Fame inductees.
"Rise Up isn't about just telling us what has already happened, it's also about inspiring others to get involved and help move society further forward." – Paul M. Banks, ChicagoNow >>
Rise Up: Stonewall and the LGBTQ Rights Movement was developed by the Newseum. The Newseum is an affiliate of the Freedom Forum, whose mission is to foster First Amendment freedoms for all.  freedomforum.org



Presenting Sponsors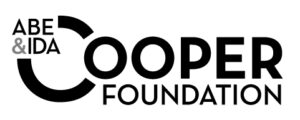 Supporters
Susan L. Karkomi & Marvin J. Leavitt / Karkomi Family Fund
Lester & Edward Anixter Family Foundation
Brenda & Lance Feis
Mindy & Jonathan Gray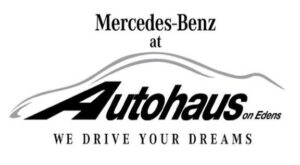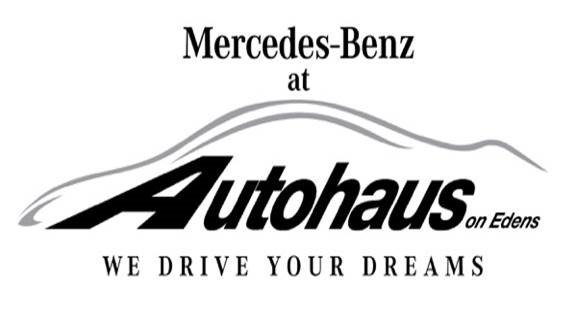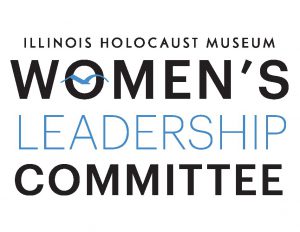 Contributors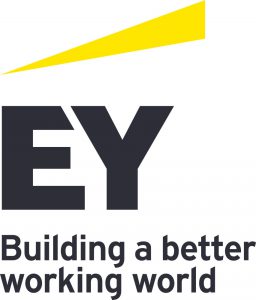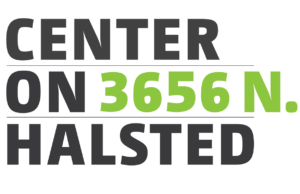 Bernbaum Family Charitable Fund, in honor of Harry & Harriet Bernbaum
Additional Funders
Morris & Judith Rosenzweig Family Foundation
Juliet & Michael Gray
Matthew Saleski
Laura Elizabeth Tanner
Golder Family Foundation
Media Partners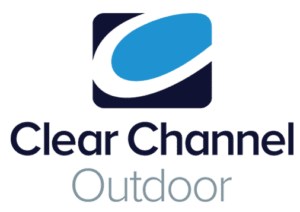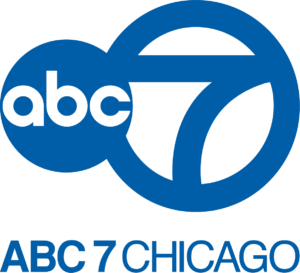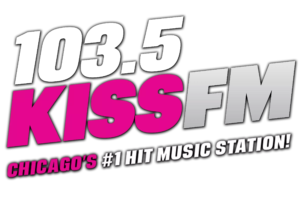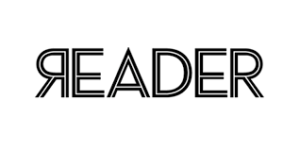 Community Partners: Center on Halsted; The Chicago LGBT Hall of Fame; Equality Illinois; The Legacy Project; Making Gay History; Or Chadash of Temple Sholom of Chicago