Virtual Reality Film Experience: Don't Forget Me
As the Holocaust Survivor population dwindles, Illinois Holocaust Museum recognizes the urgent need to use technologies that will preserve Survivor stories in ways that will engage audiences well into the future. Our Virtual Reality Film Experiences revolutionize the fields of Holocaust memory and education, providing critical content to share the stories and teach the lessons of the Holocaust in the most impactful way for generations to come. Viewers gain knowledge of Holocaust history and understand the dangers of silence and indifference and the power of one's words and actions to transform individual and community trajectories. The experiences also build the capacity for empathy – necessary for standing up against injustice.
These visceral experiences started with the Abe and Ida Cooper Survivor Stories Experience and are now continuing with Don't Forget Me.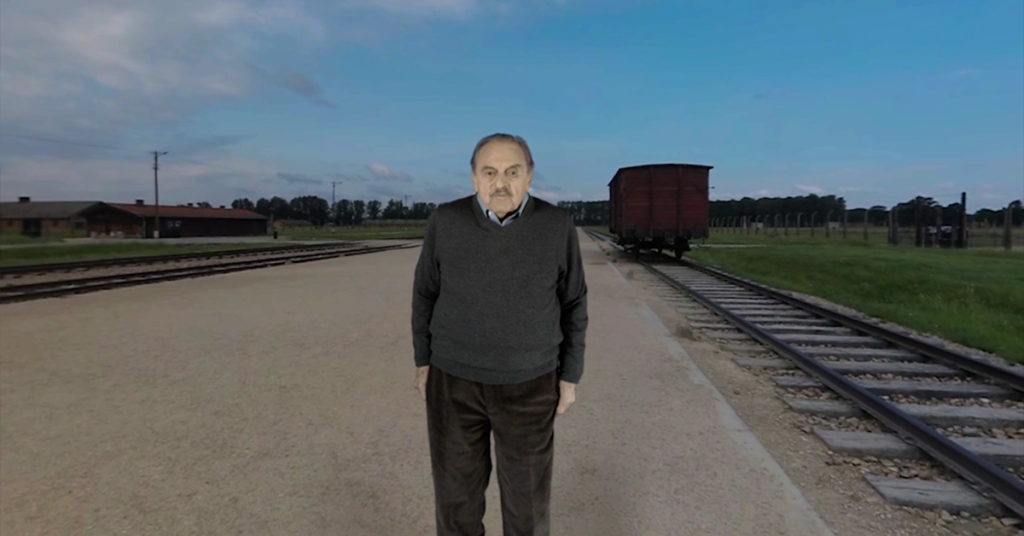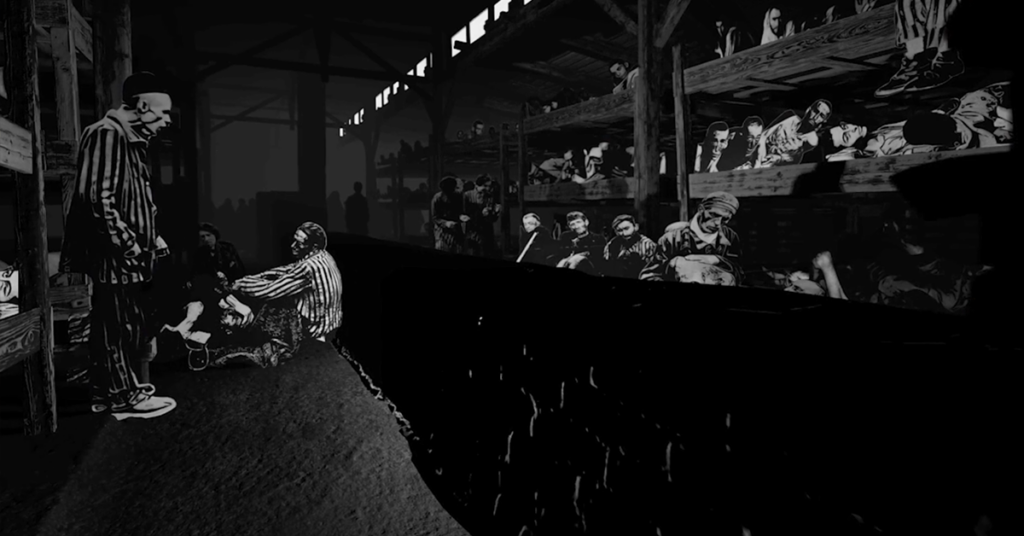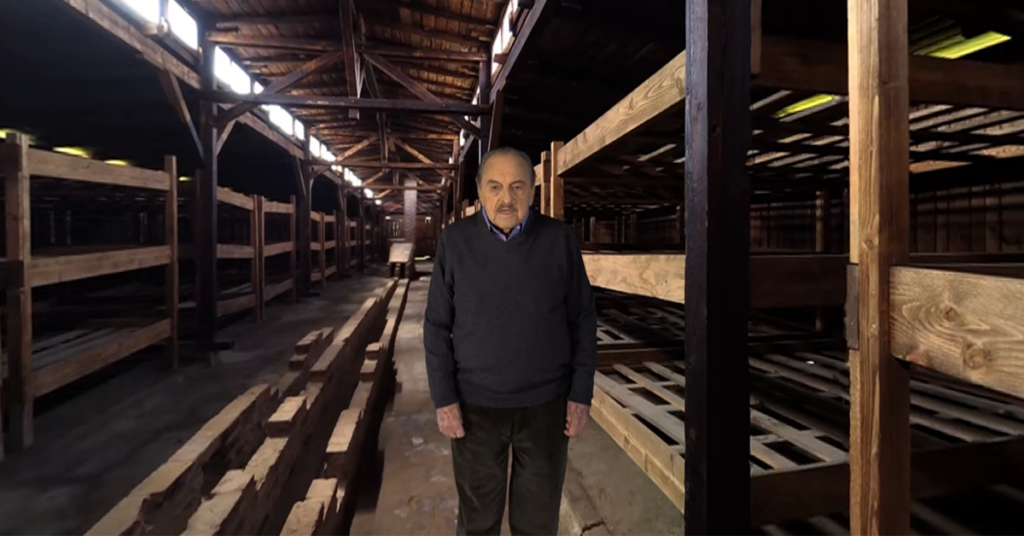 Winner of Best VR Storytelling at Cinequest Film and VR Festival, as well as an official selection in the Vancouver Film Festival, ARTS X SDGS Festival, FilmGate Interactive Festival, Kosice International Film Festival, FIVARS (Festival of International Virtual and Augmented Reality Stories), and Philadelphia Independent Film Festival, Don't Forget Me combines storytelling and cutting-edge VR technology that allows audiences to journey from a happy childhood through the descent into the Holocaust with Survivor George Brent, whose father heartbreakingly tells him "don't forget me" as they arrived at Auschwitz-Birkenau.
George's family was placed into the ghetto on May 21, 1944, and deported to Auschwitz three days later. George was forced into slave labor at Mauthausen hauling stone blocks and later was transferred to Ebensee where he dug tunnels for the Nazis. As the Soviet army advanced, George was sent on a death march and then on a coal train back to Mauthausen. He eventually was liberated and came to the United States in 1947.
Through immersive cinematography, animation, photogrammetry, and 360 sound, the film enables viewers to 'walk' with George to explore full life-sized projections. Other film techniques convey the passage of time and magnitude of atrocities, including panoramic scanning of the environment, drone footage to understand the camps' scale, and overlays of historical photographs to give viewers a vision of the camps as George saw them.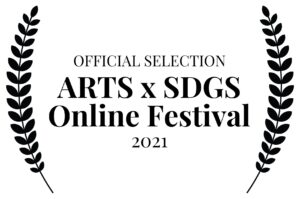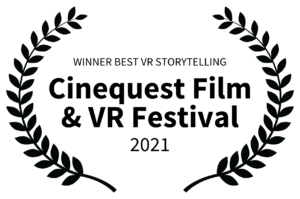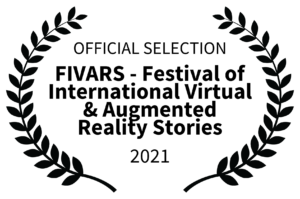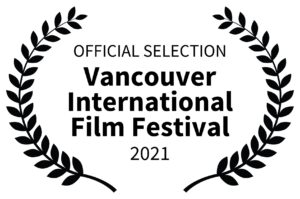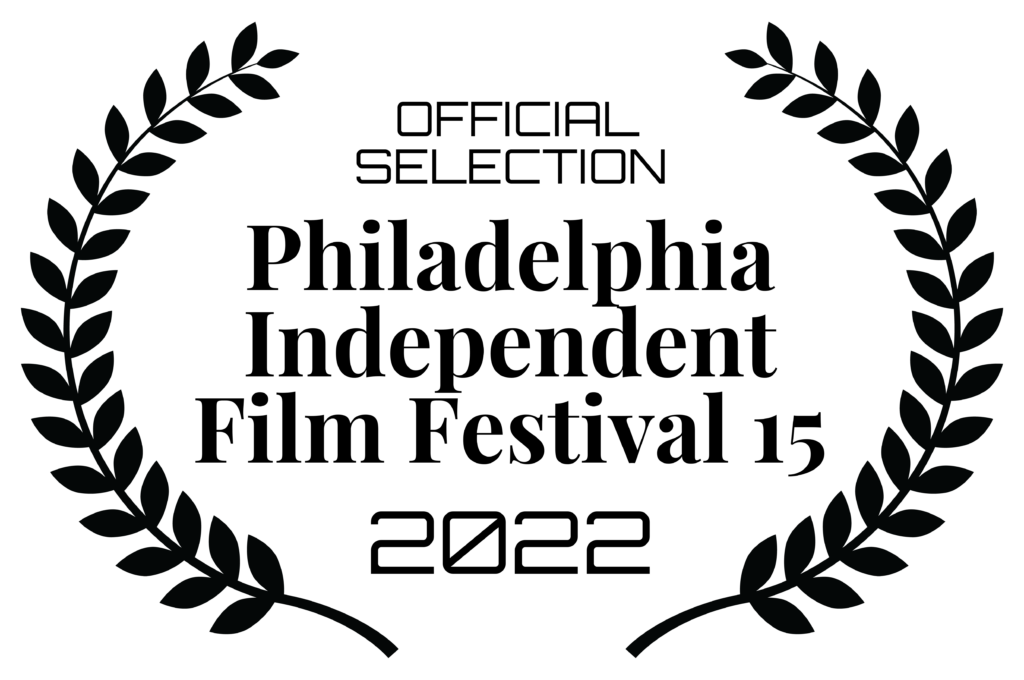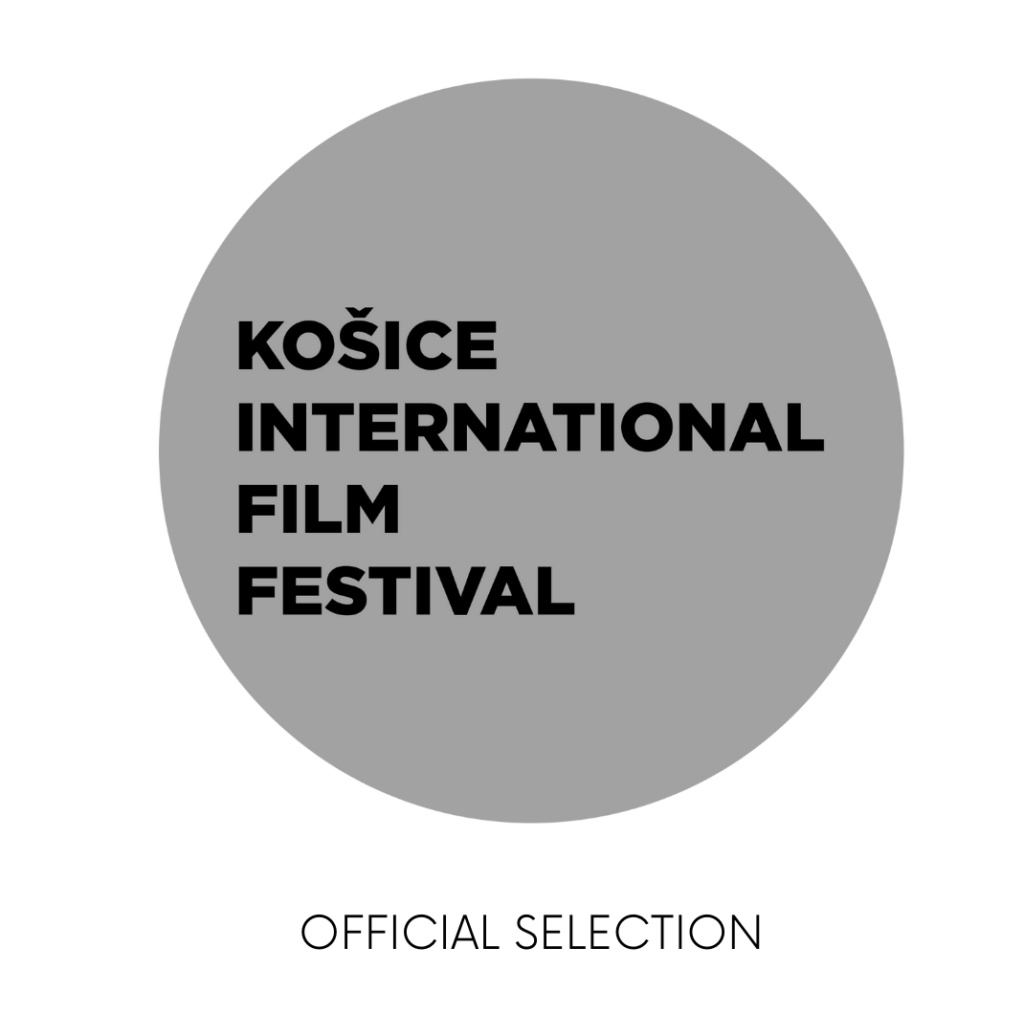 Don't Forget Me was created by world-renowned human rights center, Illinois Holocaust Museum; award-winning digital entertainment companies eyelash.ai and 30 Ninjas, award-winning documentary filmmakers Ken Winikur of Winikur Productions and Ariel Efron; executive produced by Susan Abrams, CEO and Kelley Szany, VP, Education & Exhibitions of Illinois Holocaust Museum, co-produced by Illinois Holocaust Museum, Gallagher & Associates, and eyelash.ai. It features an original soundtrack by Emmy Award-winning studio Silver Sound.
Lead Sponsors: John W. & Jeanne M. Rowe
Supporting Sponsors: Richard & Jill Chaifetz Family, Conference on Jewish Material Claims Against Germany