Activists And Icons: The Photographs Of Steve Schapiro
CHALLENGING THE STATUS QUO THROUGH THE LENS OF A CAMERA 
"For me, there's no difference between photographing a celebrity and a migrant worker. You're always looking for a picture with emotion, design, and information." – Steve Schapiro
Activists and Icons: The Photographs of Steve Schapiro shows, through powerful documentary photography, that the issues of the civil rights movement are still deeply relevant today. Forty-two large-format photographs tell the stories of seminal moments in history from the March on Washington (1963) to Robert Kennedy's presidential campaign (1968). Among the images are emotional portraits of heroes both known and unknown, ranging from Rosa Parks and James Baldwin to an unnamed sanitation striker.
Renowned Chicago-based photographer Steve Schapiro has given history a human face throughout his career as a widely published photographer for Life, Newsweek, Rolling Stone, Vanity Fair, and numerous other publications. Visitors to this exhibit will experience Schapiro's intimate perspective on the civil rights movement, as well as vivid portraits of celebrities including David Bowie and Jackie Kennedy, who used their influence to challenge—and change—our cultural norms.
For the Press
Read Press Release
Supporting Sponsors:
Brenda and Lance Feis
Women's Leadership Committee of Illinois Holocaust Museum & Education Center
David C. and Sarajean Ruttenberg Arts Foundation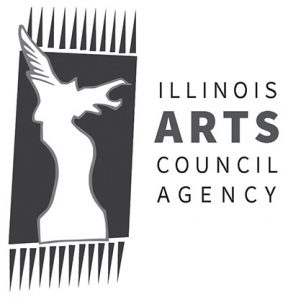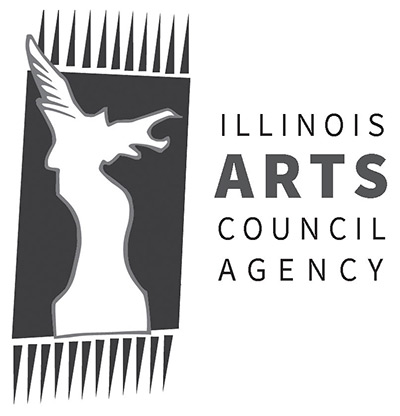 This program is partially supported by a grant from the Illinois Arts Council Agency.
Additional Funders:
Brian and Gail Boorstein
The Golder Family Foundation supports all Illinois Holocaust Museum special exhibitions.
Community Partners:
Chicago Urban League
Jewish Council on Urban Affairs
Media Sponsor:
Chicago Magazine