Virtual Reality Film Experience: A Promise Kept
As the Holocaust Survivor population dwindles, Illinois Holocaust Museum recognizes the urgent need to use technologies that will preserve Survivor stories in ways that will engage audiences well into the future. Our Virtual Reality Film Experiences revolutionize the fields of Holocaust memory and education, providing critical content to share the stories and teach the lessons of the Holocaust in the most impactful way for generations to come. Viewers gain knowledge of Holocaust history and understand the dangers of silence and indifference and the power of one's words and actions to transform individual and community trajectories. The experiences also build the capacity for empathy – necessary for standing up against injustice.
These visceral experiences started with the Abe and Ida Cooper Survivor Stories Experience and are now continuing with A Promise Kept.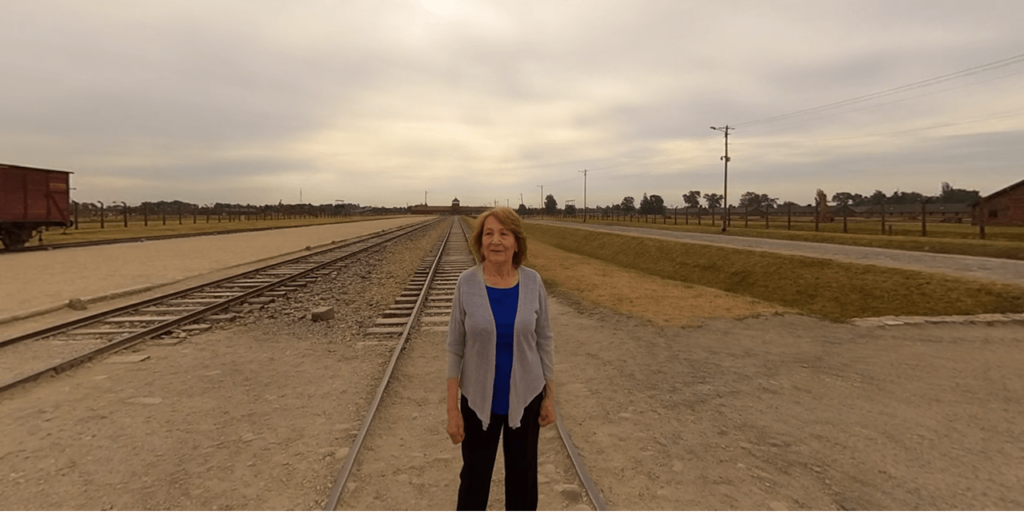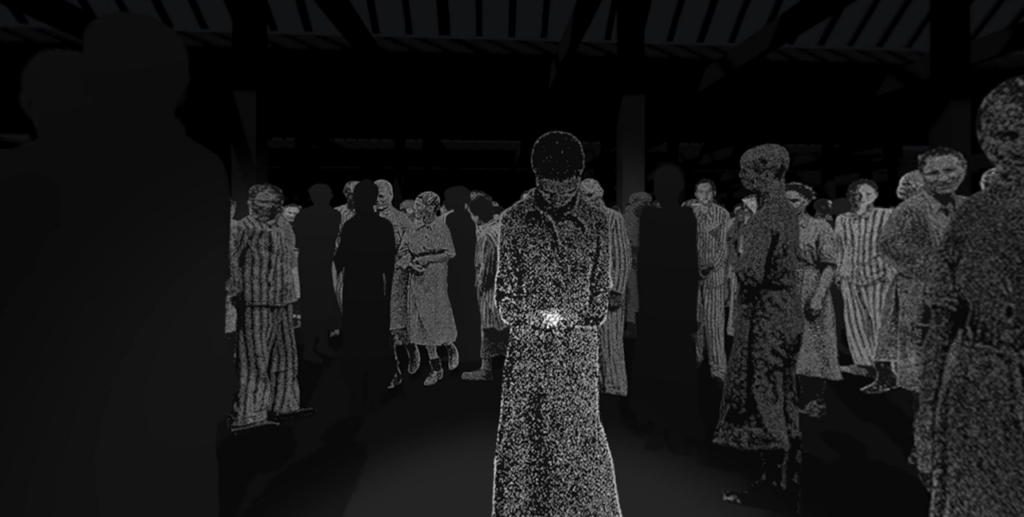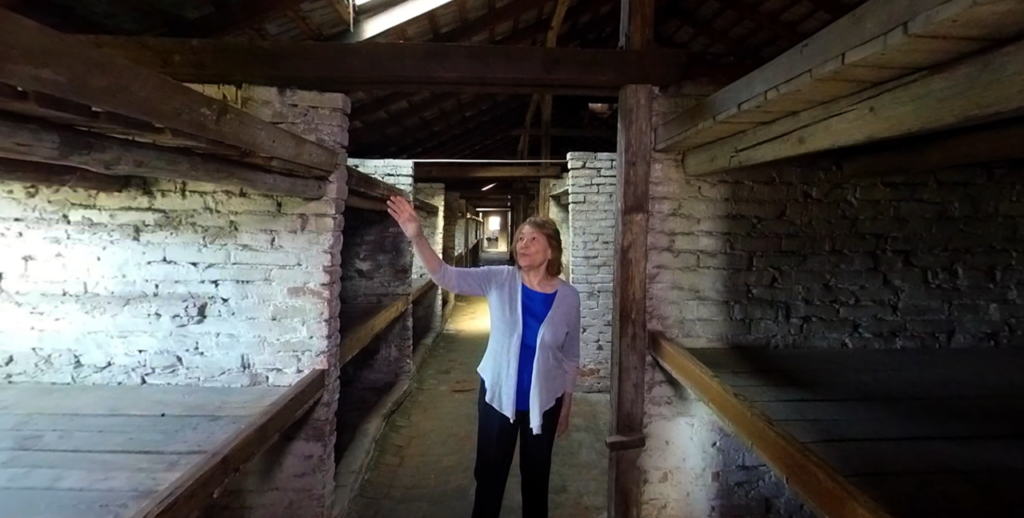 Accepted to the 2021 SXSW Film Festival for its world premiere, Jury Award Winner at Nashville Film Festival, official selection for Games for Change XR Summit, Taipei Film Festival, ARTS X SDGS Festival, FilmGate Interactive Festival, North Dakota Human Rights Film Festival, Philadelphia Independent Film Festival, A Promise Kept combines storytelling and cutting edge VR technology that allows audiences' to journey back with Holocaust Survivor Fritzie Fritzshall to the grounds of her grandparent's home, to the arrival ramp, crematorium, barracks, and latrines of Auschwitz.
Fritzie survived for months inside one of the Nazis' most notorious camps. Working as a slave laborer in a nearby factory, Fritzie was imprisoned with 599 other women. Each night the women would share with Fritzie a precious crumb of their bread in the hope that the youngest among them might survive to tell the world what had happened to them. In turn, Fritzie promised that if she survived, she would tell their story.
Filmed on location in Poland and Ukraine, A Promise Kept utilizes immersive cinematography, animation, photogrammetry, and 360 sound to not only share Fritzie's darkest memories but the sparks of humanity that allowed her and others to survive. It is a story that will captivate, move, and inspire you, ensuring Fritzie's promise is kept for generations to come.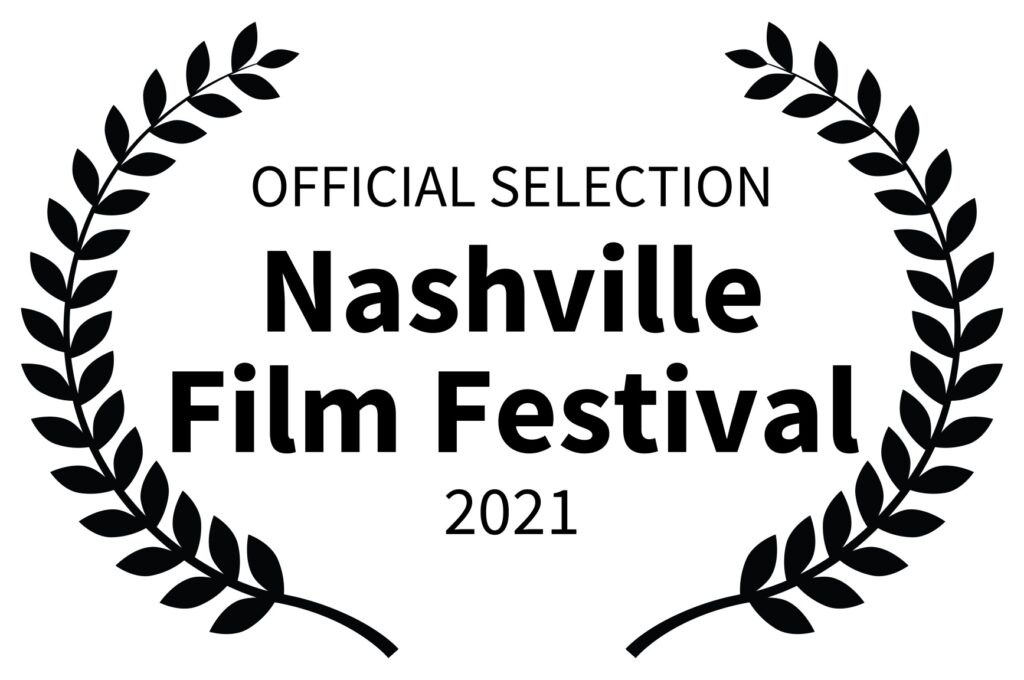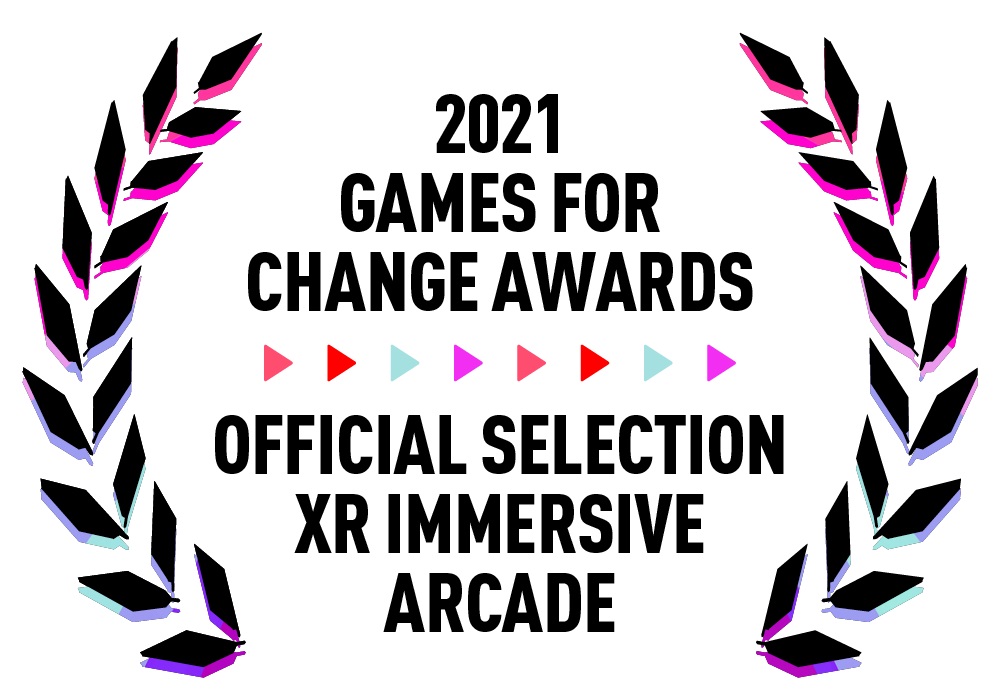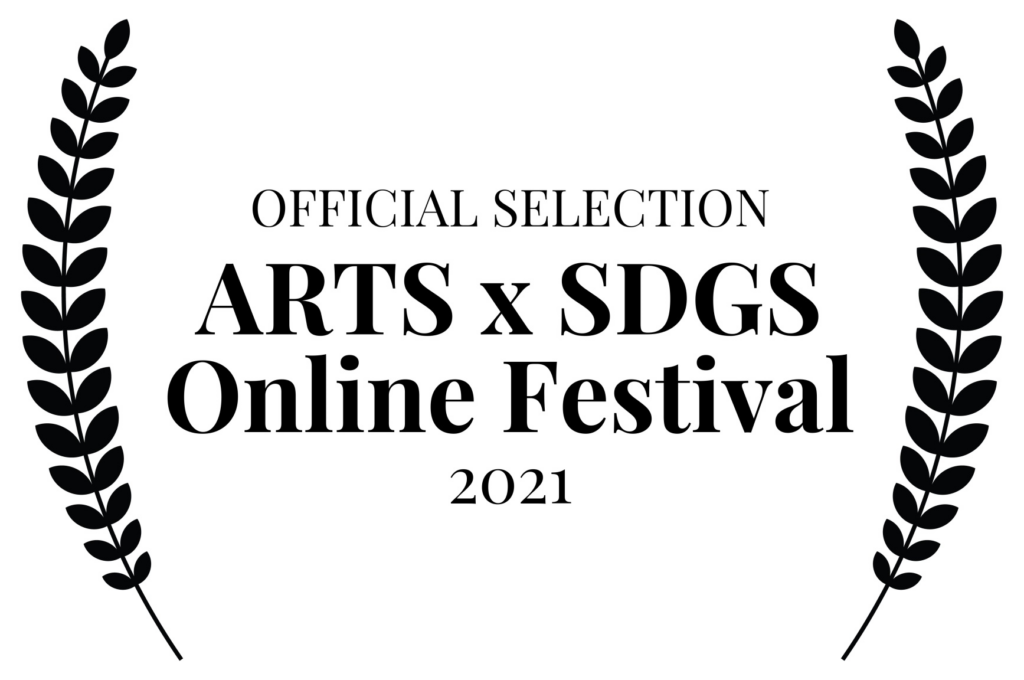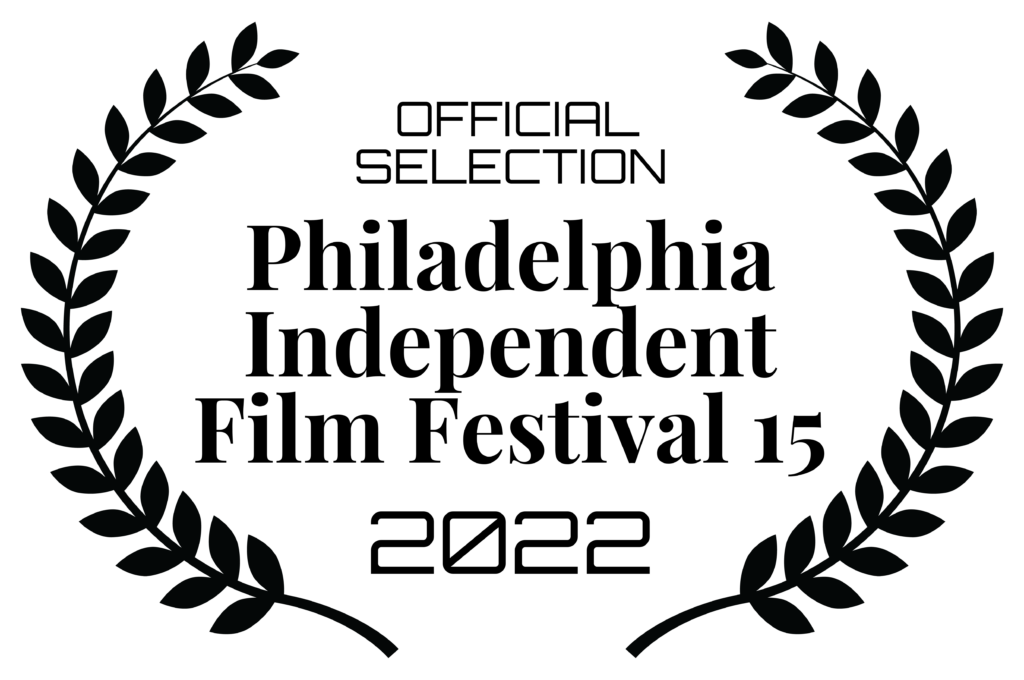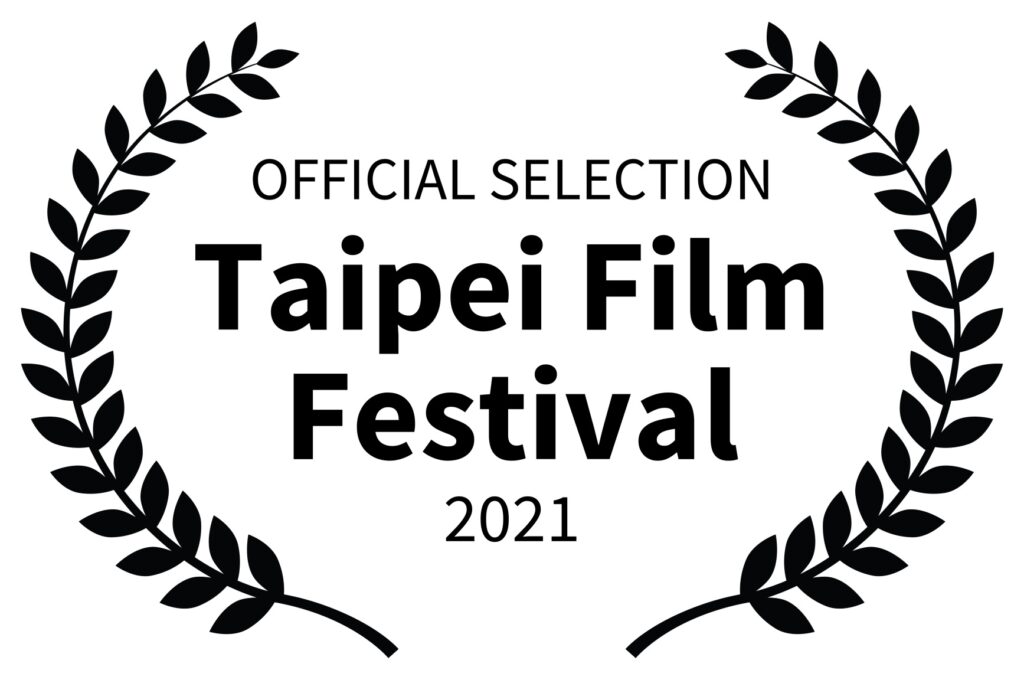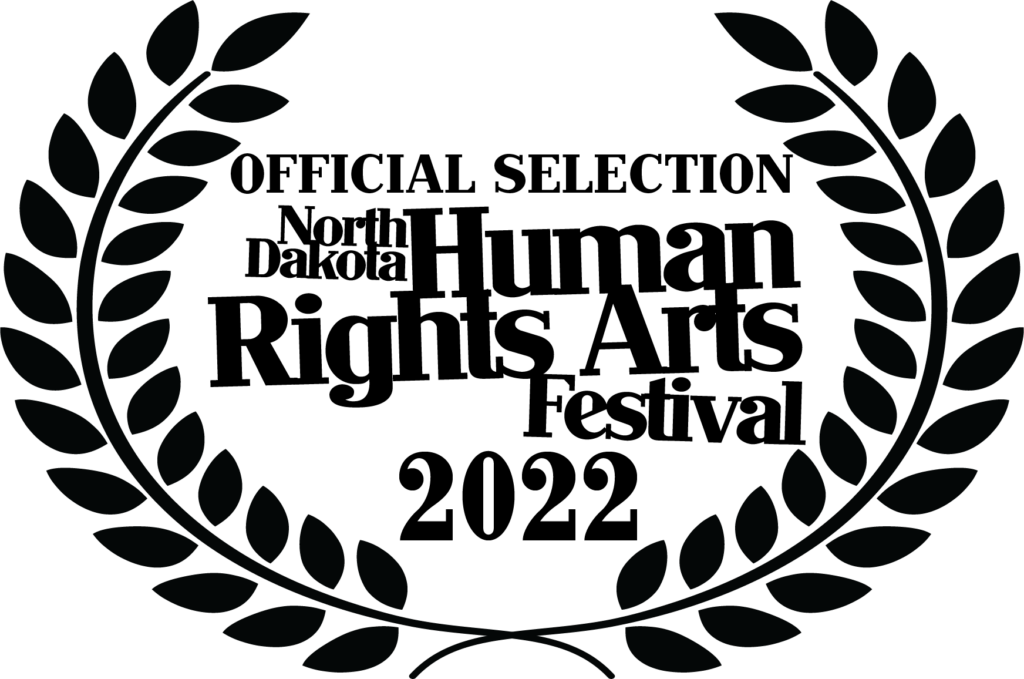 A Promise Kept was created by world-renowned human rights center, Illinois Holocaust Museum; award-winning digital entertainment companies eyelash.ai and 30 Ninjas, award-winning documentary filmmakers Ken Winikur of Winikur Productions and Ariel Efron; executive produced by Susan Abrams, CEO and Kelley Szany, VP, Education & Exhibitions of Illinois Holocaust Museum, co-produced by Illinois Holocaust Museum, Gallagher & Associates, and eyelash.ai. It features an original soundtrack by Emmy Award-winning studio Silver Sound.
Lead Sponsors: Northern Trust, Lillian & Larry Goodman Foundations
Supporting Sponsors: Richard & Jill Chaifetz Family, John W. & Jeanne M. Rowe