Social Event: Sip & Swing
Celebrate the end of WWII with a classic USO tribute featuring a live musical performance by Chicago's Big Band Boom! Lindy hop and jitterbug the night away with "String of Pearls" and "Sing, Sing, Sing," Take the A Train" and other musical gems from a bygone era.
Signature cocktails generously provided by KOVAL distillery.
Community Partner: Traffic Jam! Swing
Reservations required.
Tickets: $10.00

Supporters


Lester & Edward Anixter Family Foundation
Larry and Carol Levy
Laurie and Phillip Gerber & Family
Contributors
David Hiller
Judith and William Rader & Family
Additional Funders

Amy and Gary Bazelon
Golder Family Foundation
Michael and Debbie Strauss
Barbara and Victor Weisskopf
Media Partners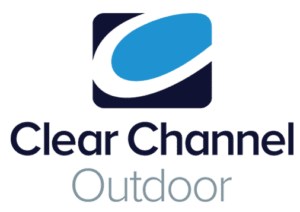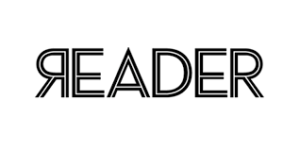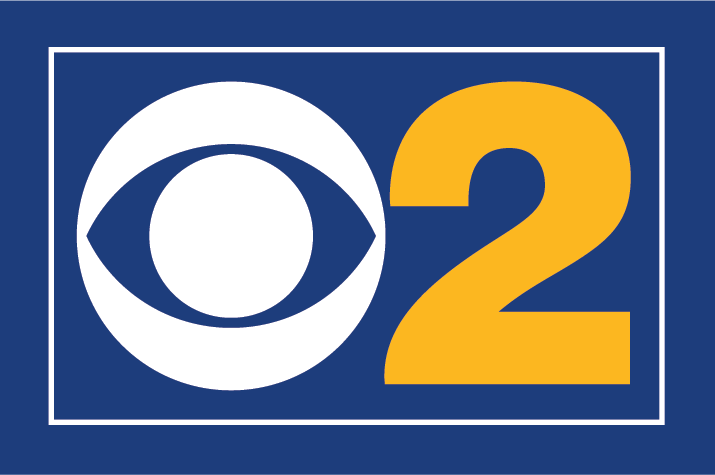 Community Partners: Charlie Company, 2- 330th Engineers, 95th Division of U.S Army Reserve Drill Sergeant Unit, Arlington Heights; Honor Flight Chicago; Illinois Department of Jewish War Veterans of the USA
Ghost Army: The Combat Con Artists of World War II was produced by The National World War II Museum.