"Shanghai: Safe Haven During the Holocaust" Virtual Tour
Join a virtual tour of the special exhibition, Shanghai: Safe Haven During the Holocaust, and explore the lesser-known stories of European Jewish refugees who escaped Nazism in the Shanghai ghetto. The virtual tour includes a video presentation with Chief Curator of Collections and Exhibitions, Arielle Weininger, and a live Q&A moderated by Museum personnel.
Arthur Rothstein, best-known for his Dust Bowl photography during the Great Depression, was the recipient of more than three dozen awards in photography and photojournalism throughout his career. One of his lesser-known projects included an assignment photographing the Jewish refugee community in Shanghai during World War II. These photographs – alongside artifacts donated by local Holocaust Survivors who lived in the Shanghai ghetto – are featured in the exhibition.
Non-Members: $10.00
Members: Free
Reservations are required. Members must sign in to take advantage of their member discount.
Presenting Sponsor:

Supporting Sponsors:
Michelle & Mark Grossmann & Family
Mayor Richard M. Daley & Family
David C. & Sarajean Ruttenberg Arts Foundation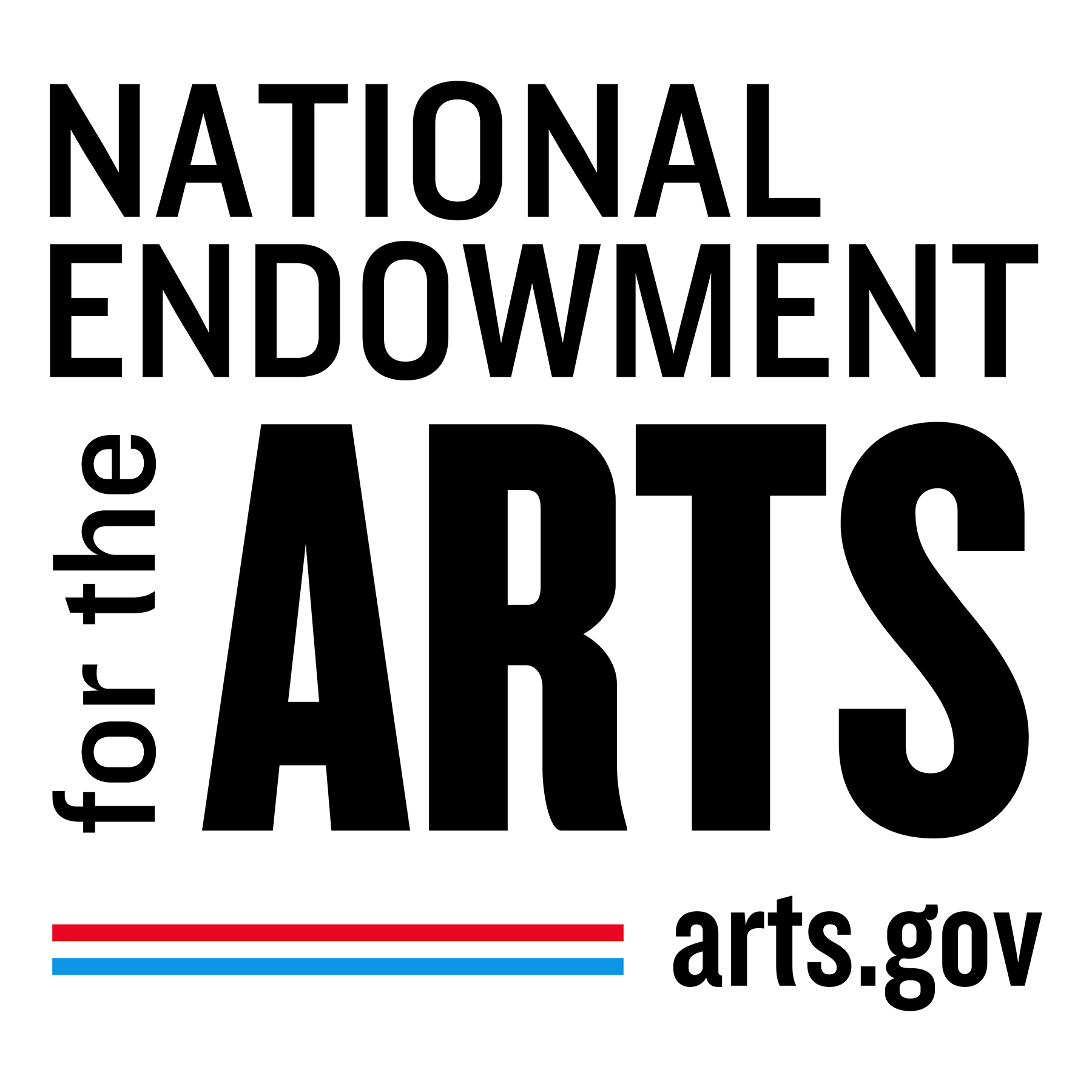 This project is supported in part by an award from the National Endowment for the Arts.
Additional Funders:
Joy and David Grossmann Family Gift Fund
Novack and Macey LLP
Cabrera Capital Markets
Andrea & Bruce Brown, in memory of Shanghai Ghetto resident Siegmund Kupferberg
Government of R.O.C. (Taiwan)
Richard & Linda Price
Michael Marchese
Golder Family Foundation
Media Partners: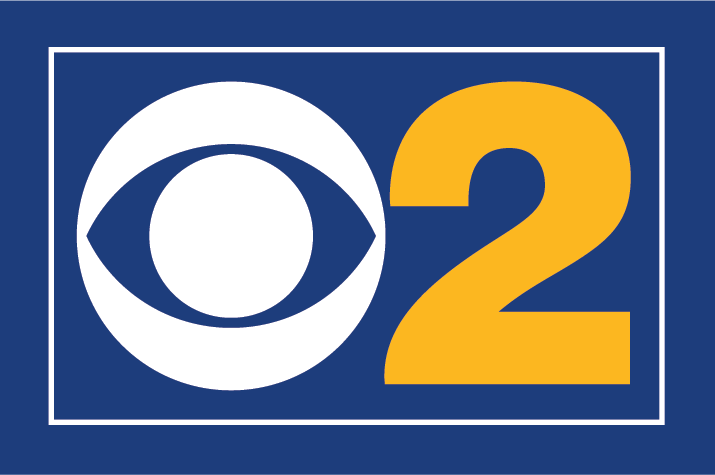 Community Partners: Asian Americans Advancing Justice – Chicago; Chinese American Museum of Chicago; Chicago Chinese Cultural Institute; Coalition for a Better Chinese American Community; Sheerit Hapleitah of Metropolitan Chicago
Shanghai: Safe Haven During the Holocaust is presented in partnership with the Arthur Rothstein Legacy Project. All photos by Arthur Rothstein, Shanghai, China, 1946.