On-Site Book & Author: "Lightning Down: A World War II Story of Survival"
Join us in discussion with #1 New York Times bestselling author Tom Clavin as he makes his literary return to the aerial battlefields of WWII to tell a harrowing and unforgettable story of heroism and human endurance in his latest book, Lightning Down: A World War II Story of Survival.
Based on a true and largely untold story, Lightning Down is an inspiring saga of American WWII fighter pilot Joe Moser who endured unspeakable horrors when his plane was shot down over Nazi-occupied France. Captured immediately, Moser's journey into hell began with imprisonment in Buchenwald concentration camp. Only a desperate plan would save him and his courageous comrades.
Reservations required.
Members must sign in to take advantage of their member discount.
Supporters


Lester & Edward Anixter Family Foundation
Larry and Carol Levy
Laurie and Phillip Gerber & Family
Contributors
David Hiller
Judith and William Rader & Family
Additional Funders

Amy Bazelon and Gary Mitzvah
Golder Family Foundation
Michael and Debbie Strauss
Barbara and Victor Weisskopf
Media Partners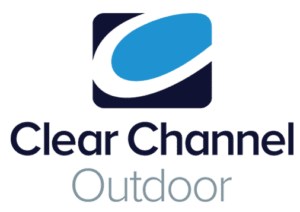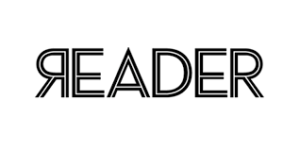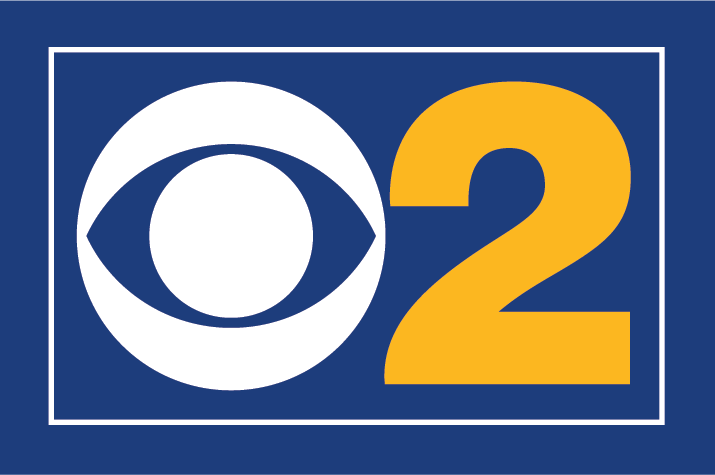 Community Partners: Charlie Company, 2- 330th Engineers, 95th Division of U.S Army Reserve Drill Sergeant Unit, Arlington Heights; Honor Flight Chicago; Illinois Department of Jewish War Veterans of the USA
Ghost Army: The Combat Con Artists of World War II was produced by The National World War II Museum.