Online Program: The Most-Secret Units in Military History 
During World War II, the Ghost Army, formally known as the U.S. Army's Twenty Third Headquarters Special Troops, used disguise, sound, and radio deception to mislead the Germans about the location, strength, and movements of U.S. Army units. These tactical successes were a critical part of a vast inter-Allied deception effort that stretched from the front lines to high-level military headquarters to the halls of spy agencies in London. Overall, these deceptions consistently left the Germans befuddled about Allied strategy, intentions, and operations.
From rubber tanks to double agents, learn about techniques used by the Ghost Army and deceptive tactics today with Dr. Mark Stout, former intelligence officer and Director of Global Securities Studies for John Hopkins University. Dr. Stout will showcase tools of the craft throughout military history and demonstrate how the Ghost Army's plans helped Allied commanders while avoiding confusion with "real" (non-deception) plans.
Community Partner: The Selfhelp Home; Loyola University Department of History
Museum Members: Free; Non-Members: $5.00
Members must sign in to take advantage of their member discount.
Supporters


Lester & Edward Anixter Family Foundation
Larry and Carol Levy
Laurie and Phillip Gerber & Family
Contributors
David Hiller
Judith and William Rader & Family
Additional Funders

Amy and Gary Bazelon
Golder Family Foundation
Michael and Debbie Strauss
Barbara and Victor Weisskopf
Media Partners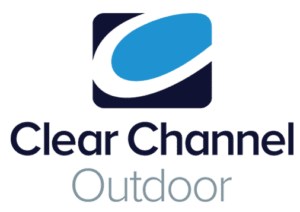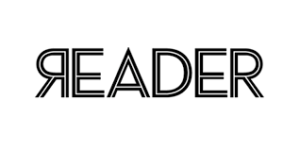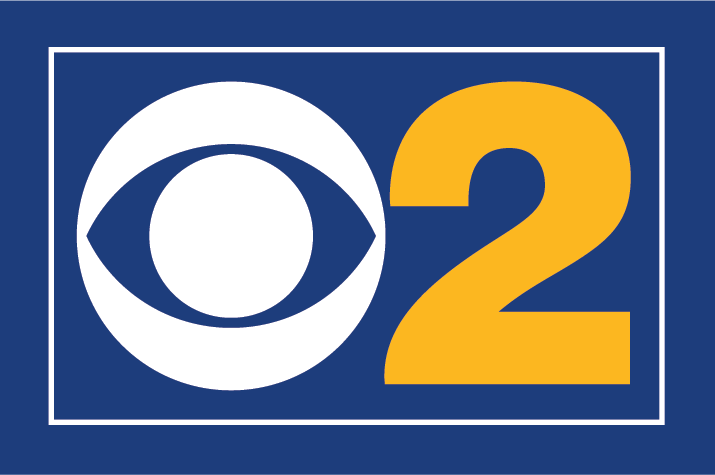 Community Partners: Charlie Company, 2- 330th Engineers, 95th Division of U.S Army Reserve Drill Sergeant Unit, Arlington Heights; Honor Flight Chicago; Illinois Department of Jewish War Veterans of the USA
Ghost Army: The Combat Con Artists of World War II was produced by The National World War II Museum.