On-Site Exhibition Opening: "I'll Have What She's Having": The Jewish Deli
Stories are often as told dryly as a turkey sandwich. The story of immigration in the late 19th and 20th centuries and the rise of fusion food in America, however, is as mouthwatering and tantalizing as your favorite delicatessen menu.
The Jewish deli became intertwined with culture and history while serving a lifeline for many Holocaust Survivors who came to the United States. The deli experience became more than a place to get a meal: it grew into a thriving community forged in food, preserving culture while creating a new one. The Museum's newest special exhibition, "I'll Have What She's Having": The Jewish Deli, explores how Jewish immigrants, mostly from Central and Eastern Europe, imported and adapted traditions to create a uniquely American restaurant.
Join us for the exhibition's opening program featuring Naomi Waxman, reporter for Eater Chicago, go-to source for food and restaurant enthusiasts; and Dylan Maysick, co-founder of Diaspora Dinners, a Chicago-based dinner series exploring the history and cuisines of the Jewish diaspora.
Refreshments by Once Upon a Deli will be available.
Museum Members: Free; Non-Members: General Admission
"I'll Have What She's Having": The Jewish Deli is organized and circulated by the Skirball Cultural Center, Los Angeles, California.
Illinois Holocaust Museum's presentation of "I'll Have What She's Having": The Jewish Deli is made possible with generous support from:
Presenting Sponsor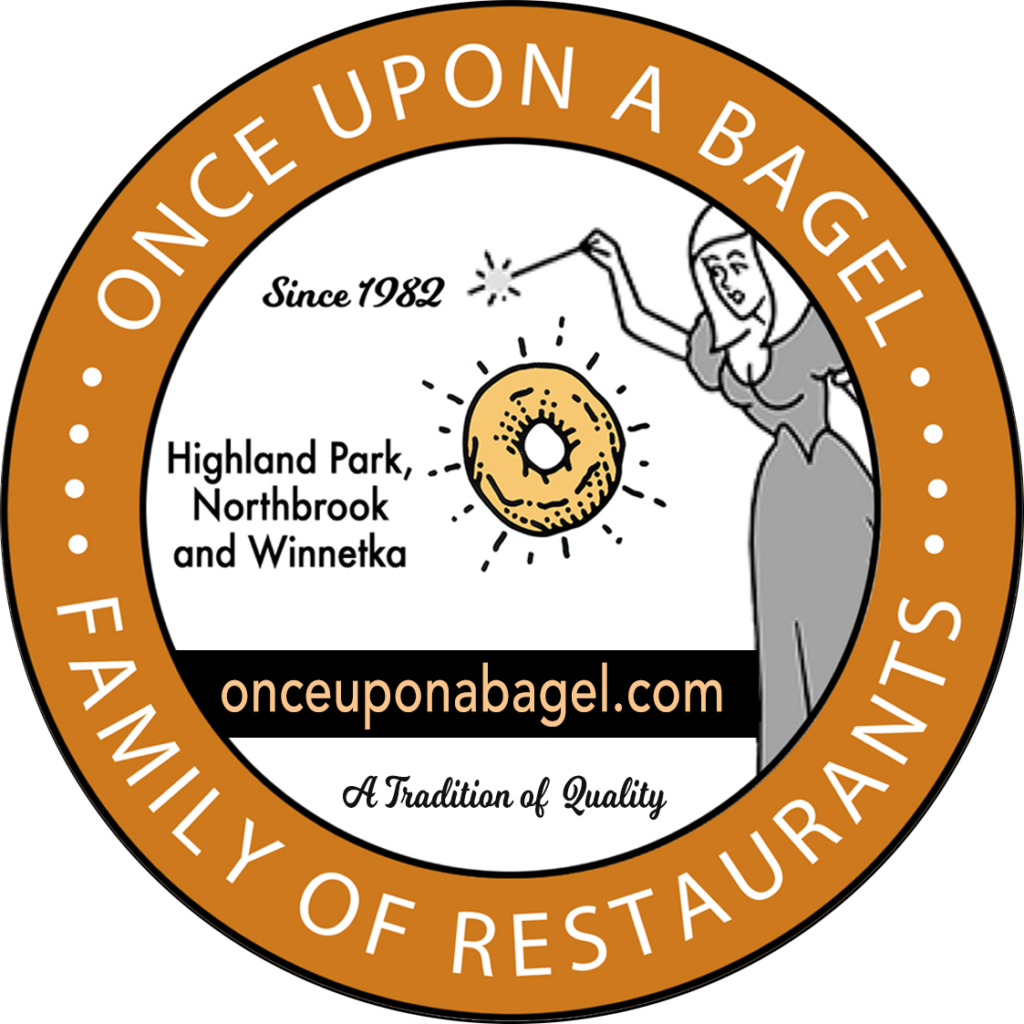 Supporters
Lester & Edward Anixter Family Foundation
Golder Family Foundation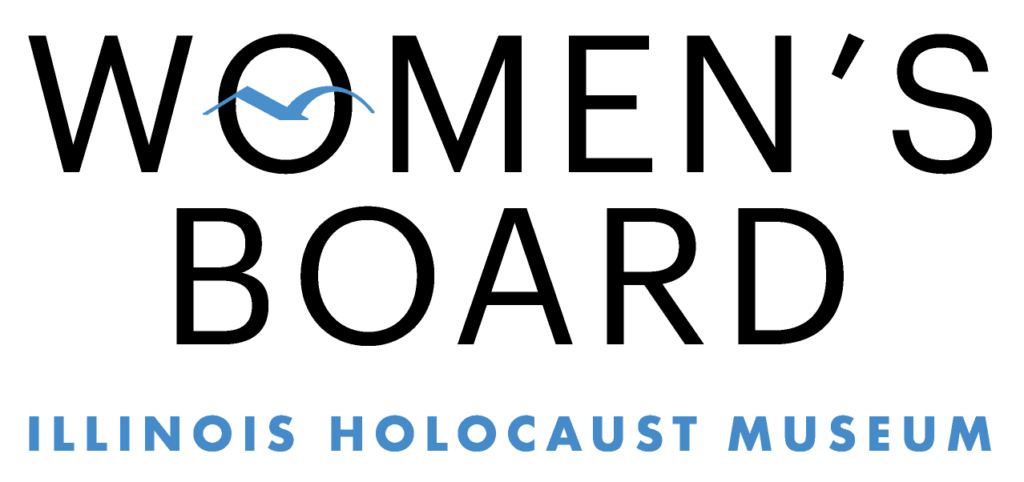 Contributors
Mitchell Kaufman in memory of Danny Wolf
Paul Langer and Judith Frank
Additional Funders
Eli's Cheesecake
Katten
Lettuce Entertain You Enterprises
Carol and Larry Levy
Manny's Cafeteria and Delicatessen
Mark and Michelle Grossmann
Mark and Lisa Pinsky
Photo credits: Robert Wedemeyer (Skirball Cultural Center)