Mandela, Mammals, and Masks
Wildlife in South Africa is abundant, with almost 300 mammal species! The term "Big Five" is used to describe the power and strength of the elephant, buffalo, leopard, lion, and rhino.
In this family program, participants will have the opportunity to create animal masks or puppets and then create short vignettes with their animals. Each animal family will face a small conflict, and in the spirit of democracy and equality, come to a resolution together.
The workshop will be led by local South African artist and educator, Dina Kaplan, and Johannesburg visual artist, Thabang Lehobe.
Presenting Sponsors: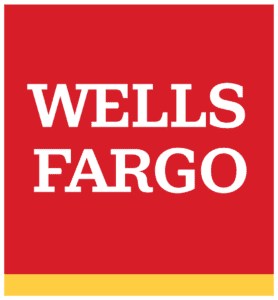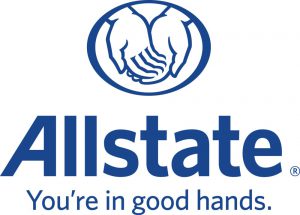 Supporters: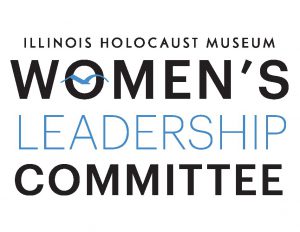 Lester & Edward Anixter Family Foundation
Brenda & Lance Feis
Contributors: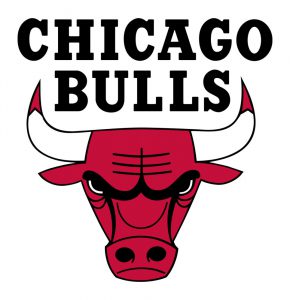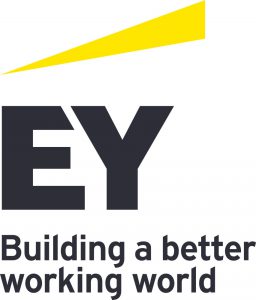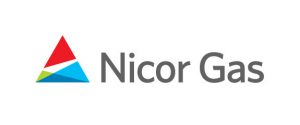 In Honor of Harry & Harriet Bernbaum
Mitch & Cathy Feiger
Hackner Family
Jill and Rob Selati
Additional Funders:
Golder Family Foundation
Keith & Caryl Jaffee
PwC
Judith & William Rader and Family
Morris & Judith Rosenzweig Family Foundation
Ilan & Rebekah Shalit
Rachel Brosnahan
Lance and Angela Donenberg
Lifeway Foods
North Shore (IL) Chapter of The Links; Incorporated
Mosaic Construction
North Suburban Synagogue Beth El Men's Club
Quarles & Brady LLP
Laura Elizabeth Tanner
Media Partners: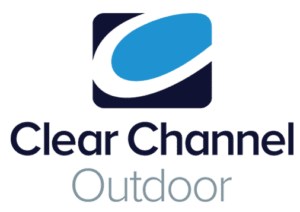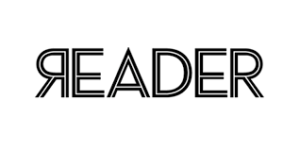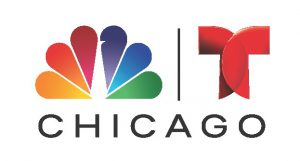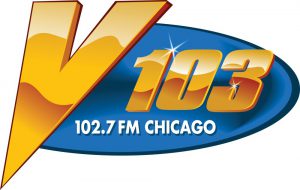 Mandela: Struggle for Freedom was developed by the Canadian Museum for Human Rights (Winnipeg, Canada) in partnership with the Apartheid Museum (Johannesburg, South Africa). Tour management services provided by Lord Cultural Resources.
Developed By:



International Tour Supporters: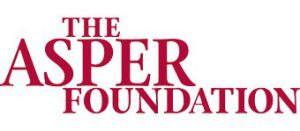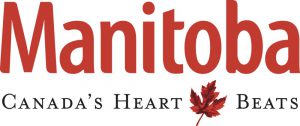 Community Partners:
Center for International Human Rights at Northwestern Pritzker School of Law; Bluhm Legal Clinic – Center on Wrongful Convictions; Chicago Cultural Alliance; Equity Institute at YWCA Evanston/North Shore; Heartland Alliance; Jewish Council on Urban Affairs (JCUA); Niebuhr Center at Elmhurst University; The Peace Exchange Program of Holy Family Ministries; Shriver Center on Poverty Law's Racial Justice Institute and Network