Virtual Program: Through The Lens of Arthur Rothstein: Beyond Shanghai
Arthur Rothstein, best-known for his Dust Bowl photography during the Great Depression, was the recipient of more than three dozen awards in photography and photojournalism over the course of his career. One of his lesser-known projects included an assignment photographing the Jewish refugee community in Shanghai during World War II, showcased in our new exhibit, Shanghai: Safe Haven During the Holocaust.
Join us for an illustrated lecture that will place Rothstein's Shanghai photo essay in the context of his extraordinary 50-year career. The lecture will be presented by Rothstein's daughter, Dr. Ann Rothstein Segan, and her husband, urban planner and affordable-housing specialist at the U.S. Department of Housing and Urban Development, Brodie Hefner.
Presenting Sponsor:

Supporting Sponsors:
Michelle & Mark Grossmann & Family
Mayor Richard M. Daley & Family
David C. & Sarajean Ruttenberg Arts Foundation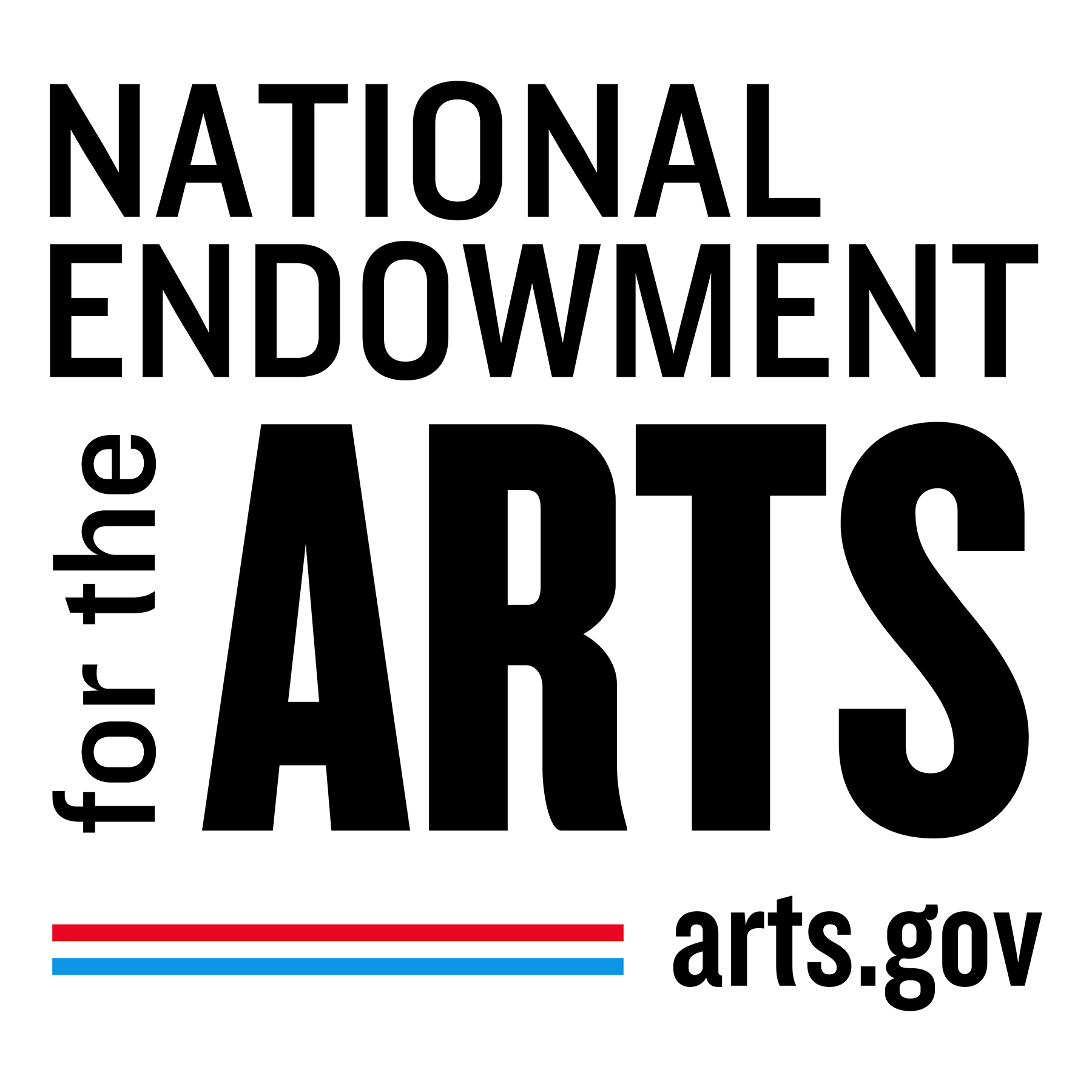 This project is supported in part by an award from the National Endowment for the Arts.
Additional Funders:
Joy and David Grossmann Family Gift Fund
Novack and Macey LLP
Cabrera Capital Markets
Andrea & Bruce Brown, in memory of Shanghai Ghetto resident Siegmund Kupferberg
Government of R.O.C. (Taiwan)
Richard & Linda Price
Michael Marchese
Golder Family Foundation
Media Partners: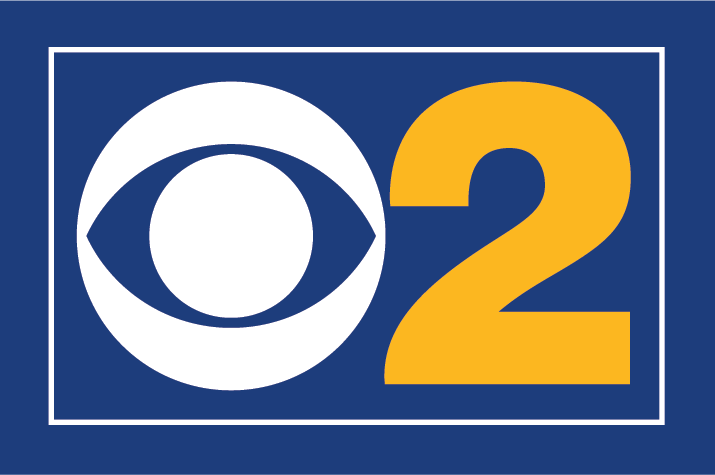 Community Partners: Asian Americans Advancing Justice – Chicago; Chinese American Museum of Chicago; Chicago Chinese Cultural Institute; Coalition for a Better Chinese American Community; Sheerit Hapleitah of Metropolitan Chicago
Shanghai: Safe Haven During the Holocaust is presented in partnership with the Arthur Rothstein Legacy Project. All photos by Arthur Rothstein, Shanghai, China, 1946.