SOLD OUT | On-Site Panel Discussion: Chicago's Famous Foodies
Get a taste of the history behind iconic Chicagoland restaurants with an all-star panel of famous foodies, interviewed together for the first time ever! Featured speakers will include Larry Levy, founder of Levy Restaurants with his roots in D.B. Kaplan's Delicatessen; Rich Melman, founder and chairman of Lettuce Entertain You; Ken Raskin, owner of Manny's Deli; and Marc Schulman, president of Eli's Cheesecake and son of Eli Schulman, founder of Eli's Stage Delicatessen. Chicago broadcasting legend Bob Sirott will moderate the discussion.
Dessert featuring cheesecake from Eli's Cheesecake will be available following the program.
This special program is being held in conjunction with the Illinois Holocaust Museum's special exhibition, "I'll Have What She's Having": The Jewish Deli, on display from October 22, 2023 – April 24, 2024.
This program has reached capacity. There are no additional tickets available.
"I'll Have What She's Having": The Jewish Deli is organized and circulated by the Skirball Cultural Center, Los Angeles, California.
Illinois Holocaust Museum's presentation of "I'll Have What She's Having": The Jewish Deli is made possible with generous support from:
Presenting Sponsor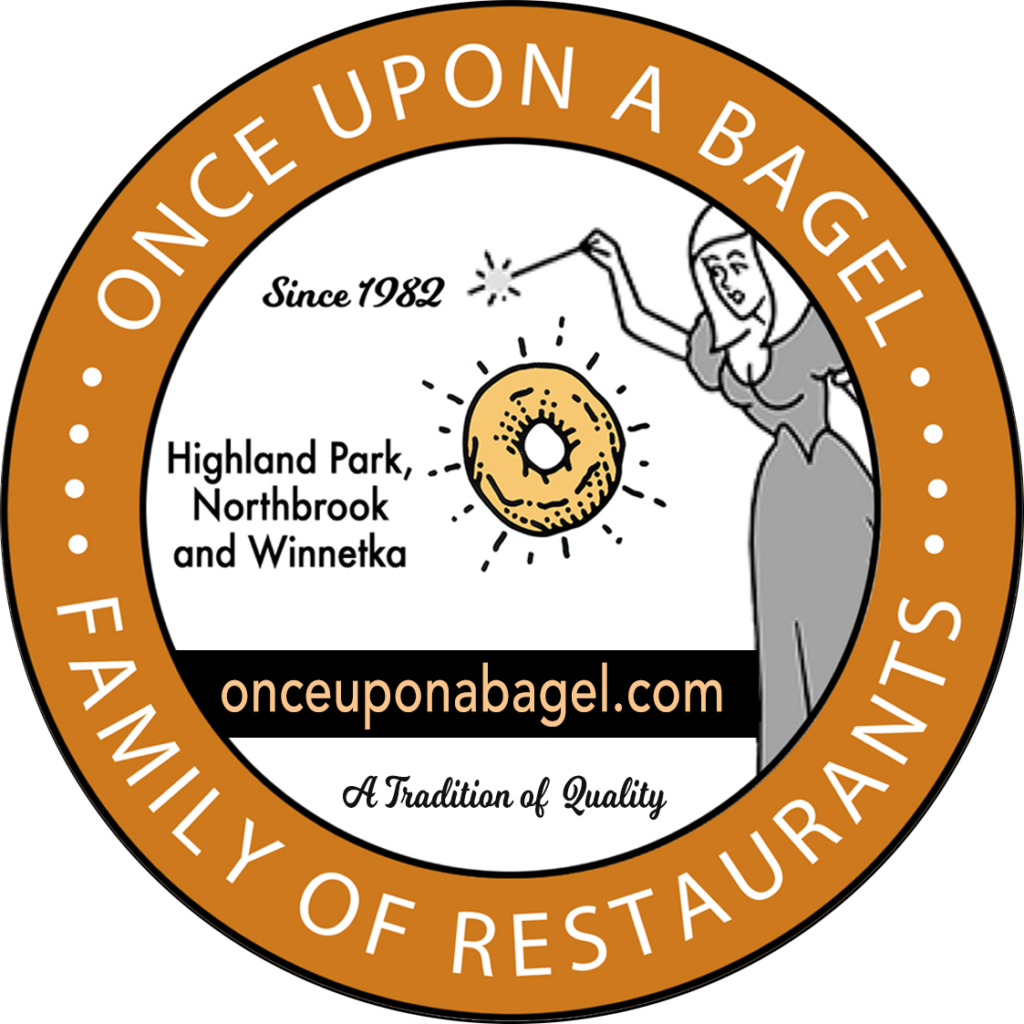 Supporters
Lester & Edward Anixter Family Foundation
Golder Family Foundation
Lindsey A. Lopatin and the Lillian and Larry Goodman Foundations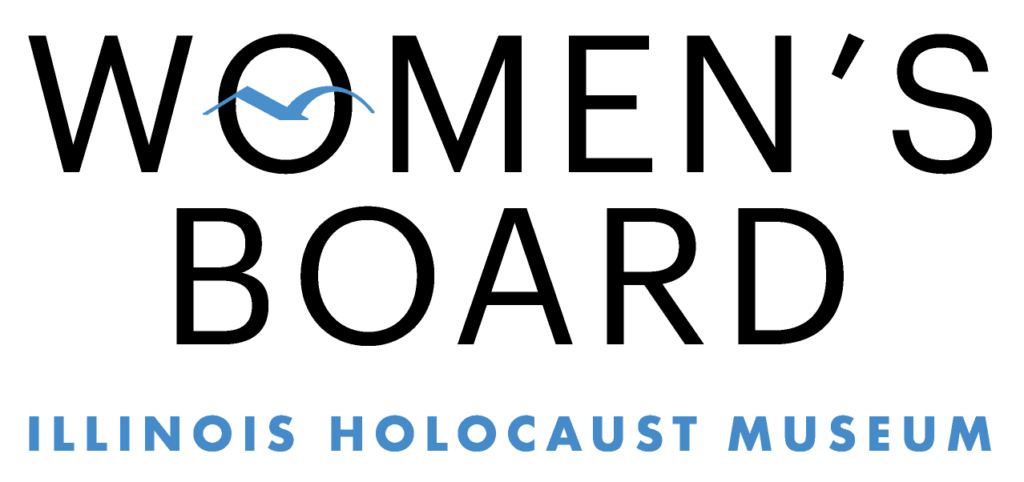 Contributors
Mitchell Kaufman in memory of Danny Wolf
Paul Langer and Judith Frank
Additional Funders
Eli's Cheesecake
Mark and Michelle Grossmann and Katten
Lettuce Entertain You Restaurants
Carol and Larry Levy
Manny's Cafeteria and Delicatessen
Mark and Lisa Pinsky