On-Site Program: In Search of a Jewish Story in China
The "Jewish story" is traditionally considered to be an "endless chain of persecutions, from century to century, from country to country." However, the history of Jews in China is divided into two unique narratives: the Jews in China and the Jews of China.
Join historian Irene Shaland as she takes us on a fascinating expedition through 2,000 years of history in China, explores discoveries found along the Silk Road and in the Gobi Desert, and spans the unique experiences of six different cities: Harbin, Beijing, Dunhuang, Kaifeng, Luoyang, and Shanghai. Shaland will also impart lessons from the history of the Chinese Jews and provide context to what happened to them while living in China, as well as how the Japanese-occupied port city of Shanghai became a safe haven for thousands of European Jews during World War II.
Reservations are required. Members must sign in to take advantage of their member discount.
Presenting Sponsor:

Supporting Sponsors:
Michelle & Mark Grossmann & Family
Mayor Richard M. Daley & Family
David C. & Sarajean Ruttenberg Arts Foundation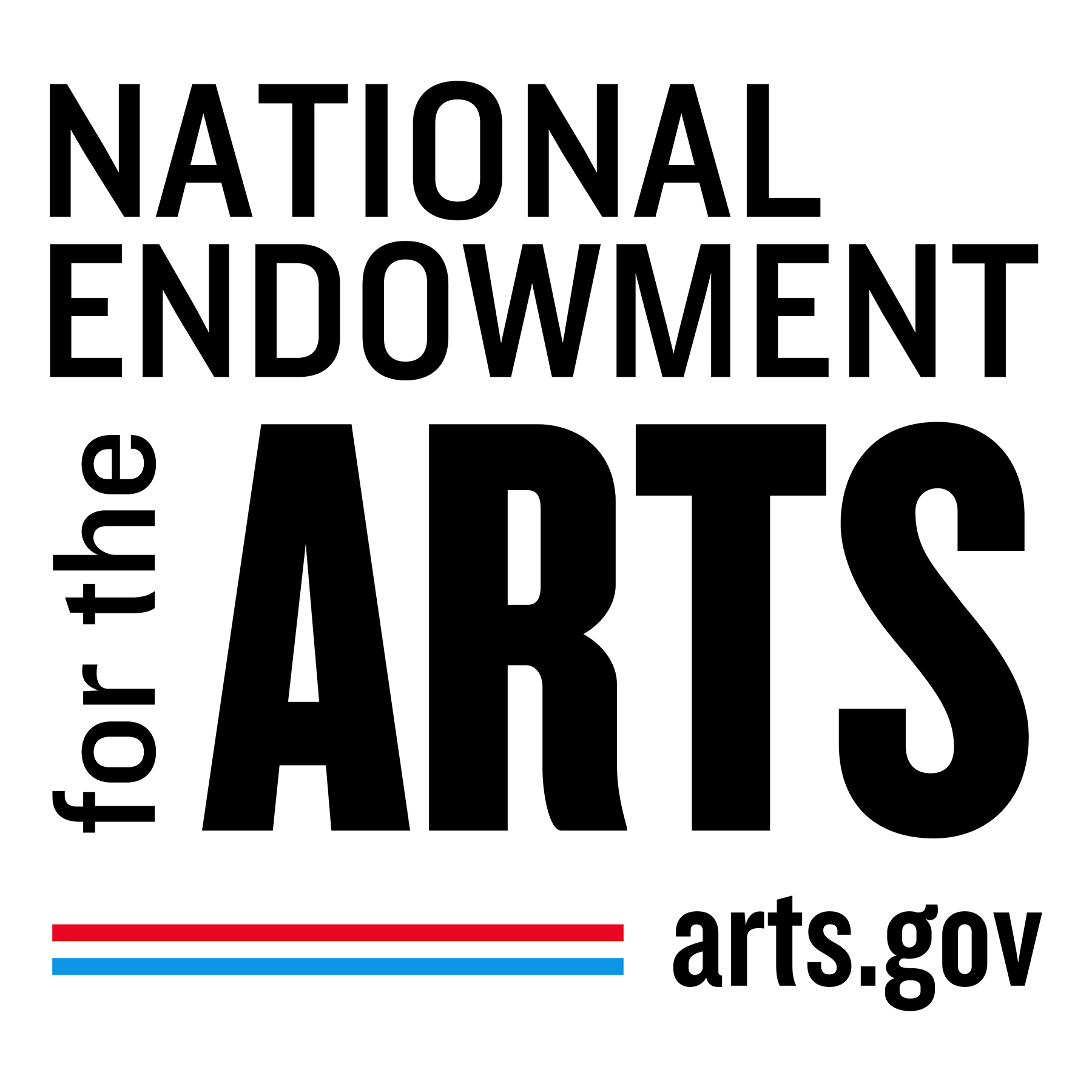 This project is supported in part by an award from the National Endowment for the Arts.
Additional Funders:
Joy and David Grossmann Family Gift Fund
Novack and Macey LLP
Cabrera Capital Markets
Andrea & Bruce Brown, in memory of Shanghai Ghetto resident Siegmund Kupferberg
Government of R.O.C. (Taiwan)
Richard & Linda Price
Michael Marchese
Golder Family Foundation
Media Partners: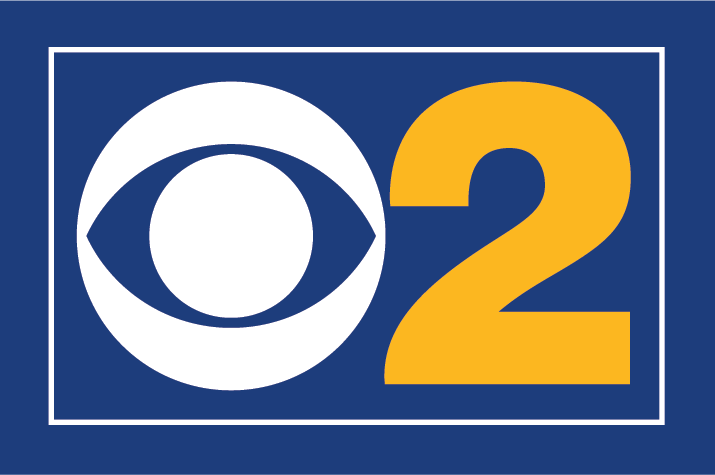 Community Partners: Asian Americans Advancing Justice – Chicago; Chinese American Museum of Chicago; Chicago Chinese Cultural Institute; Coalition for a Better Chinese American Community; Sheerit Hapleitah of Metropolitan Chicago
Shanghai: Safe Haven During the Holocaust is presented in partnership with the Arthur Rothstein Legacy Project. All photos by Arthur Rothstein, Shanghai, China, 1946.