On-Site Book & Author: "A Revolution in the Name of Tradition: Sarah Schenirer and the Bais Yaakov Movement"
In the Museum's special exhibition, The Girl in the Diary, 14-year-old Rywka Lipszyc's writings include details about her commitment to Bais Yaakov. Formed in interwar Poland in 1917 by Sarah Schenirer as a response to a lack of religious schooling for Jewish girls, Bais Yaakov schools had an unparalleled impact on a traditional Jewish society threatened by assimilation and modernity, educating an entire generation of girls to take an active part in their community. The movement grew at an astonishing pace and continues to flourish throughout the Jewish diaspora.   
  
Join Dr. Naomi Seidman as she explores the Bais Yaakov movement through the tensions that characterized it, capturing its complexity as a revolution in the name of tradition. She will present the context which led to its founding; the movement's history from its foundation through its near destruction during the Holocaust; examine the impacts of socialism, feminism, Zionism, and Polish electoral politics; and its role in the reconstruction of Orthodoxy. Be sure to join us as Dr. Seidman shines a light on a true unsung hero of twentieth-century Orthodox Judaism. 
Reservations required. Free to the public.
An exhibition at the Illinois Holocaust Museum & Education Center in cooperation with the Galicia Jewish Museum, Kraków, Poland.

Illinois Holocaust Museum's presentation of The Girl in the Diary: Searching for Rywka from the Łódz Ghetto is made possible with generous support from:
Additional Funders
Mark and Lisa Pinsky
Golder Family Foundation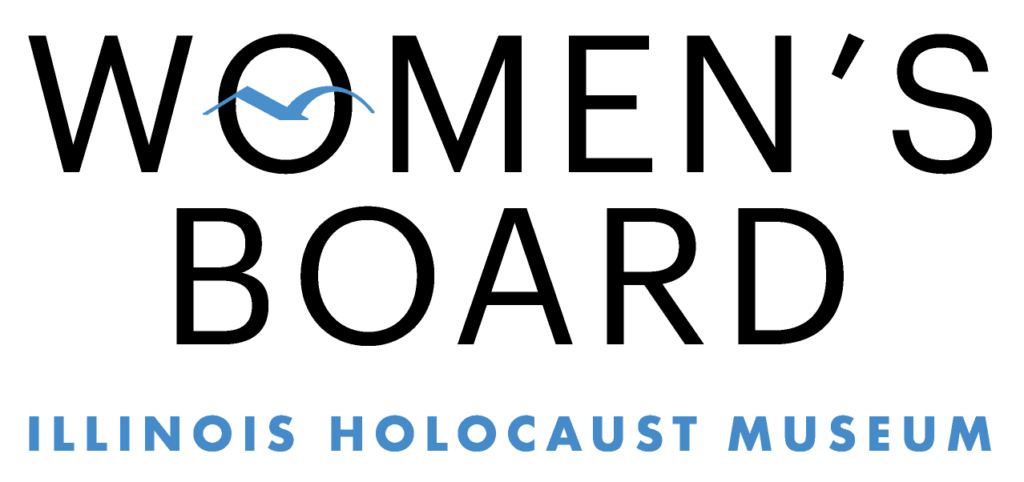 Community partners: Associated Talmud Torahs of Chicago; Chicago Jewish Historical Society; Dziennik Związkowy – Polish Daily News; Hebrew Theological College, a member of Touro University; Midwest Center for Jewish Learning; National Council of Jewish Women Chicago North Shore; NILI (at Yeshiva University Torah Mitzion Kollel of Chicago); Yeshiva University Torah Mitzion Kollel of Chicago; Blitstein Institute for Women