Social Emotional Learning – Online Educator Resources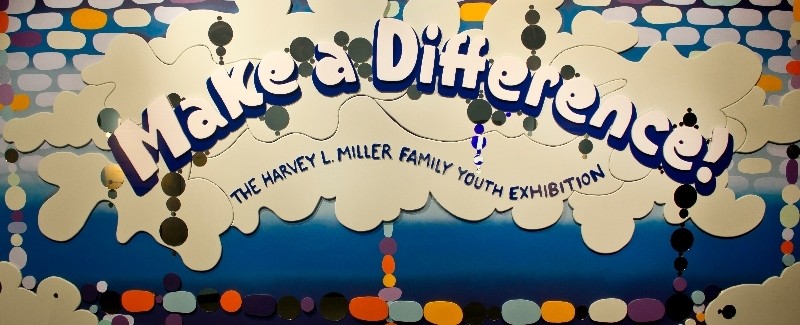 Explore online activities that feature contemporary Upstanders who made choices to act on behalf of others and not be bystanders. Take a look at our recommended readings from our grades K-2 and grades 3-4 Teaching Trunks that teach acceptance and diversity. Hear from survivors and their message to younger audiences meant inspire students to take action.
UPSTANDER ACTIVITIES
Students will be presented with two Upstanders below, both of whom are featured in IHMEC' Make a Difference! exhibition and were former Student Leadership Day Keynote Speakers. These individuals took a stand for an issue that was important to them and were able to make a positive change in the world through their passion.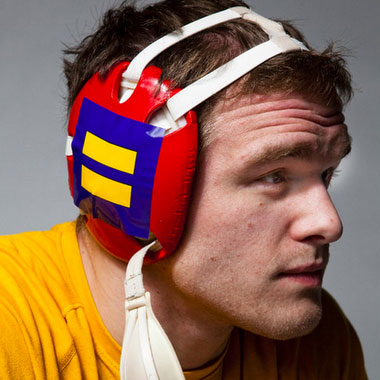 Hudson Taylor – Working Against Gay Hate Speech
Hudson's Video

Hudson Taylor was a rare breed of division one wrestler and thespian. As a three-time All-American wrestler at the University of Maryland, he was ranked 2nd in the country heading into his senior season. He was, in addition, a theatre major, and the two worlds couldn't have been more different on the topic of LGBTQ respect and inclusion. In theatre, Hudson had friends and classmates coming out and being accepted and welcomed. But on the wrestling mat, homophobic and sexist rhetoric and actions were rampant.

To stand in solidarity with the LGBTQ community and confront the marginalization of LGBTQ people in sport, he decided to wear an LGBTQ equality sticker on his headgear. Though he encountered criticism from his teammates, he received national media attention and thousands of emails from parents and closeted athletes encouraged by his advocacy. That got Hudson thinking… if he could achieve that impact as a wrestler, in a sport that isn't the most popular, what if he had been a football player, a team, or an entire league.

This experience inspired Hudson to launch Athlete Ally.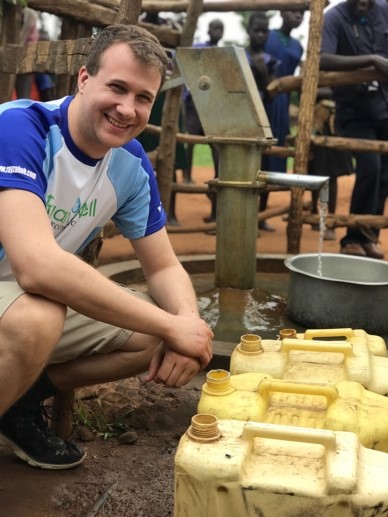 Ryan Hreljac – Providing Communities with Clean Water
Ryan's Video

Ryan's Well Foundation grew from the passion and courage of one 6-year-old boy, Ryan Hreljac. Ryan was inspired to take action as a grade one student when he learned of the devastating consequences for people without access to safe drinking water. He was remarkably determined as he succeeded in rallying his community to help him raise the funds needed to build one well in Uganda, Africa. One well that has changed everything. Now more than 20 years later, Ryan's Well Foundation is a team of people committed to providing access to safe water and sanitation as an essential way to improve lives in the developing world. Ryan also educates people about the importance of accessing safe water and sanitation services, and look to motivate people of all ages to take action and effect positive change in the world.

---
FEATURED MAKE A DIFFERENCE! SURVIVOR VIDEOS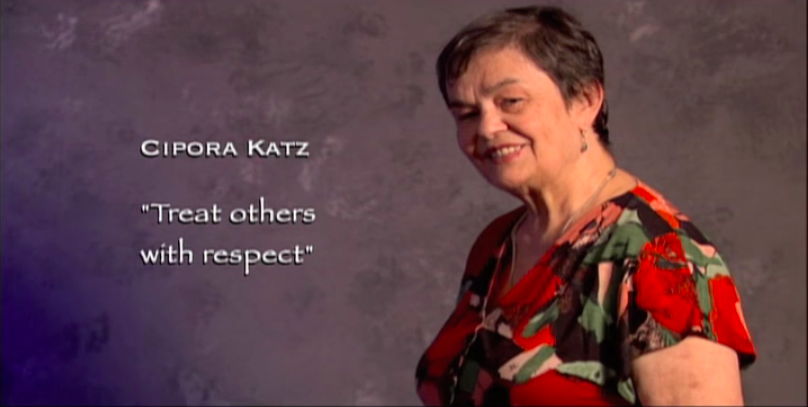 CIPORA KATZ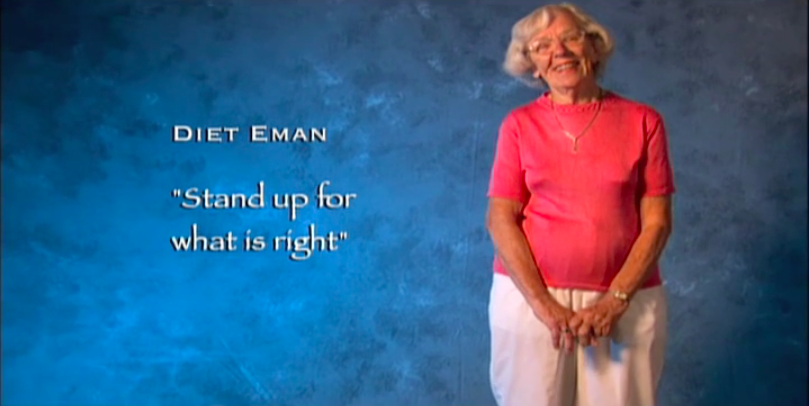 DIET EMAN

---
RECOMMENDED READINGS AND ACTIVITIES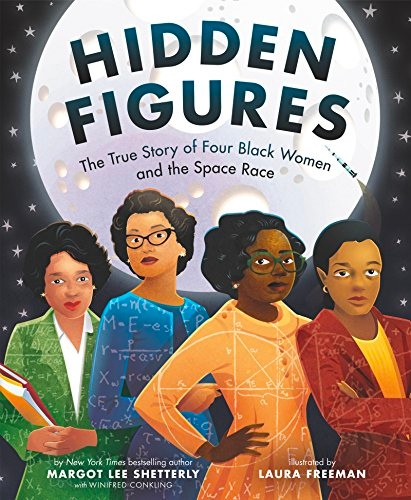 Hidden Figures, Margot Lee Shetterly
For grades 5-6

Overview:
Students can hear the story of Hidden Figures: The True Story of Four Black Women and the Space Race by Margot Lee Shetterly read aloud on YouTube (approximately 14 minutes), and complete the following activities to further investigate the ideas of perseverance, overcoming obstacles, and teamwork.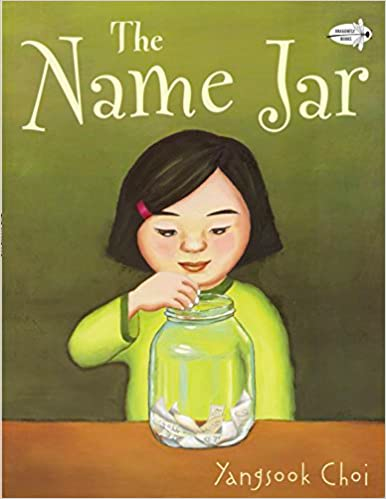 The Name Jar, Yangsook Choi
For grades 3-4

Overview:
Students can hear the story The Name Jar by Yangsook Choi read aloud on YouTube (approximately 16 minutes), and complete the following activities to further investigate the ideas of identity, culture, and community.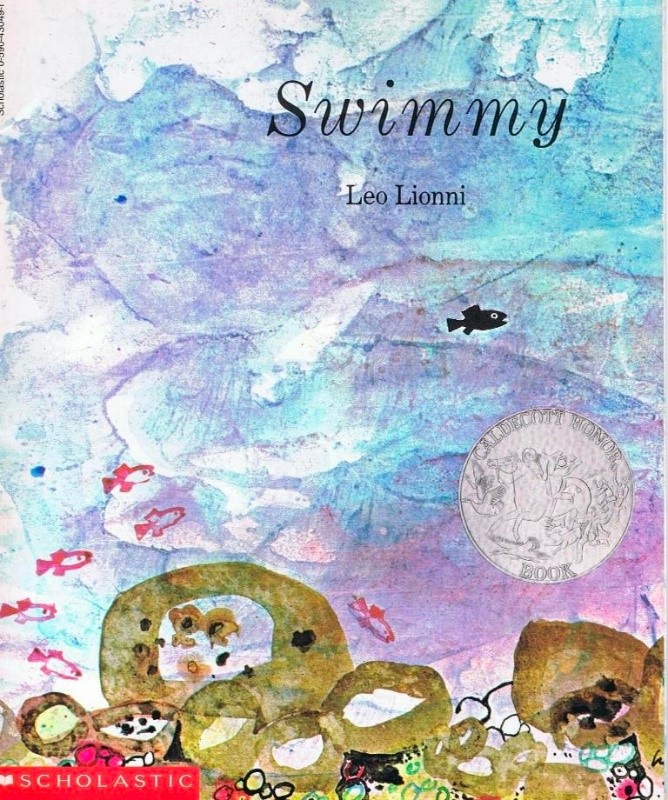 Swimmy, Leo Lionni
For grades K-2

Overview:
Students will listen to the story of Swimmy read aloud on YouTube (approximately 3.5 minutes). After listening to the story, students can complete the following activities below to learn more about teamwork, community, and acceptance of others' differences.