Out of the Shadows, Into the Streets: LGBTQ+ Representation in the Media
While the last two decades of popular media have been a catalyst for growth within the LGBTQ+ community, it is important to differentiate presence from representation. In recent years LGBTQ+ people have increasingly seen representations of themselves, celebrations of their lives and stories, and coverage of LGBTQ+ issues across media channels. This has led to a worldwide rise in understanding, cultural acceptance, and professional opportunities for LGBTQ+ individuals – but there is still room for improvement.
We invite you to join us for a thoughtful conversation on the history and impact of LGBTQ+ representation in the media, moderated by Eric Marcus, founder and host of award-winning Making Gay History podcast with decades of research into LGBTQ+ history and the evolution of LGBTQ+ media. Panelists will include:
Chicago's Tracy Baim, who has been inducted into the National LGBT Journalists Association Hall of Fame, Association of Women Journalists-Chicago Hall of Fame, the Chicago LGBT Hall of Fame and received a Lifetime Achievement Award from the Society of Professional Journalists-Chicago
Award-winning journalist at ESPN Katie Barnes, who covers LGBTQ+ issues, women's basketball, softball and women's combat sports.
Kate Sosin, who is an award-winning trans LGBTQ+ reporter for the 19th, focusing on transgender rights, incarceration, politics, and public policy and who has conducted deep-dive investigations into transgender prison abuse and homicides for NBC News and other notable publications such as Logo TV, INTO, and Windy City Times
Funded by Susan L. Karkomi & Marvin J. Leavitt / Karkomi Family Fund in memory of Michael Bauer.
Community Partner: Department of Communication at Columbia College Chicago
Reservations are required. Members must sign in to take advantage of their member discount.
***Masks are required and social distancing guidelines will be encouraged at the on-site program.***
ON-SITE
Non-Members: Museum Admission; Members: Free
VIRTUAL
Non-Members: $5.00; Members: Free
Presenting Sponsors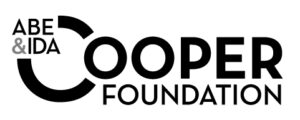 Supporters
Susan L. Karkomi & Marvin J. Leavitt / Karkomi Family Fund
Lester & Edward Anixter Family Foundation
Brenda & Lance Feis
Mindy & Jonathan Gray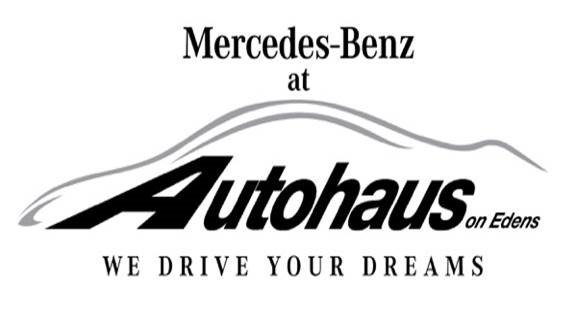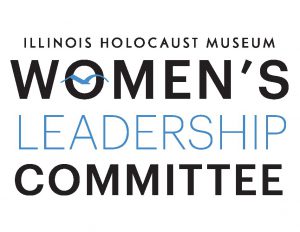 Contributors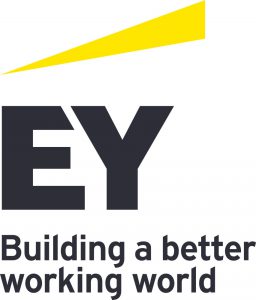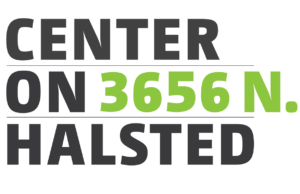 Bernbaum Family Charitable Fund, in honor of Harry & Harriet Bernbaum
Additional Funders
Morris & Judith Rosenzweig Family Foundation
Juliet & Michael Gray
Matthew Saleski
Laura Elizabeth Tanner
Golder Family Foundation
Media Partners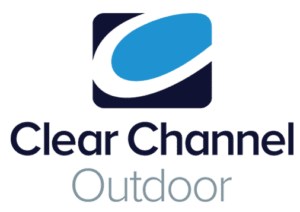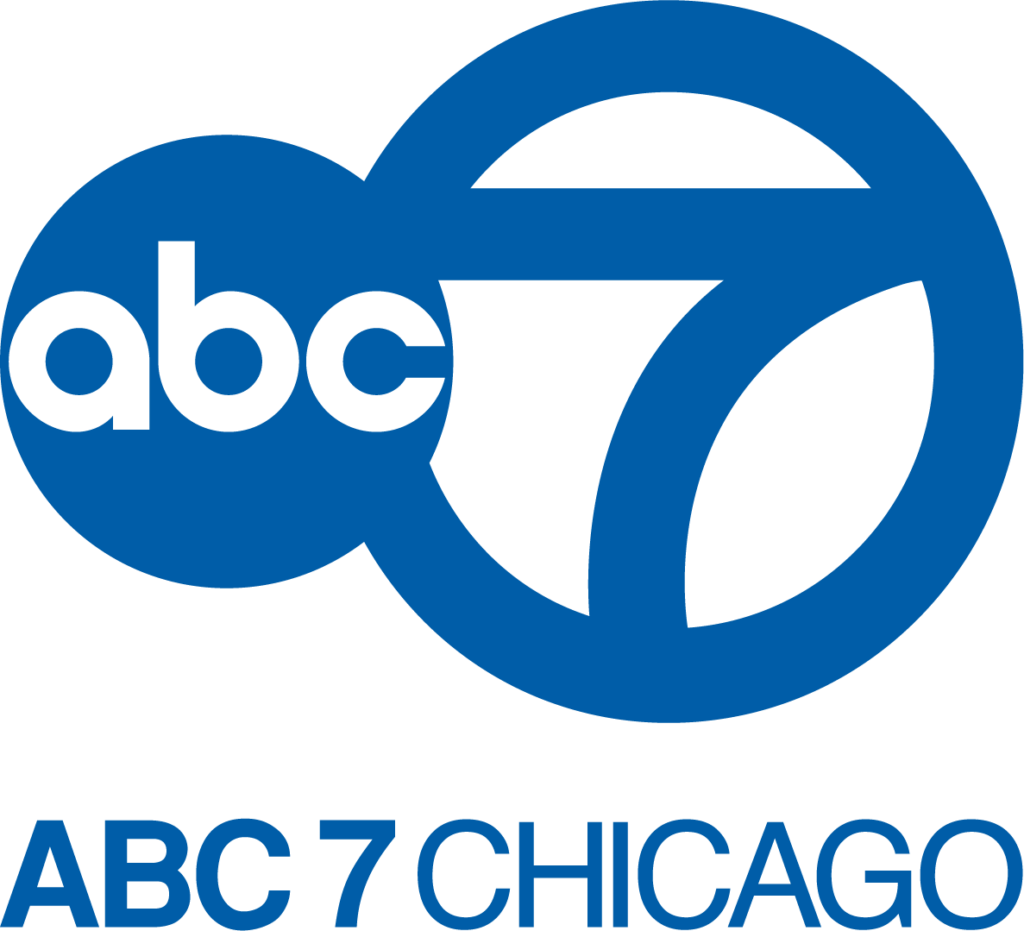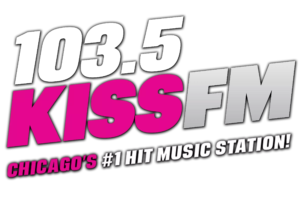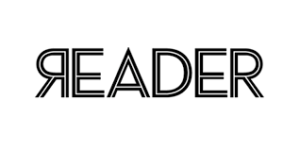 Community Partners: Center on Halsted; The Chicago LGBT Hall of Fame; Equality Illinois; The Legacy Project; Making Gay History; Or Chadash of Temple Sholom of Chicago
Rise Up: Stonewall and the LGBTQ Rights Movement was developed by the Newseum. The Newseum is an affiliate of the Freedom Forum, whose mission is to foster First Amendment freedoms for all. freedomforum.org