Pfeffer Family Forum: World War II Military Intelligence Training at Camp Ritchie 
How did the Military Intelligence Division, a part of the Army with a history of antisemitism, racism, and anti-immigrant activity, become the part of the Army which specifically recognized the tactical and strategic value that recent immigrants, Jewish refugees from Nazism, Japanese Americans recruited straight out of internment camps, and other "marginal" soldiers could provide?
To teach these men and a handful of women how to do battlefield intelligence, the Army created the Military Intelligence Training Center at Camp Ritchie.  Its graduates went on to make exceptional contributions to the war effort, to postwar occupation governance, to war crimes prosecutions, and to the creation of the Cold War era world. Dr. David Frey, Founding Director of the Center for Holocaust and Genocide Studies at the United States Military Academy, will discuss Camp Ritchie's history, its function, its graduates, and how their innovations are relevant to us today.
Primary Sponsors: Ira, Stanley, Christine, Caroline and Jeffry Pfeffer
Community Partner: Kol Hadash; Japanese American Service Committee; Congregation Kol Emeth
ON-SITE ADMISSION
Non-Members: General admission; Members: Free
ONLINE ADMISSION
Non-Members: $5.00; Members: Free

Community Partner: Temple Chai
Supporters


Lester & Edward Anixter Family Foundation
Larry and Carol Levy
Laurie and Phillip Gerber & Family
Contributors
David Hiller
Judith and William Rader & Family
Additional Funders

Amy and Gary Bazelon
Golder Family Foundation
Michael and Debbie Strauss
Barbara and Victor Weisskopf
Media Partners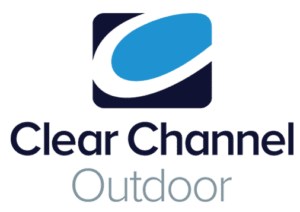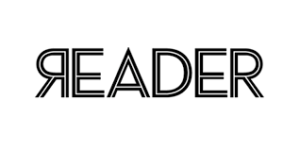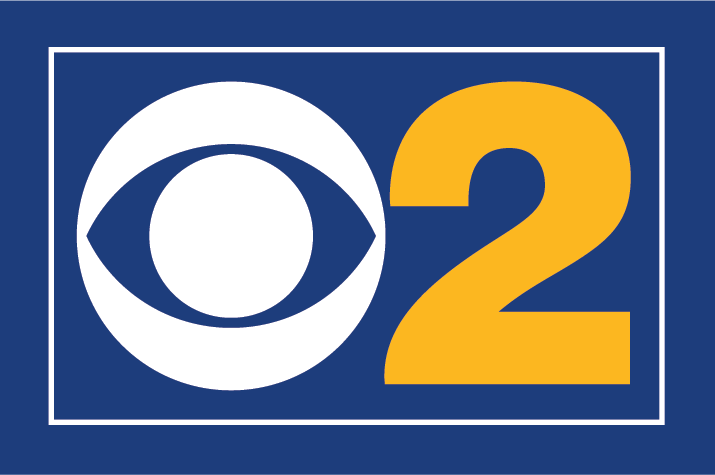 Community Partners: Charlie Company, 2- 330th Engineers, 95th Division of U.S Army Reserve Drill Sergeant Unit, Arlington Heights; Honor Flight Chicago; Illinois Department of Jewish War Veterans of the USA
Ghost Army: The Combat Con Artists of World War II was produced by The National World War II Museum.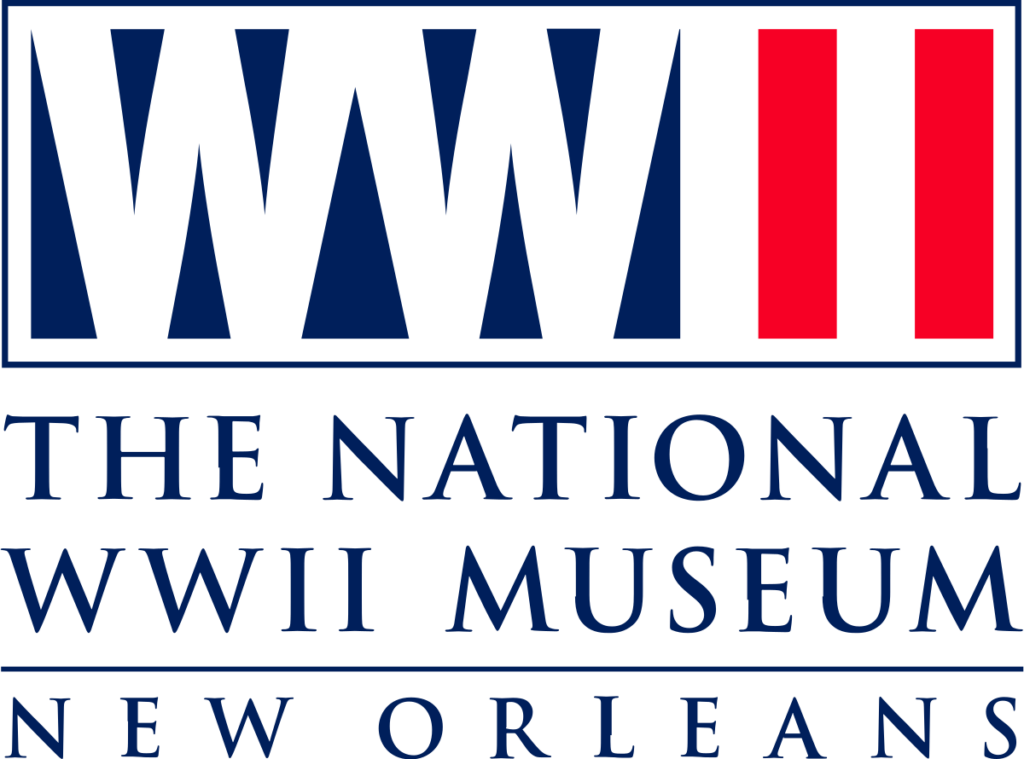 Photo credits: U.S. Army Signal Corps