On-Site Book & Author: "D-Day Girls: The Spies Who Armed the Resistance, Sabotaged the Nazis, and Helped Win World War II"
A national bestseller, D-Day Girls draws from recently declassified files, diaries, and oral histories to share a thrilling story about the remarkable women recruited by Winston Churchill's elite spy agency. These female spies destroyed train lines, ambushed Nazis, plotted prison breaks, and gathered crucial intelligence to pave the way for Allied victory. Don't miss our program with author Sarah Rose as she discusses details from these remarkable women's lives.
Reservations required.
Members must sign in to take advantage of their member discount.
Supporters


Lester & Edward Anixter Family Foundation
Larry and Carol Levy
Laurie and Phillip Gerber & Family
Contributors
David Hiller
Judith and William Rader & Family
Additional Funders

Amy Bazelon and Gary Mitzvah
Golder Family Foundation
Michael and Debbie Strauss
Barbara and Victor Weisskopf
Media Partners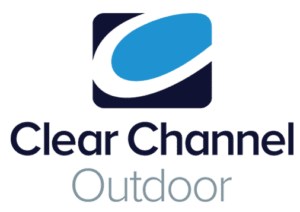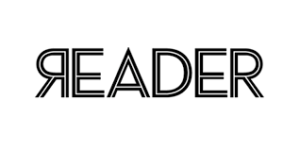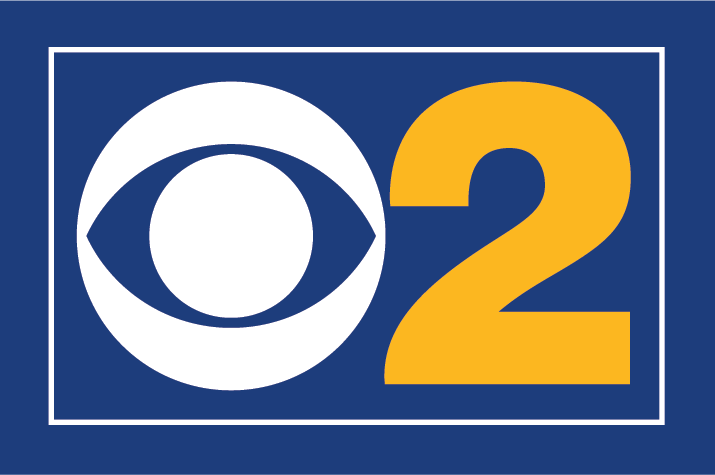 Community Partners: Charlie Company, 2- 330th Engineers, 95th Division of U.S Army Reserve Drill Sergeant Unit, Arlington Heights; Honor Flight Chicago; Illinois Department of Jewish War Veterans of the USA
Ghost Army: The Combat Con Artists of World War II was produced by The National World War II Museum.