From Lawbreakers to Lawmakers: A Conversation with Judge Albie Sachs and The Honorable Irwin Cotler
Join us for a thought-provoking and intimate conversation with two remarkable human rights leaders as they discuss their time with Nelson Mandela and the work still left to do in combatting hatred, racism, and antisemitism today.
Judge Albert "Albie" Louis Sachs

Albie Sachs was born in Johannesburg, South Africa in 1935, into a Jewish family of Lithuanian background. During World War II, upon his sixth birthday, Sachs received a card from his father expressing the wish that he would grow up to be a soldier in the fight for liberation. As a distinguished lawyer, judge, activist, scholar, and author Sachs has spent his life fulfilling his father's wish. Even through a period of exile, and through losing an arm and sight in his eye from a bomb planted in his car, he strove to make South Africa a better place for all.
In the 1980s, Sachs helped to draft the African National Congress' Code of Conduct and worked to prepare a new democratic constitution for South Africa. He later became a member of the National Executive of the ANC and a member of the Constitutional Committee of South Africa, taking part in democratic negotiations and eventually being appointed by Nelson Mandela to serve in the Constitutional Court.
The Honorable Irwin Cotler

Justice Irwin Cotler used his significant skills as a lawyer, professor, member of Parliament, and justice minister; using his roles to advocate for the release of dozens of political prisoners. As Minister of Justice and Attorney General of Canada from 2003 to 2006, he launched Canada's first National Justice Initiative Against Racism and Hate. As an international human rights lawyer, Cotler has served as counsel to various high-profile prisoners of conscience and political prisoners including Nelson Mandela, Andrei Sakharov, Natan Sharansky, Jacobo Timerman, and Professor Saad Eddin Ibrahim.
In 2020, Cotler was appointed Canada's first Special Envoy On Preserving Holocaust Remembrance and Combating Antisemitism. Cotler is the founder and chair of the Raoul Wallenberg Centre for Human Rights, an Emeritus Professor of Law at McGill University, former Minister of Justice and Attorney General of Canada, and an international human rights lawyer.
The conversation will be moderated by Juliet Sorensen, Clinical Professor of Law, Center for International Human Rights, Northwestern Pritzker School of Law, and Executive Director of Injustice Watch.
1.50 Illinois MCLE general credit hours; Professional Responsibility Credits Pending
Presenting Sponsors: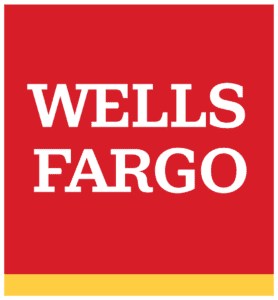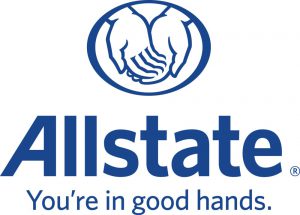 Supporters: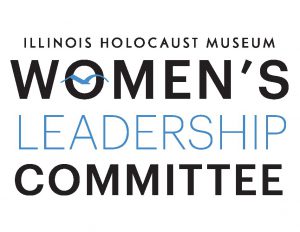 Lester & Edward Anixter Family Foundation
Brenda & Lance Feis
Contributors: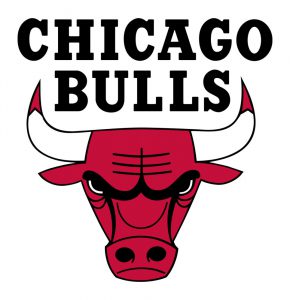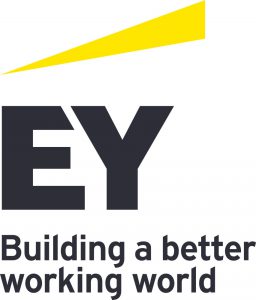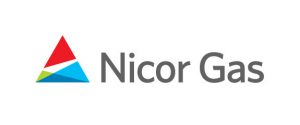 In Honor of Harry & Harriet Bernbaum
Mitch & Cathy Feiger
Hackner Family
Jill and Rob Selati
Additional Funders:
Golder Family Foundation
Keith & Caryl Jaffee
PwC
Judith & William Rader and Family
Morris & Judith Rosenzweig Family Foundation
Ilan & Rebekah Shalit
Rachel Brosnahan
Lance and Angela Donenberg
Lifeway Foods
North Shore (IL) Chapter of The Links; Incorporated
Mosaic Construction
North Suburban Synagogue Beth El Men's Club
Quarles & Brady LLP
Laura Elizabeth Tanner
Media Partners: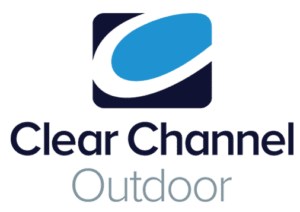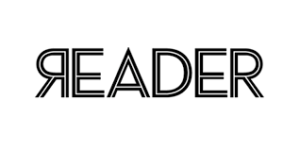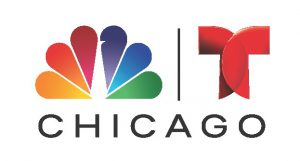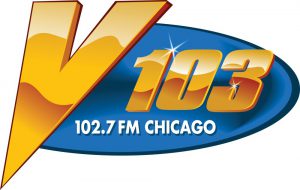 Mandela: Struggle for Freedom was developed by the Canadian Museum for Human Rights (Winnipeg, Canada) in partnership with the Apartheid Museum (Johannesburg, South Africa). Tour management services provided by Lord Cultural Resources.
Developed By:



International Tour Supporters: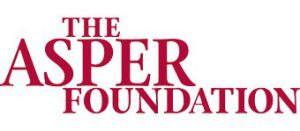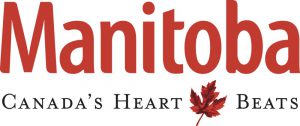 Community Partners:
Center for International Human Rights at Northwestern Pritzker School of Law; Bluhm Legal Clinic – Center on Wrongful Convictions; Chicago Cultural Alliance; Equity Institute at YWCA Evanston/North Shore; Heartland Alliance; Jewish Council on Urban Affairs (JCUA); Niebuhr Center at Elmhurst University; The Peace Exchange Program of Holy Family Ministries; Shriver Center on Poverty Law's Racial Justice Institute and Network