Exhibition Opening Program: Panel Discussion: Legacy of Stonewall and the LGBTQ Rights Movement
In the summer of 1969, a six-day clash between police and LGBTQ+ civilians ignited, sparking the rise of the gay liberation movement and fundamentally changing popular discourse surrounding LGBTQ+ activism in the United States. The Stonewall Uprising was the culmination of years of LGBTQ+ activism, led by pioneering Upstanders that shifted the movement nationwide from thousands to millions – each fighting for fundamental human rights.
Join us for the opening program as we celebrate our newest exhibition, Rise Up: Stonewall and the LGBTQ Rights Movement, and hear first-hand accounts from three trailblazing activists.
Panelists will include Mark Segal, Stonewall Uprising participant & Founder of Philadelphia Gay News, as well as President of both The National LGBT Press Association and The National Gay Newspaper Guild; Vanessa Warri, a transgender Nigerian-American researcher, strategist, and advocate, who specializes in the liberation, empowerment and safety of Black transgender women,and Chicago's Art Johnston, Co-Founder of Equality Illinois and activist & leader in Chicago's growing LGBTQ+ community.
Award-winning journalist  Erin Blakemore, whose work has appeared in The Washington Post, Time, The Atlantic, and National Geographic will moderate the conversation about events that took place at the Stonewall Inn in 1969 and the worldwide rise of LGBTQ+ activism.
Reservations are required. Members must sign in to take advantage of their member discount.
***Masks are required and social distance guidelines will be encouraged at the on-site program.***
Non-Members (On-Site): Museum Admission; Non-Members (Virtual): $5.00
Members (On-Site & Virtual): Free
Presenting Sponsors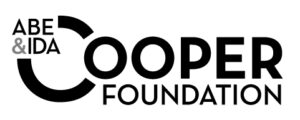 Supporters
Susan L. Karkomi & Marvin J. Leavitt / Karkomi Family Fund
Lester & Edward Anixter Family Foundation
Brenda & Lance Feis
Mindy & Jonathan Gray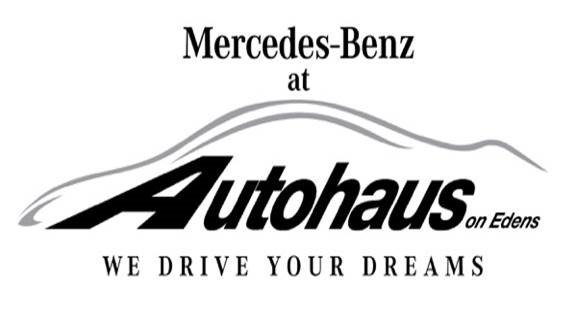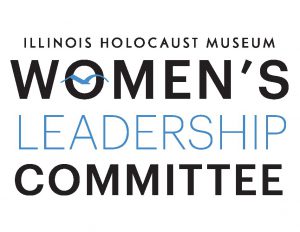 Contributors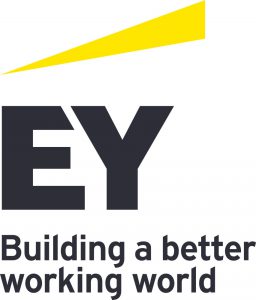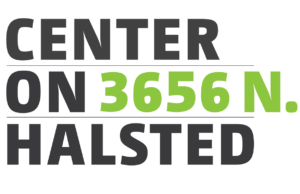 Bernbaum Family Charitable Fund, in honor of Harry & Harriet Bernbaum
Additional Funders
Morris & Judith Rosenzweig Family Foundation
Juliet & Michael Gray
Matthew Saleski
Laura Elizabeth Tanner
Golder Family Foundation
Media Partners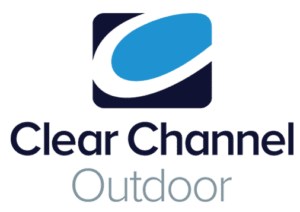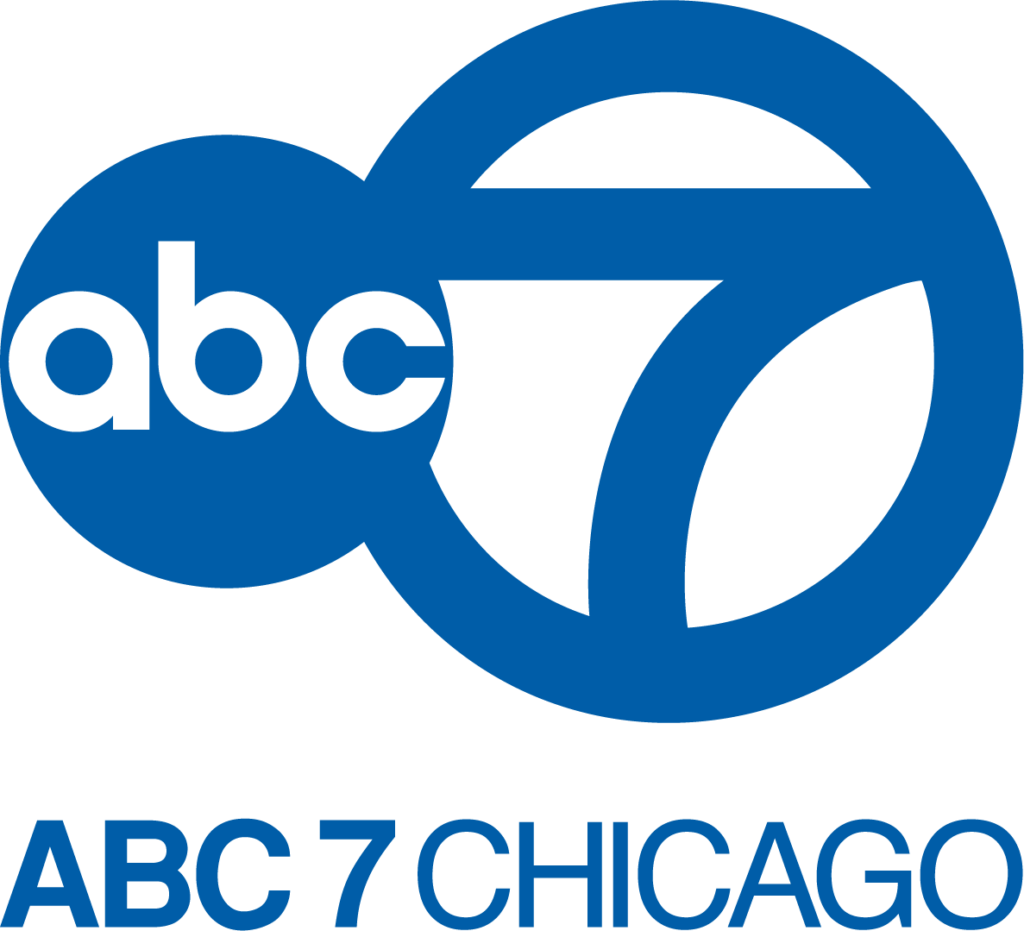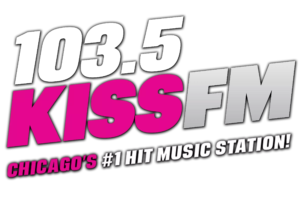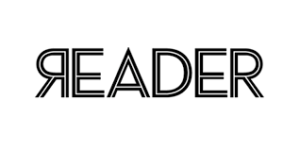 Community Partners: Center on Halsted; The Chicago LGBT Hall of Fame; Equality Illinois; The Legacy Project; Making Gay History; Or Chadash of Temple Sholom of Chicago
Rise Up: Stonewall and the LGBTQ Rights Movement was developed by the Newseum. The Newseum is an affiliate of the Freedom Forum, whose mission is to foster First Amendment freedoms for all. freedomforum.org