Exhibition Opening: "Ghost Army: The Combat Con Artists of World War II"
Discover a hidden history from World War II through Illinois Holocaust Museum's newest special exhibition: Ghost Army: The Combat Con Artists of World War II. The top-secret U.S. Army's 23rd Headquarters Special Troops, known as the "Ghost Army," was the first mobile, multimedia, tactical deception unit in U.S. Army history that saved thousands of lives and played an important part in Allied victory in Europe.
Join the Museum for a not-to-be-missed opening celebration of Ghost Army featuring Rick Beyer, best-selling author, award-winning documentary filmmaker, and president of the Ghost Army Legacy Project. Beyer will join Bernie Bluestein, Illinois Ghost Army veteran and Congressional Gold Medal recipient. Museum Board Trustee member David Hiller, whose father was a member of the Ghost Army's Sonic Unit, will give introductory remarks.
Beyer will open the program with a visual and audio presentation that will show how the Ghost Army deceived their enemies on the battlefield with tactical deception and explain why this extraordinary unit was awarded a Congressional Gold Medal, followed by a conversation with Bluestein about his firsthand experiences as a Ghost Army veteran.
ON-SITE ADMISSION
Non-Members: General admission; Members: Free
ONLINE ADMISSION
Non-Members: $5.00; Members: Free
Supporters


Lester & Edward Anixter Family Foundation
Larry and Carol Levy
Laurie and Phillip Gerber & Family
Contributors
David Hiller
Judith and William Rader & Family
Additional Funders

Amy Bazelon and Gary Mitzvah
Golder Family Foundation
Michael and Debbie Strauss
Barbara and Victor Weisskopf
Media Partners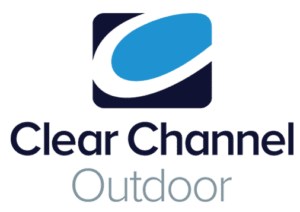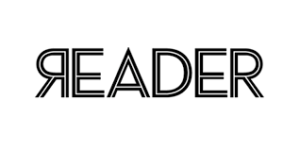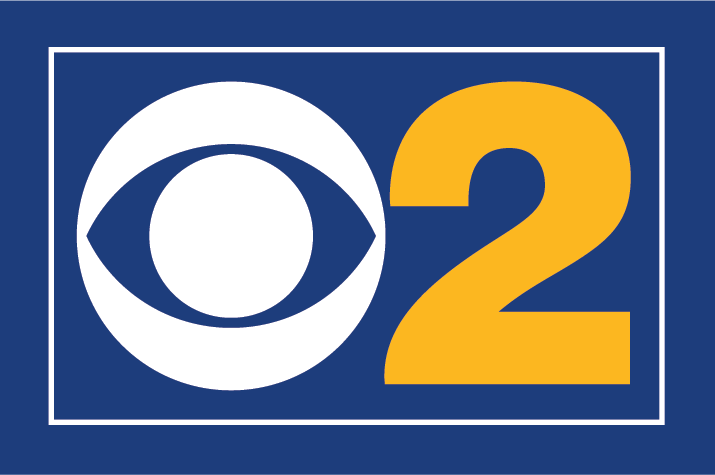 Community Partners: 84th Great Lakes Training Division at Fort Sheridan; Honor Flight Chicago; Illinois Department of Jewish War Veterans of the USA
Ghost Army: The Combat Con Artists of World War II was produced by The National World War II Museum.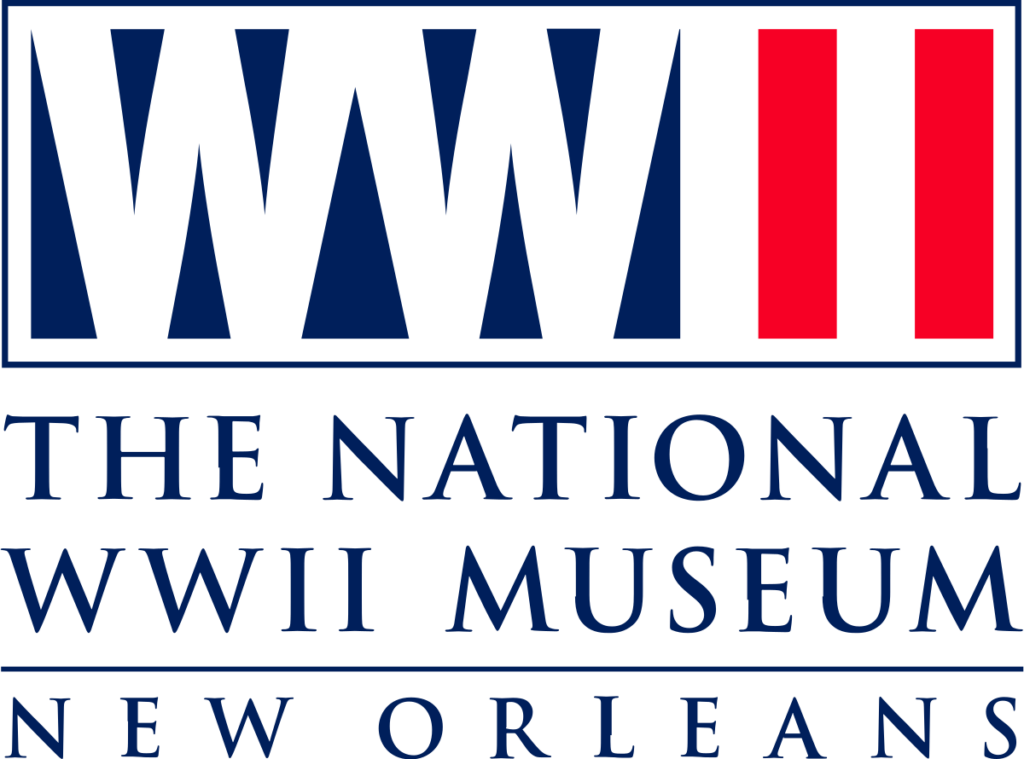 Photo credits: National Archives.