VIRTUAL Book & Author: "The Last Kings of Shanghai"
Pulitzer Prize-winning reporter and author Jonathan Kaufman's The Last Kings of Shanghai chronicles the fascinating tale of two rival Sephardic Jewish families from Baghdad, the Sassoons and Kadoories, that dominated the business, political, and cultural scene in Asia for the first half of the twentieth century. The book highlights what is perhaps the families' most impressive achievement: the funding and saving of more than 18,000 Jews during the Holocaust.
Kaufman's deeply researched account of these two families goes in depth on how they were able to establish a wide network of connections that ultimately reached China, resulting huge investments and deals that turned the small trading companies into global giants. Be sure to join us for an in-depth conversation with Kaufman about his work and research that produced The Last Kings of Shanghai.
Reservations are required for both on-site and online options. Members must sign in to take advantage of their member discount.
Proof of COVID-19 vaccination & masks are required to attend on-site programs.
MORE ABOUT SAFETY PROTOCOLS FOR ON-SITE PROGRAMS
VIRTUAL
Non-Members: $5.00; Members: Free
Presenting Sponsor:

Supporting Sponsors:
Michelle & Mark Grossmann & Family
Mayor Richard M. Daley & Family
David C. & Sarajean Ruttenberg Arts Foundation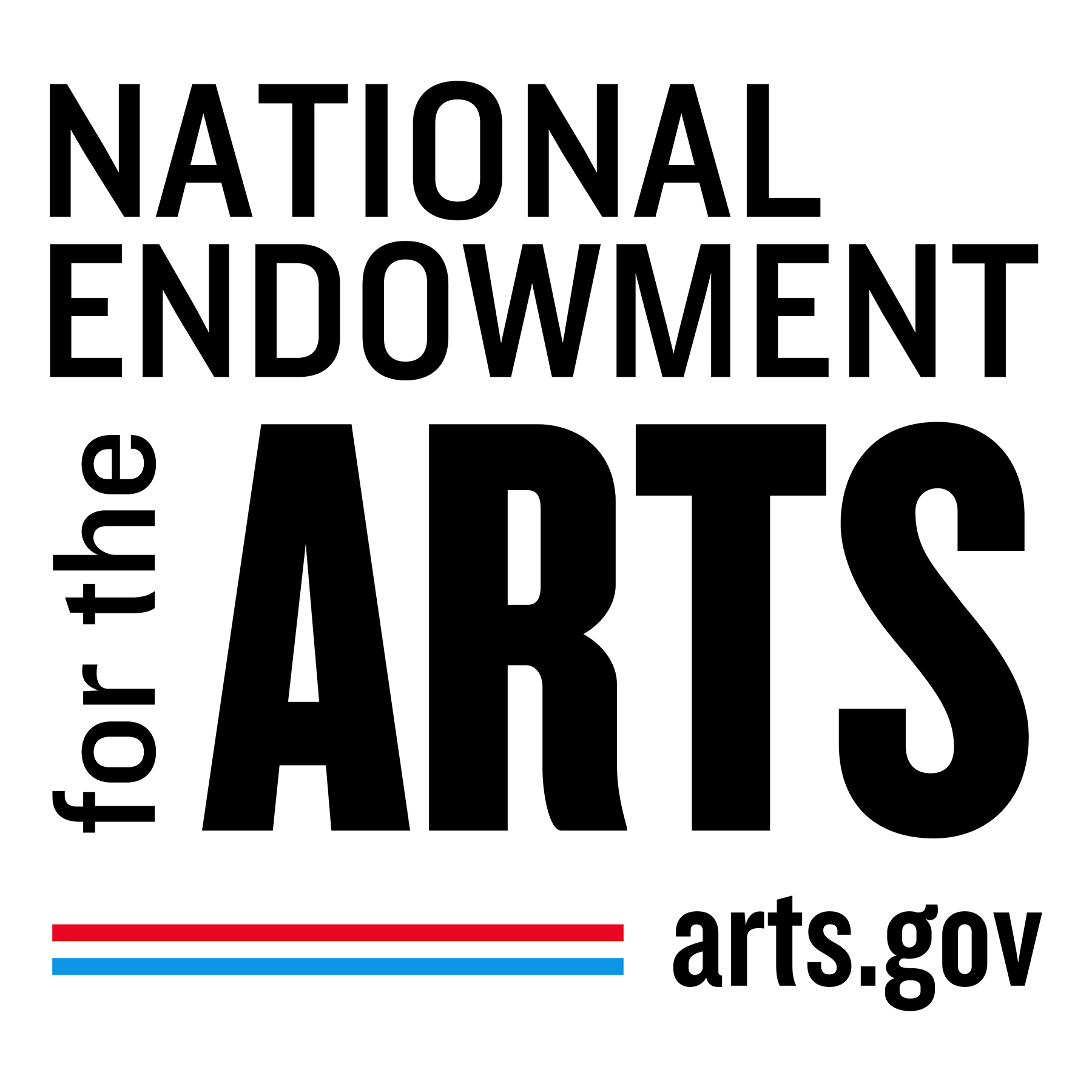 This project is supported in part by an award from the National Endowment for the Arts.
Additional Funders:
Joy and David Grossmann Family Gift Fund
Novack and Macey LLP
Cabrera Capital Markets
Andrea & Bruce Brown, in memory of Shanghai Ghetto resident Siegmund Kupferberg
Government of R.O.C. (Taiwan)
Richard & Linda Price
Michael Marchese
Golder Family Foundation
Media Partners: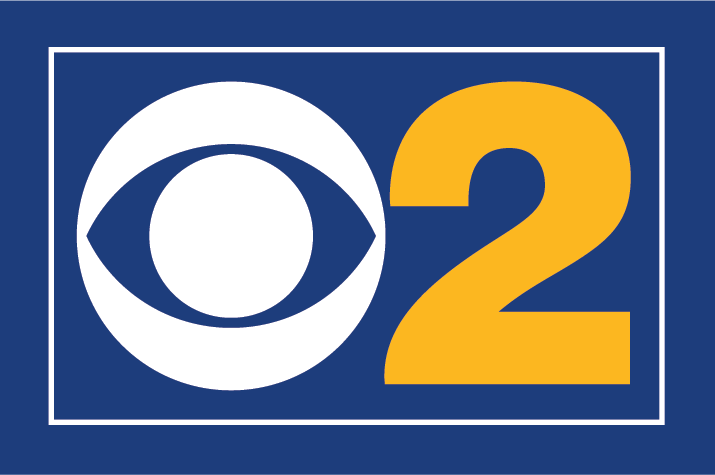 Community Partners: Asian Americans Advancing Justice – Chicago; Chinese American Museum of Chicago; Chicago Chinese Cultural Institute; Coalition for a Better Chinese American Community; Sheerit Hapleitah of Metropolitan Chicago
Shanghai: Safe Haven During the Holocaust is presented in partnership with the Arthur Rothstein Legacy Project. All photos by Arthur Rothstein, Shanghai, China, 1946.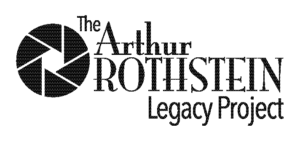 Photo credits: Hong Kong Heritage Project