Virtual Book & Author: "Fairest: A Memoir"
In Meredith Talusan's (she/they) reflective coming-of-age memoir, Fairest, readers get a poignant look inside the mind and heart of an accomplished LGBTQ+ journalist and author. Talusan, the first trans staff writer at Buzzfeed, the first trans person to hold an executive position at Condé Nast, the founding executive of Them, and the recipient of numerous journalism awards, takes us to the beginning of her journey – as a Filipino boy, to white-passing gay man at Harvard, to non-binary transgender woman. 
In Fairest, Talusan uses her life experiences as a case study to examine many of societies' issues with sexuality, gender, immigration, race, class, privileged opportunities, and the colonial mentality of colorism.
Join us in conversation with Talusan as we explore her life journey, career as a LGBTQ+ journalist and author and address themes in the book.
Members must sign in to take advantage of their member discount.
Non-Members: $5.00; Members: Free
Presenting Sponsors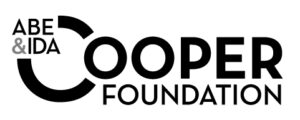 Supporters
Susan L. Karkomi & Marvin J. Leavitt / Karkomi Family Fund
Lester & Edward Anixter Family Foundation
Brenda & Lance Feis
Mindy & Jonathan Gray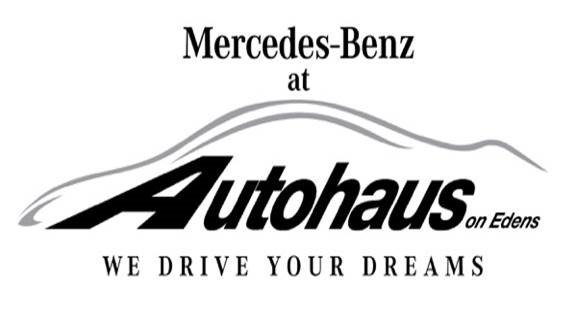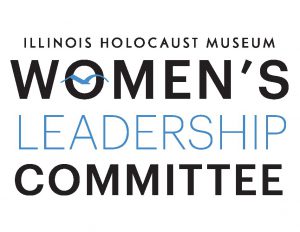 Contributors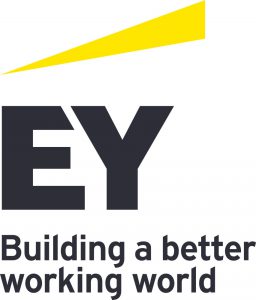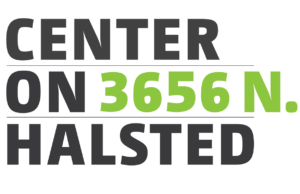 Bernbaum Family Charitable Fund, in honor of Harry & Harriet Bernbaum
Additional Funders
Morris & Judith Rosenzweig Family Foundation
Juliet & Michael Gray
Matthew Saleski
Laura Elizabeth Tanner
Golder Family Foundation
Media Partners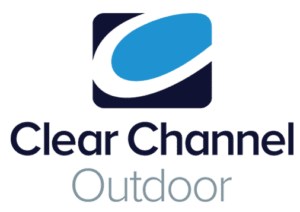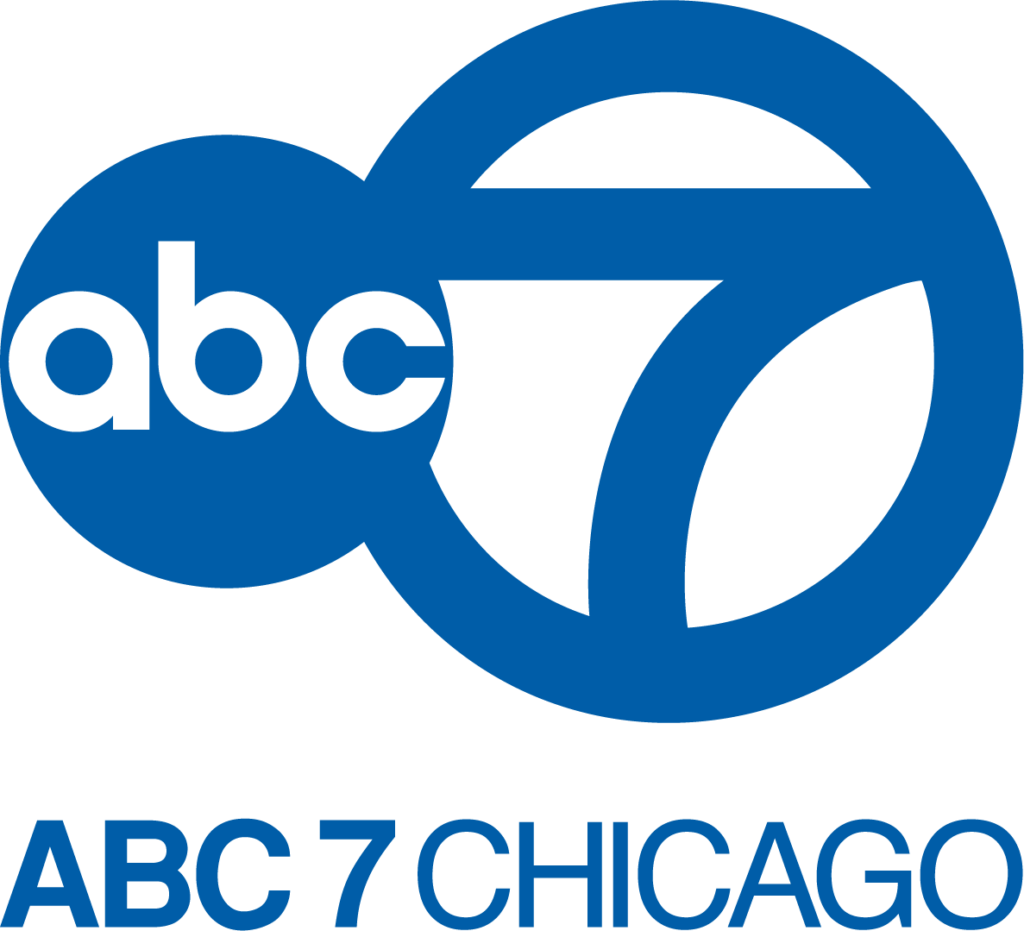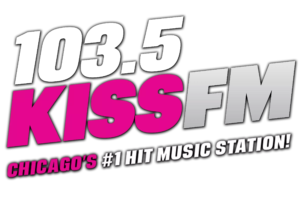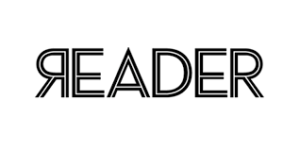 Community Partners: Center on Halsted; The Chicago LGBT Hall of Fame; Equality Illinois; The Legacy Project; Making Gay History; Or Chadash of Temple Sholom of Chicago
Rise Up: Stonewall and the LGBTQ Rights Movement was developed by the Newseum. The Newseum is an affiliate of the Freedom Forum, whose mission is to foster First Amendment freedoms for all. freedomforum.org